360 Virtual Staging
With the emergence of 360° cameras and VR technology, 360° photos (or 3D photos) are now accessible to all real estate marketers. Property owners, realtors, service providers, property managers and photographers can now take advantage of this technology and provide fully immersive experiences when marketing their property. And now with 360° Virtual Staging, you can cast a vision of a rooms livable feel by added virtual furniture and interior design into the room. This type of service is incredible for helping clients, buyers or tenants see a property from the inside. And as you add the style to the room, a viewer can see the entire spaced (furnished) from the center of the room. This type of expert marketing adds incredible value to the space. When a viewer sees a room 360° virtually staged, they will know exactly what to expect when they move forward in their commitment to the real estate.
WE CAN STAGE ALL EMPTY ROOM/AREA OF THE HOUSE
Living Room, Lounge, Dining Room, Breakfast Area, Kitchen, Sitting Area, Bedroom, Kids Room, Bathroom, Ourdoor, Living/Dining, Home Office/Study, Media Room, Games Room, Rumpus Room, Home Gym, etc..
WE ARE OFFERING 7+ STYLES OF FURNITURE
Modern, Contemporary, Scandinavian, Traditional, Farmhouse, Hamptons, Urban/Industrial and customize "New Style" as your request/reference.
PROFESSIONAL AND QUALITY FURNITURE LIBRARY
Click [ HERE ] to access the Online Furniture catalog. There are thousands of quality 3D models that we have selected and built. We are always trying to add more models to make each product richer and more quality
EXAMPLES / TURNAROUND TIME
Click [ HERE ] to access the example link to check the quality of our work before starting a new job.
Delivery Time: 24 hours (Maximum 48 hours depending on the complexity)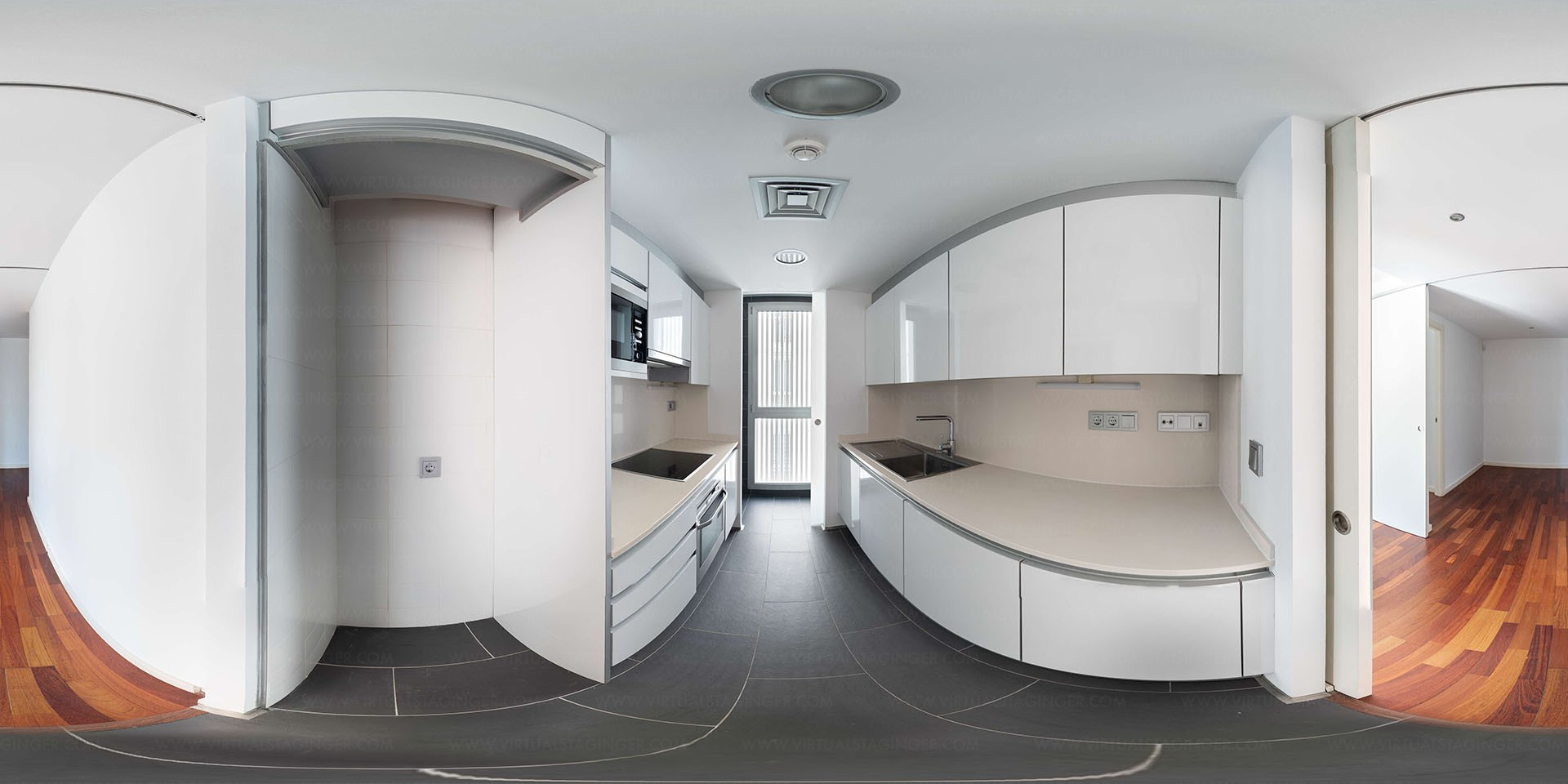 Before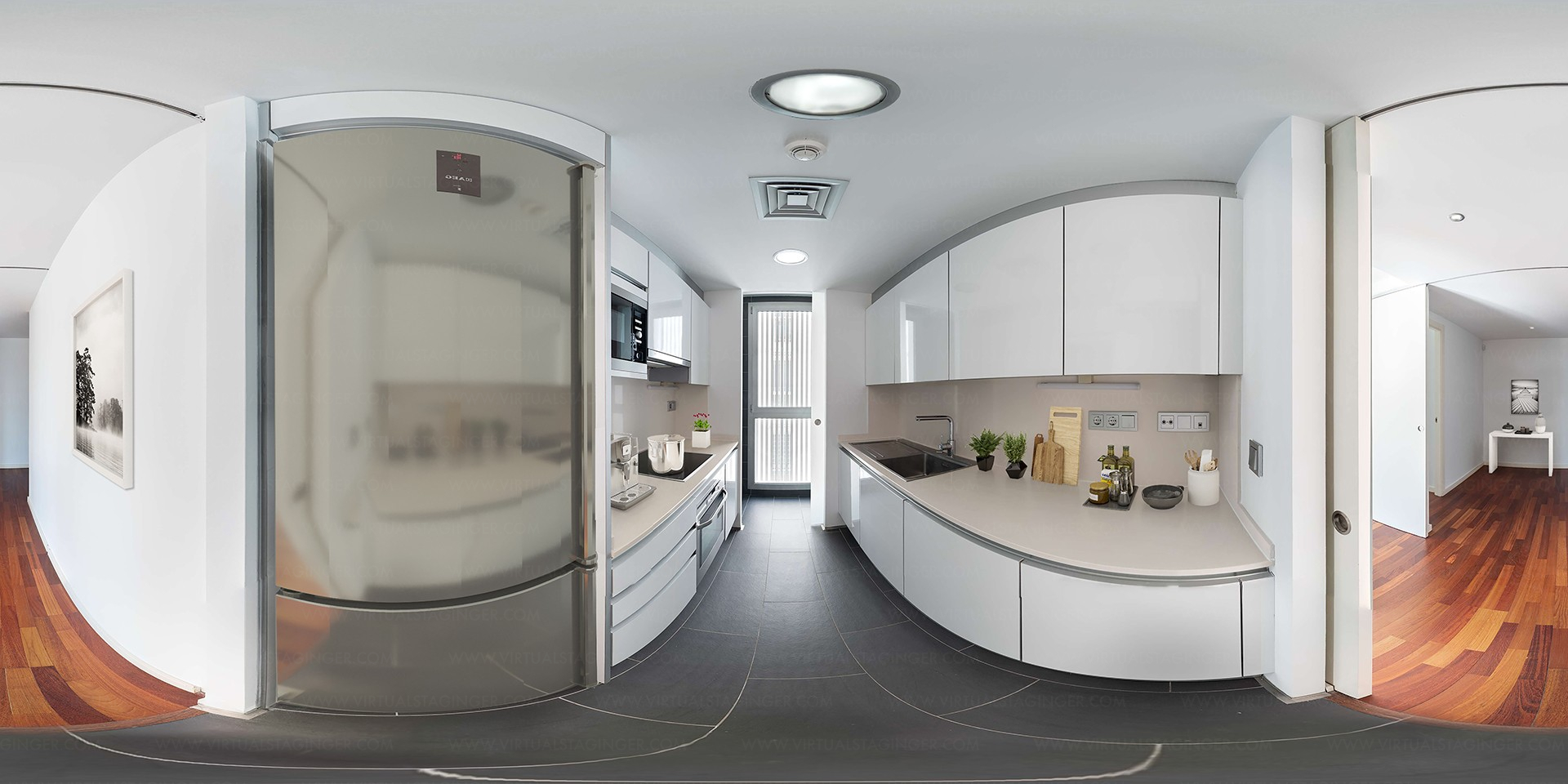 After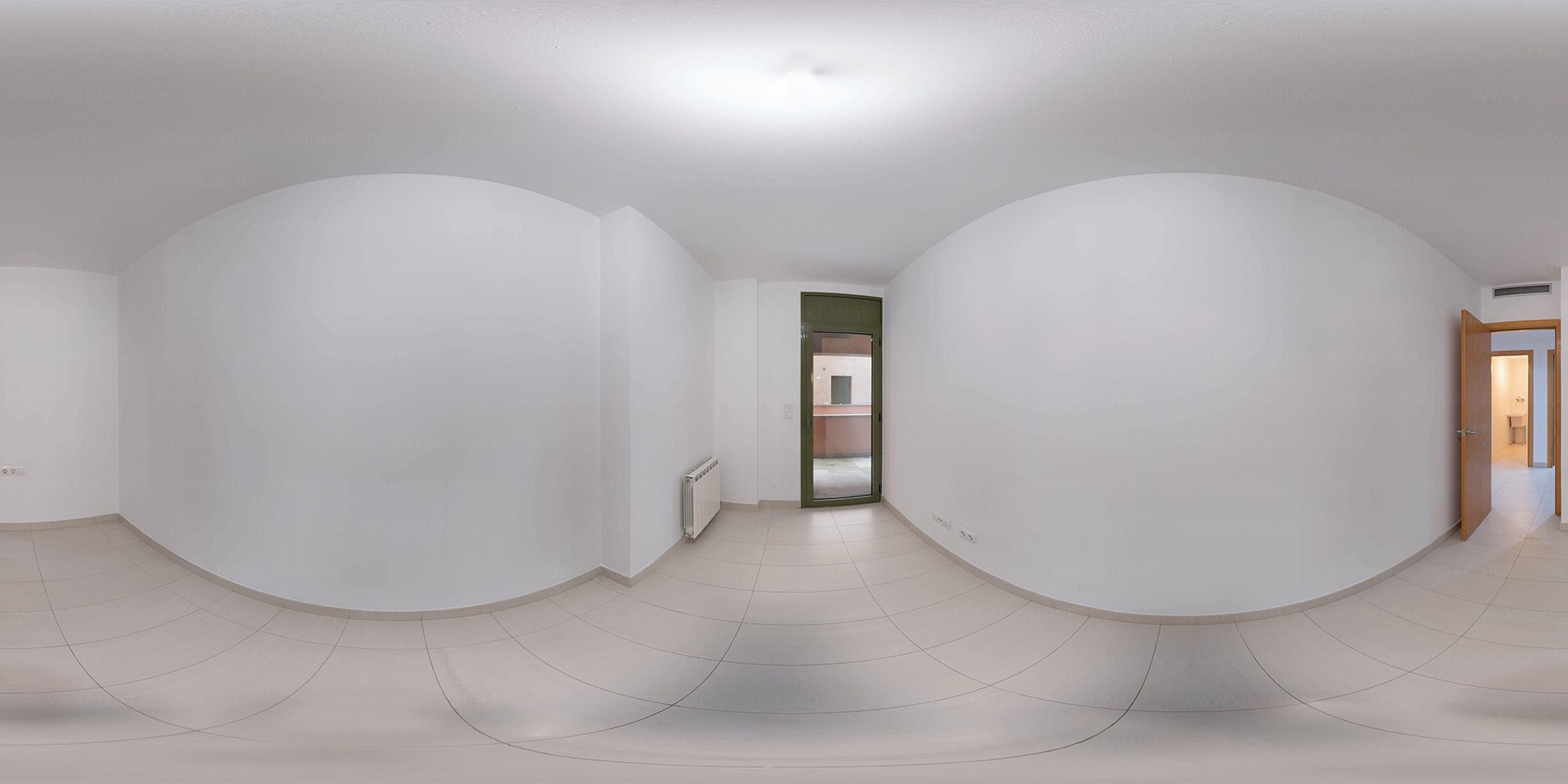 Before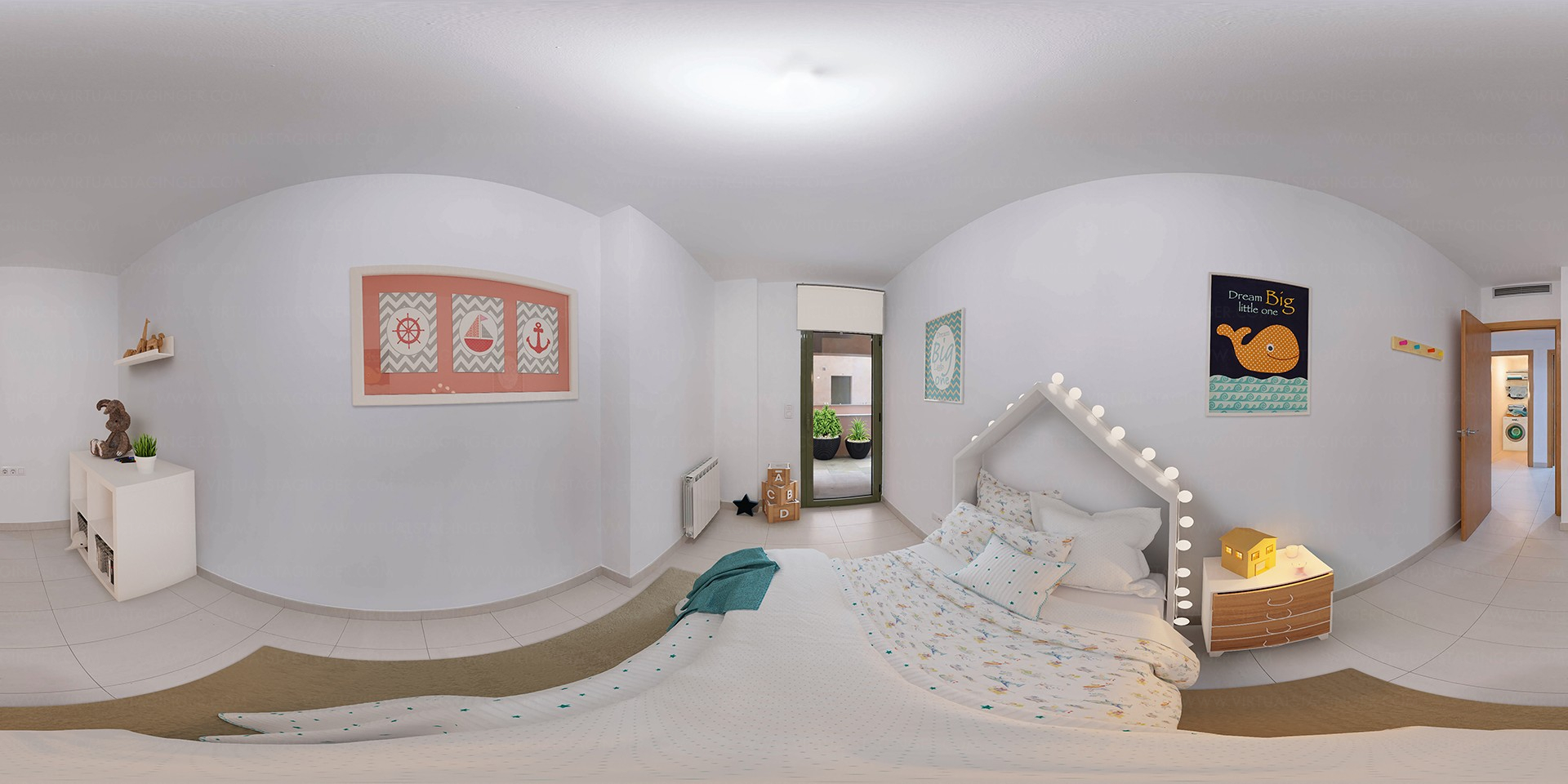 After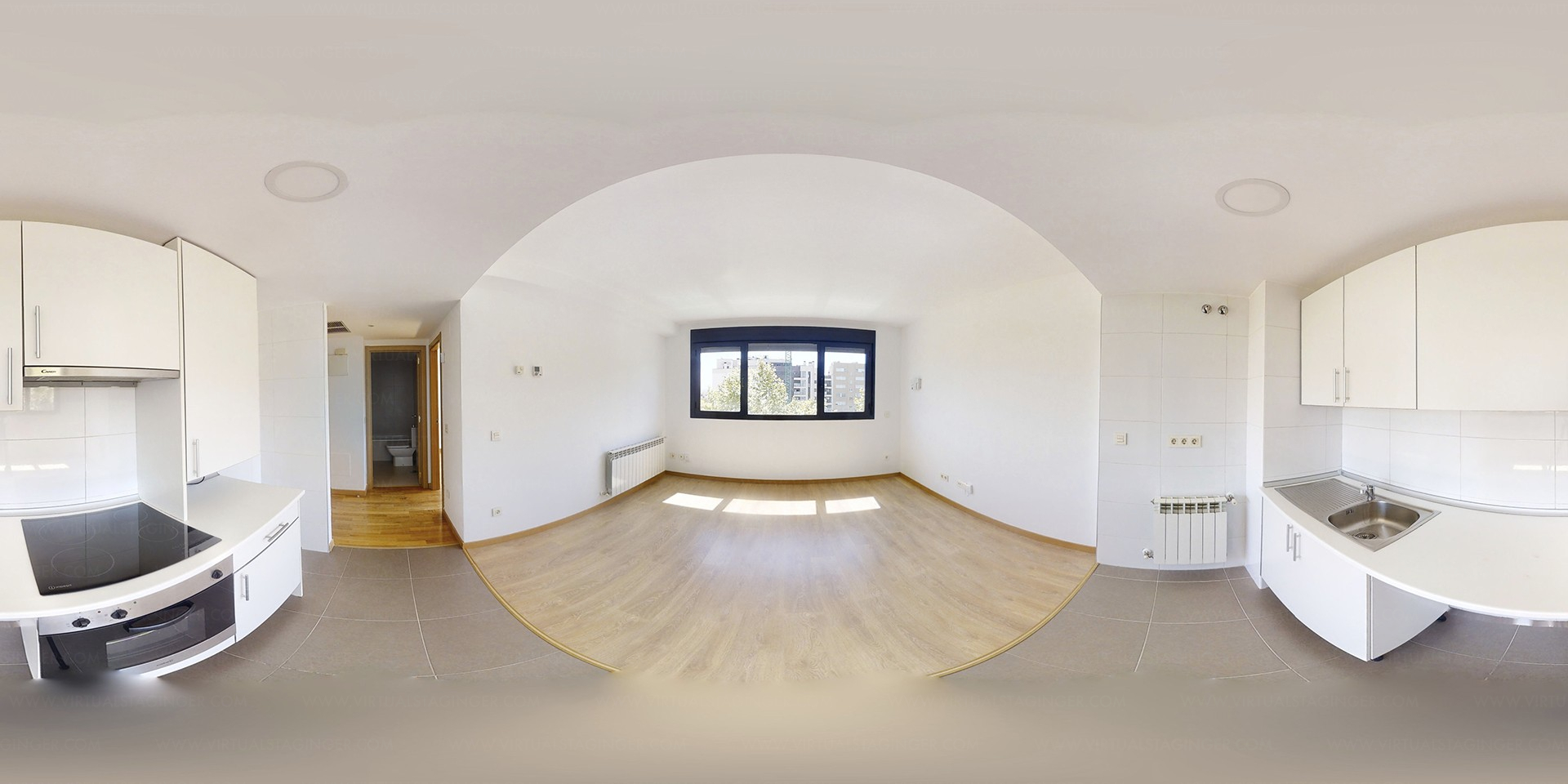 Before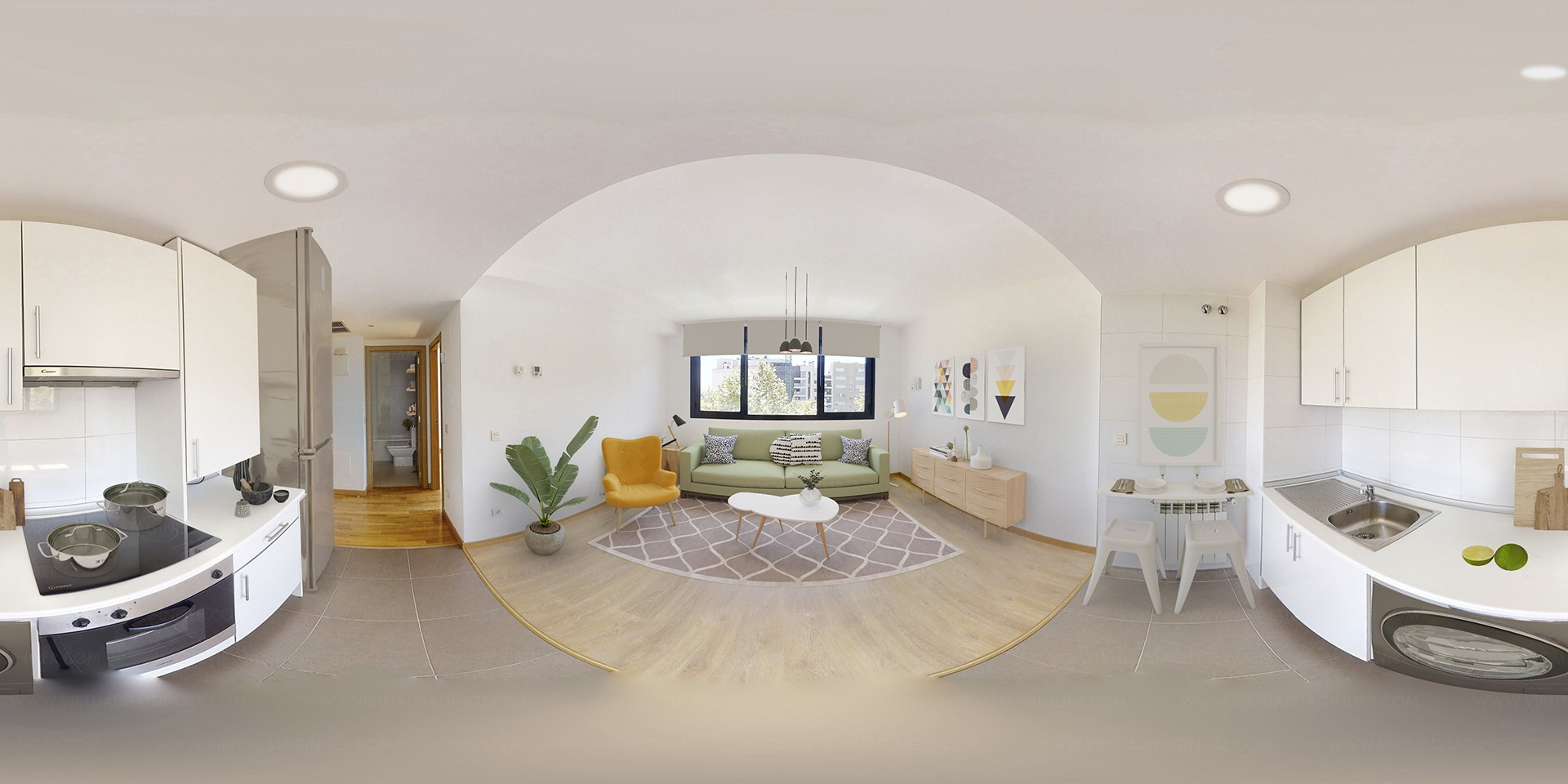 After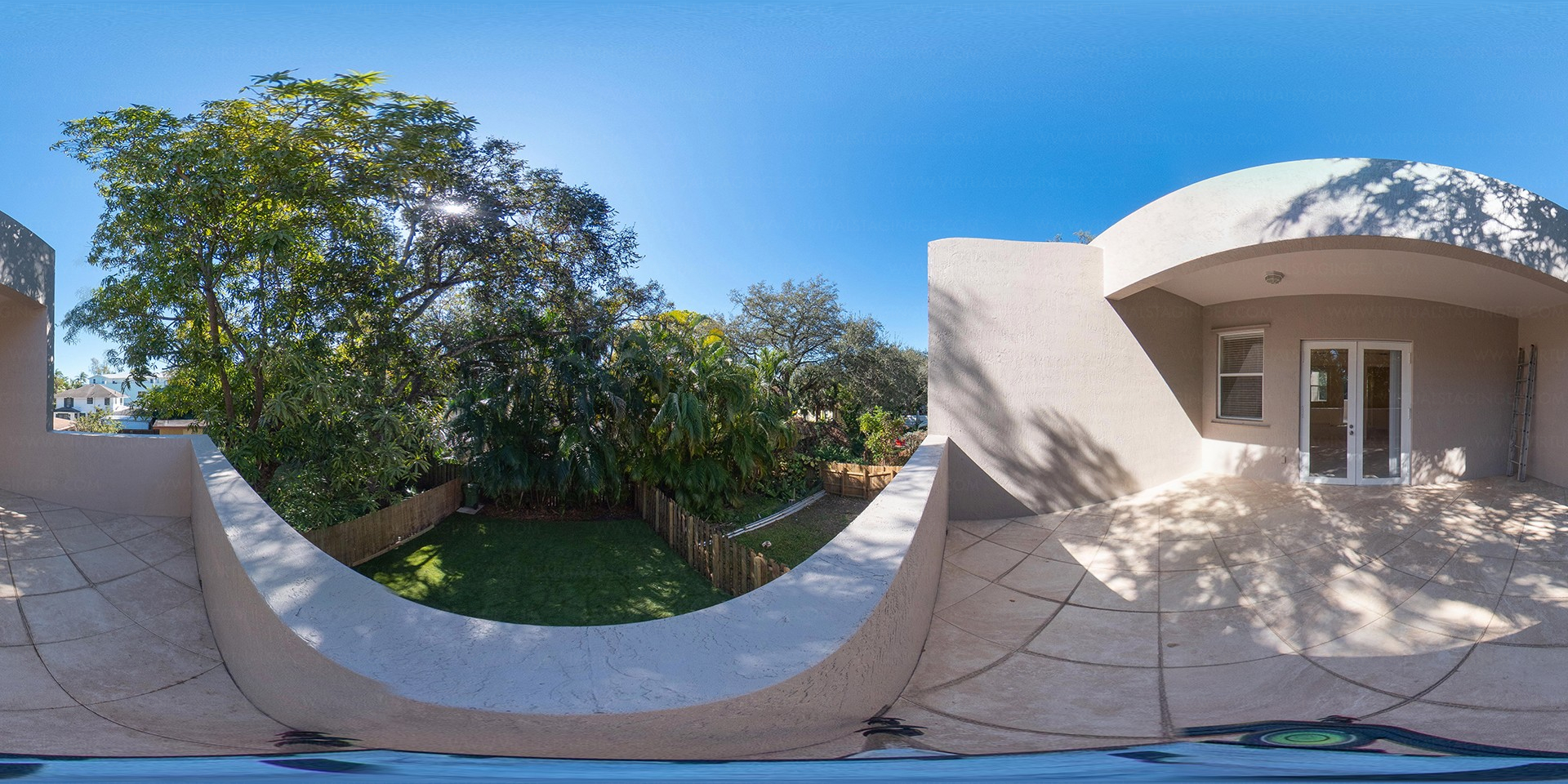 Before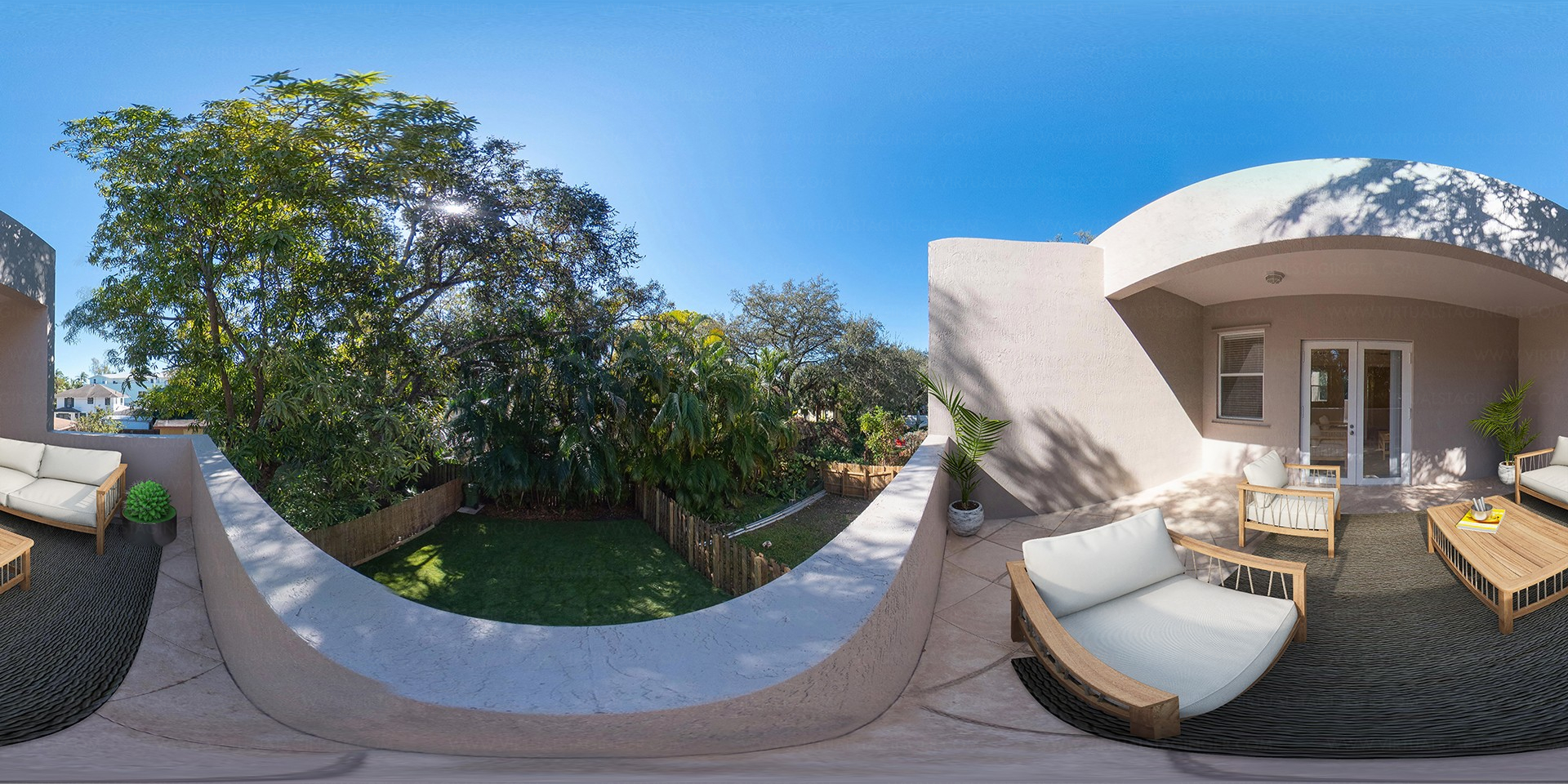 After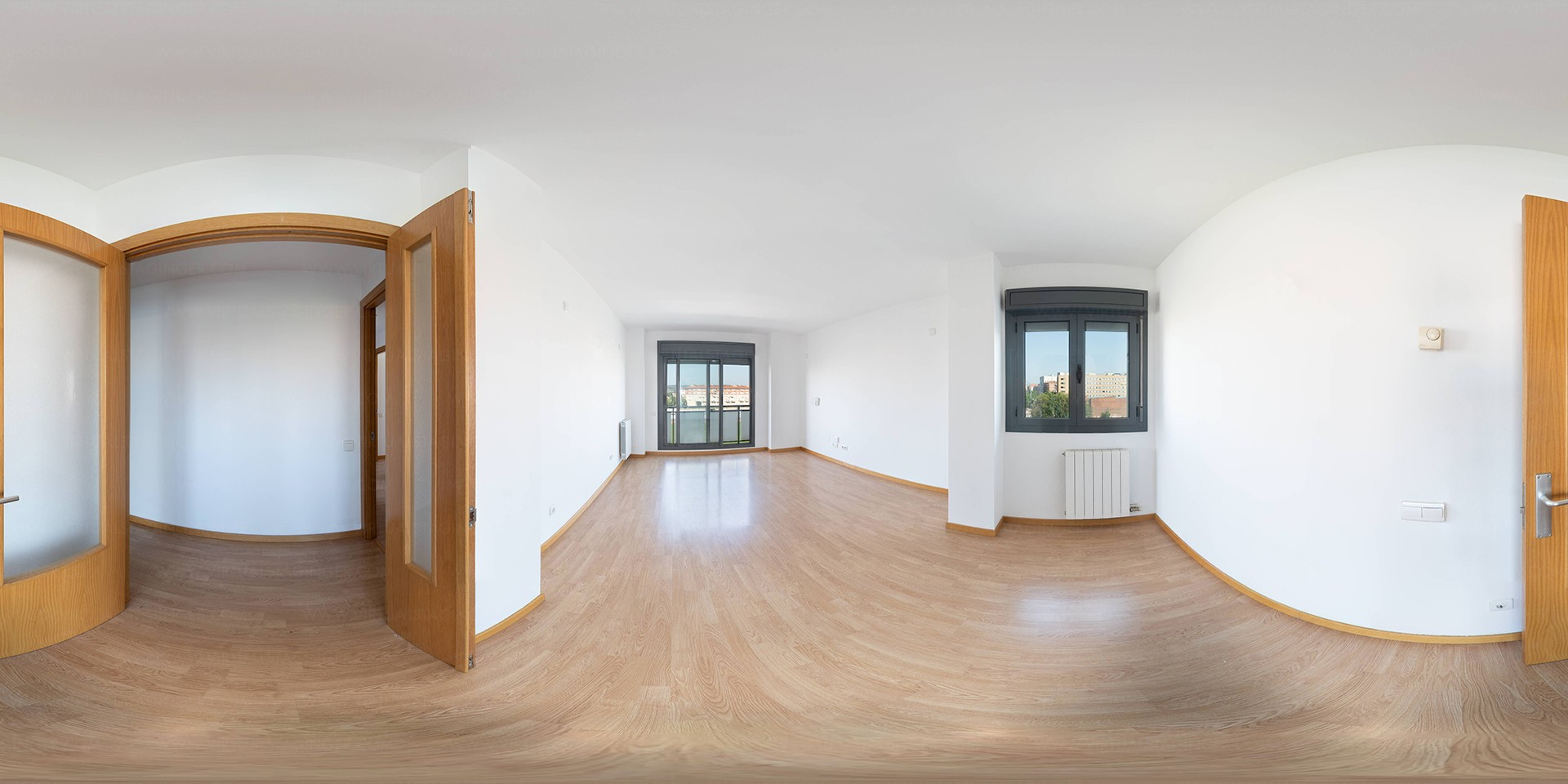 Before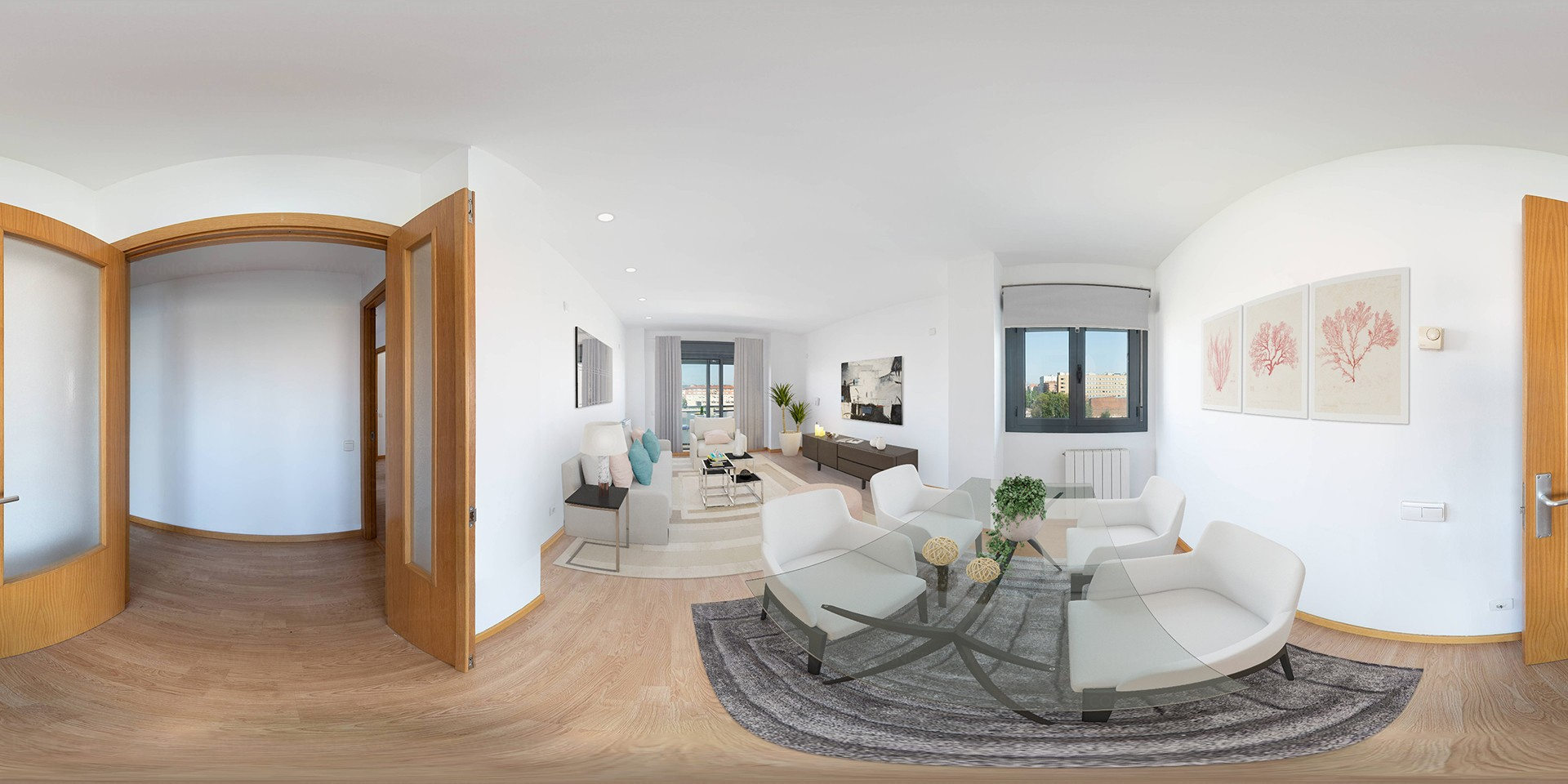 After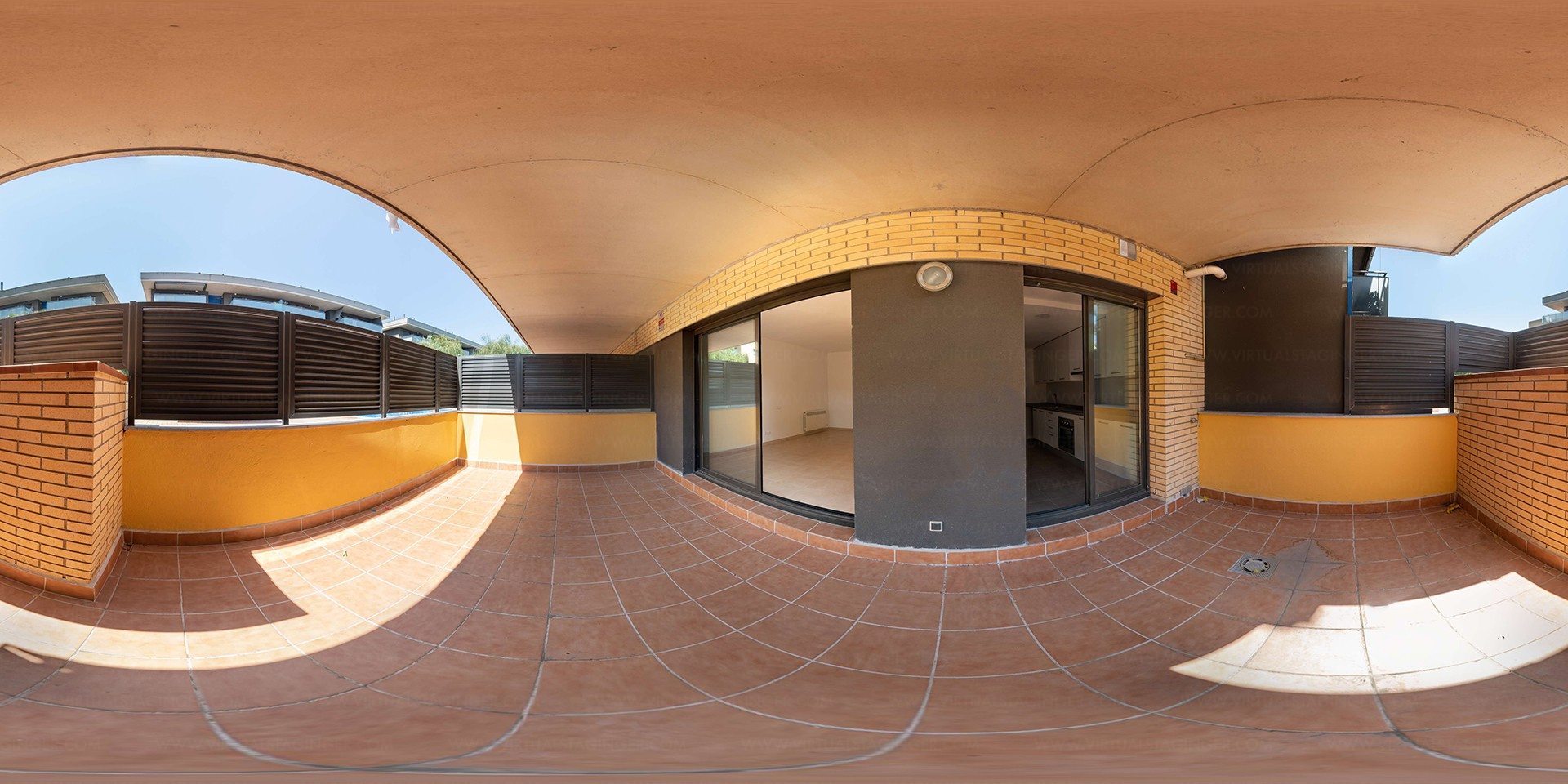 Before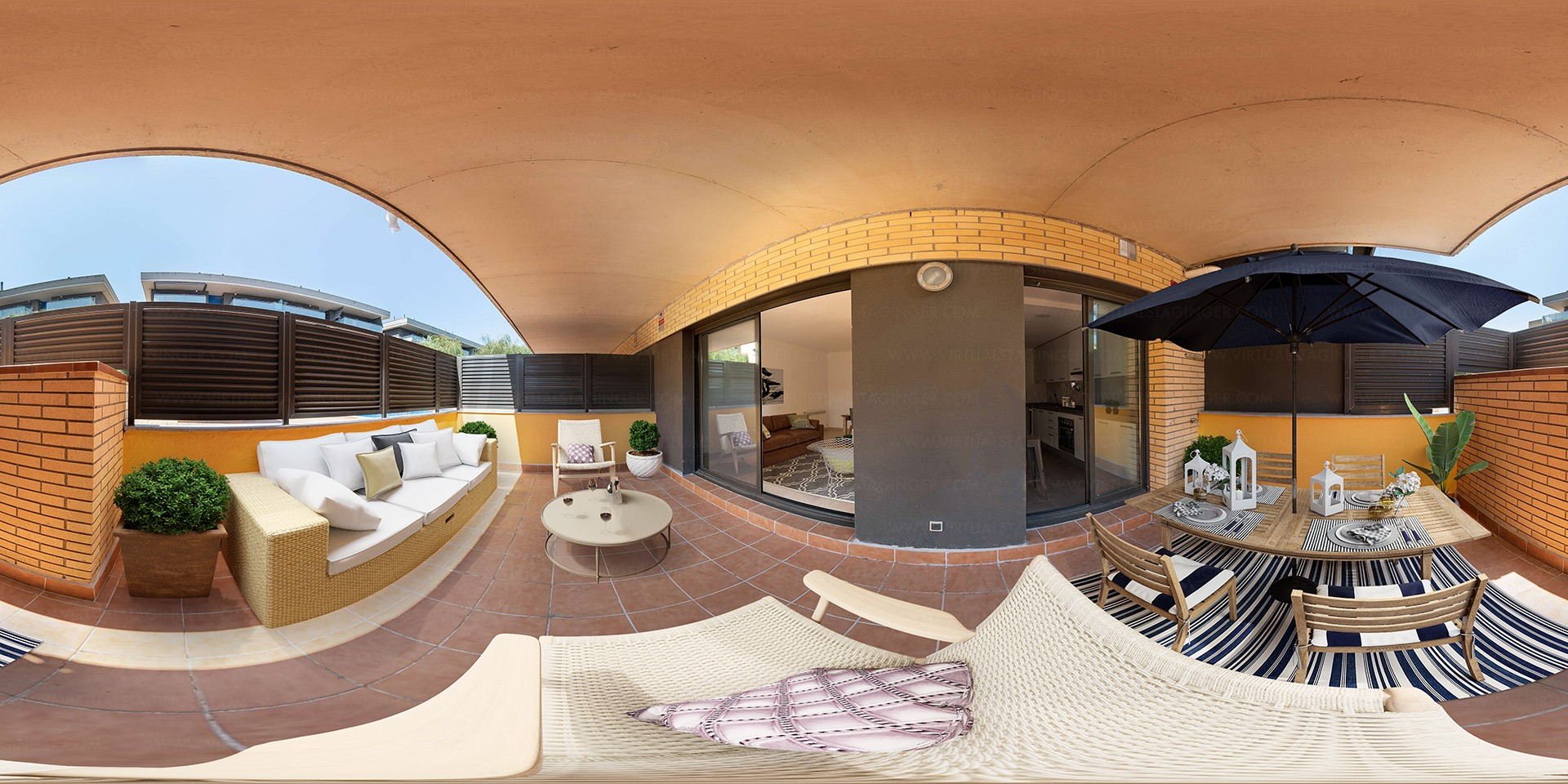 After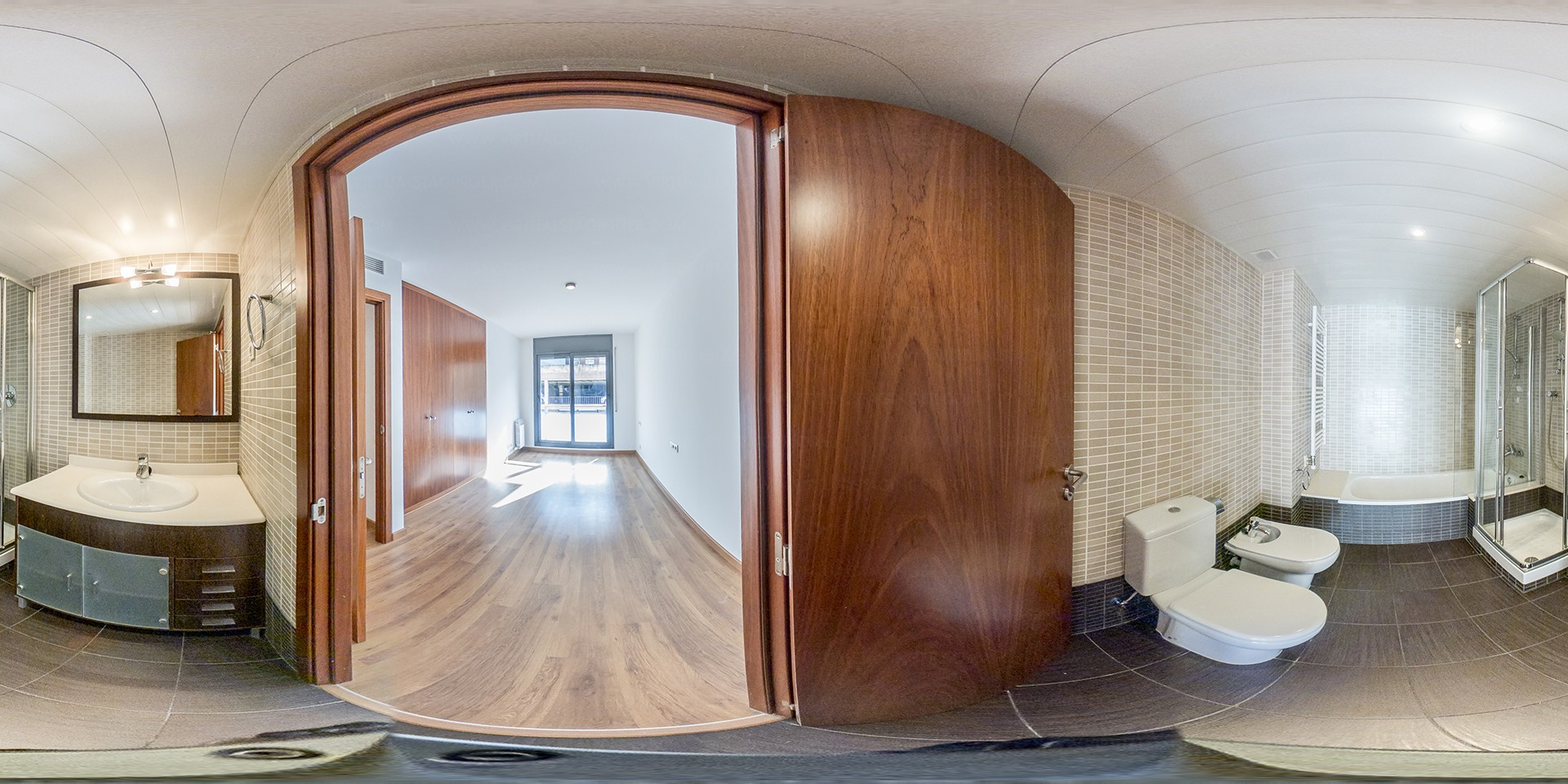 Before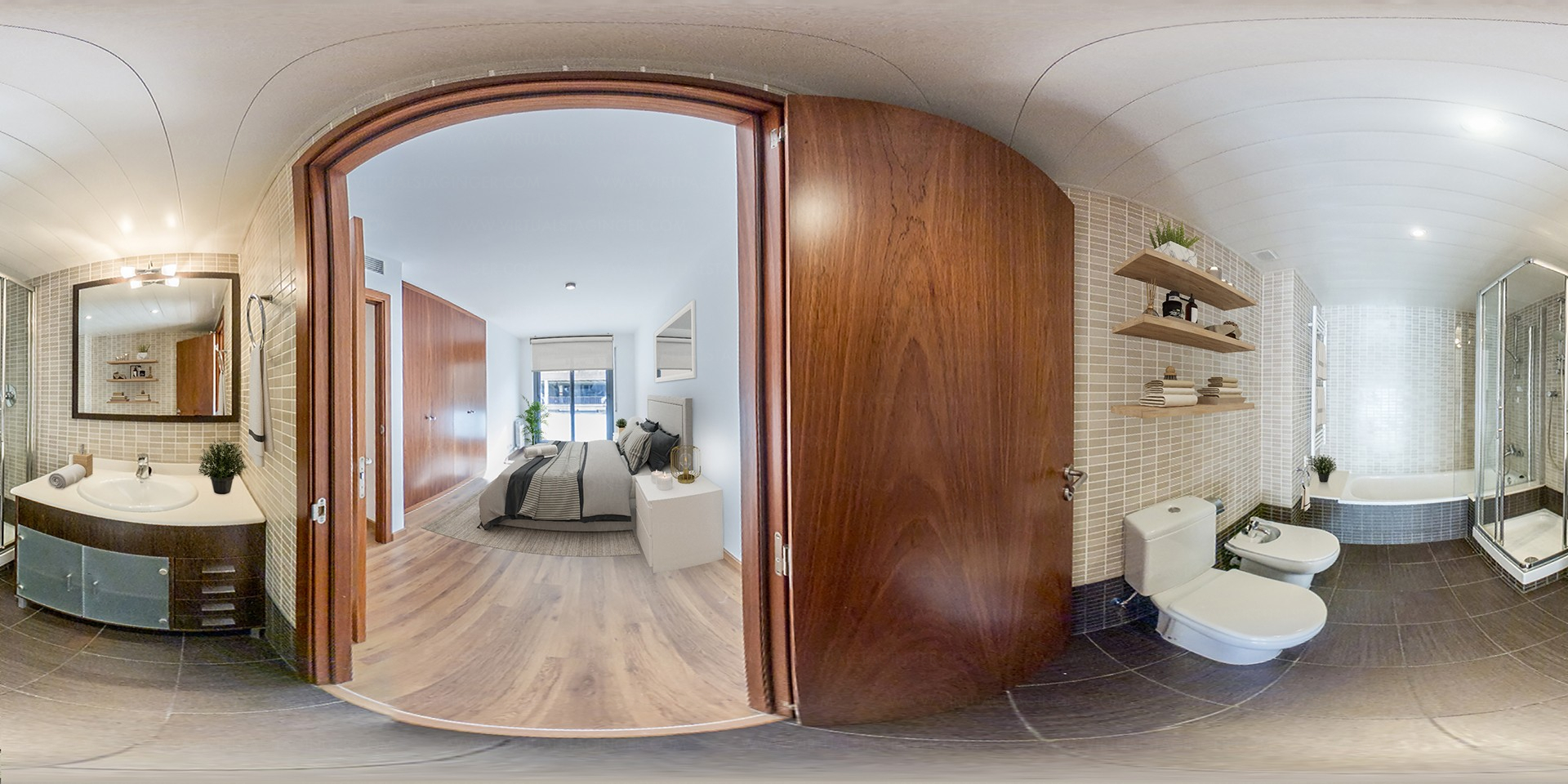 After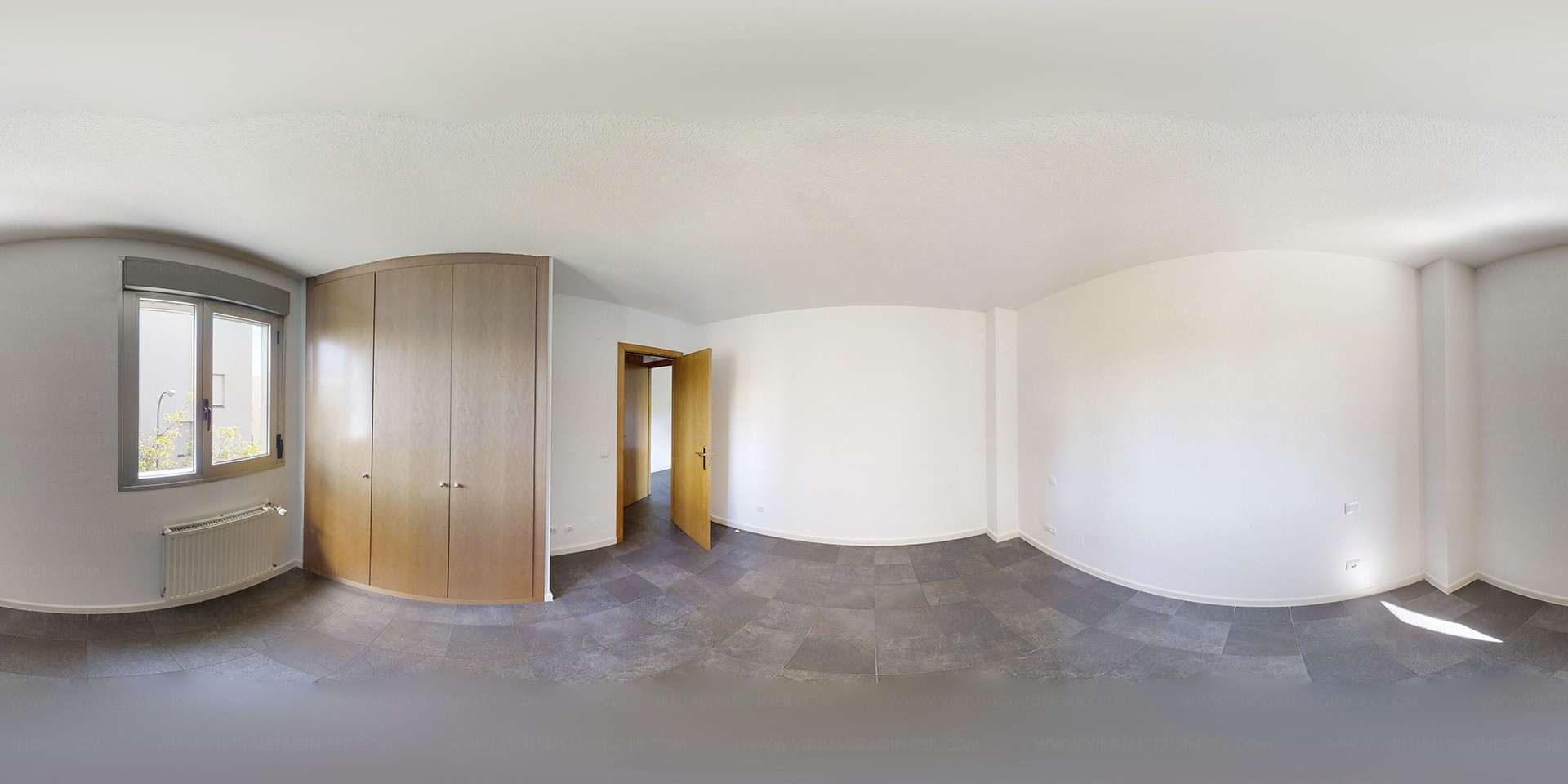 Before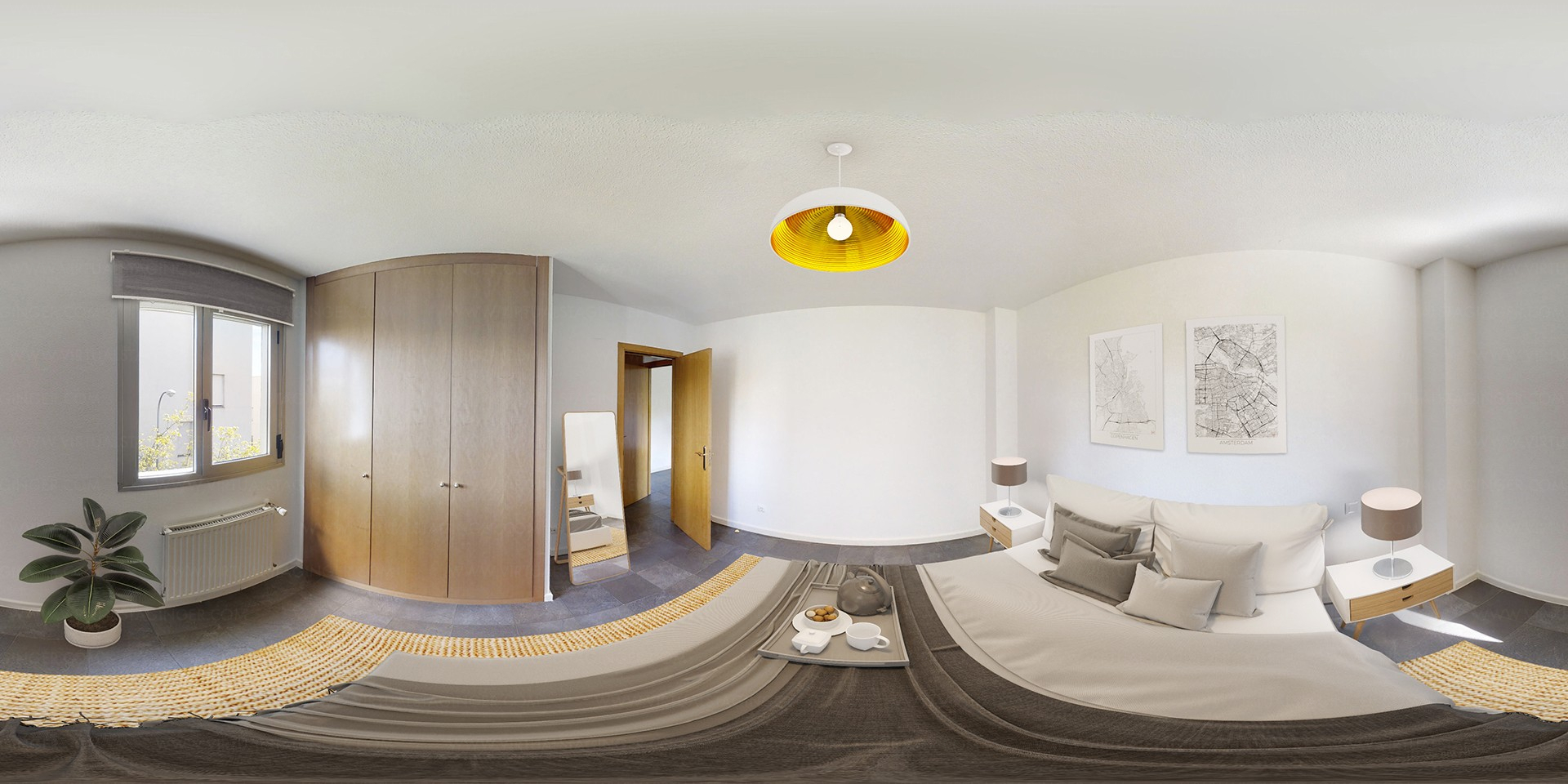 After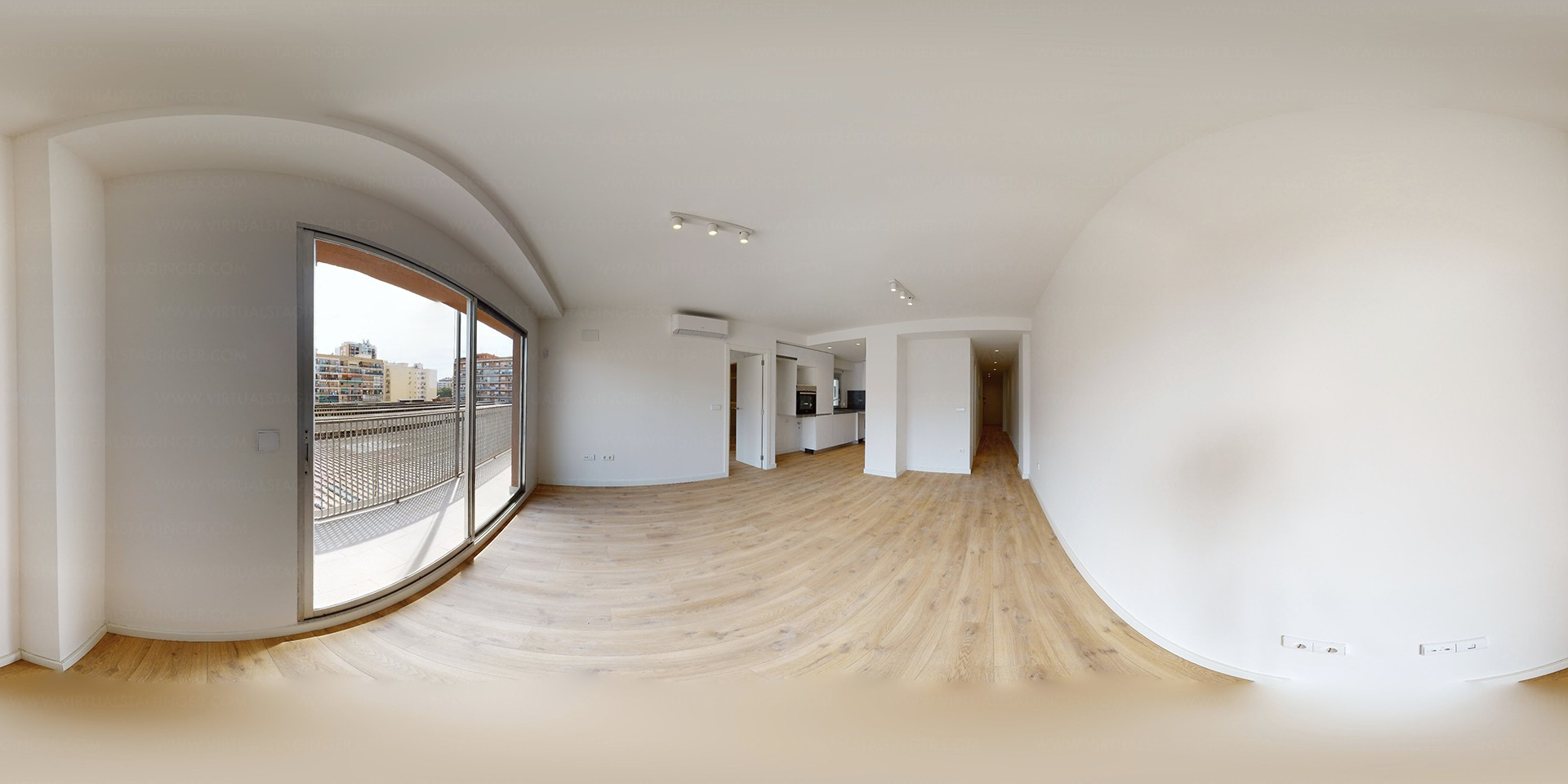 Before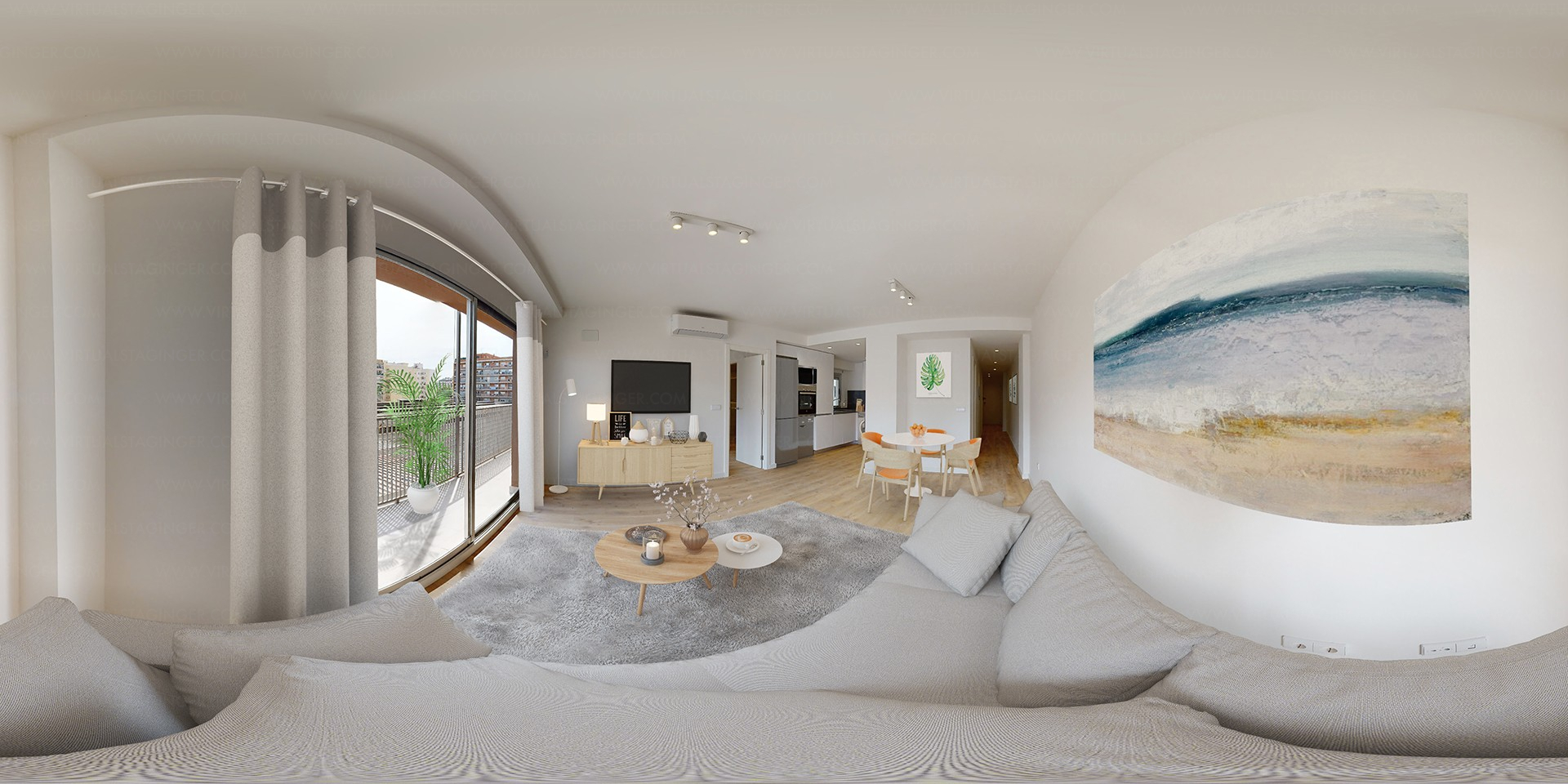 After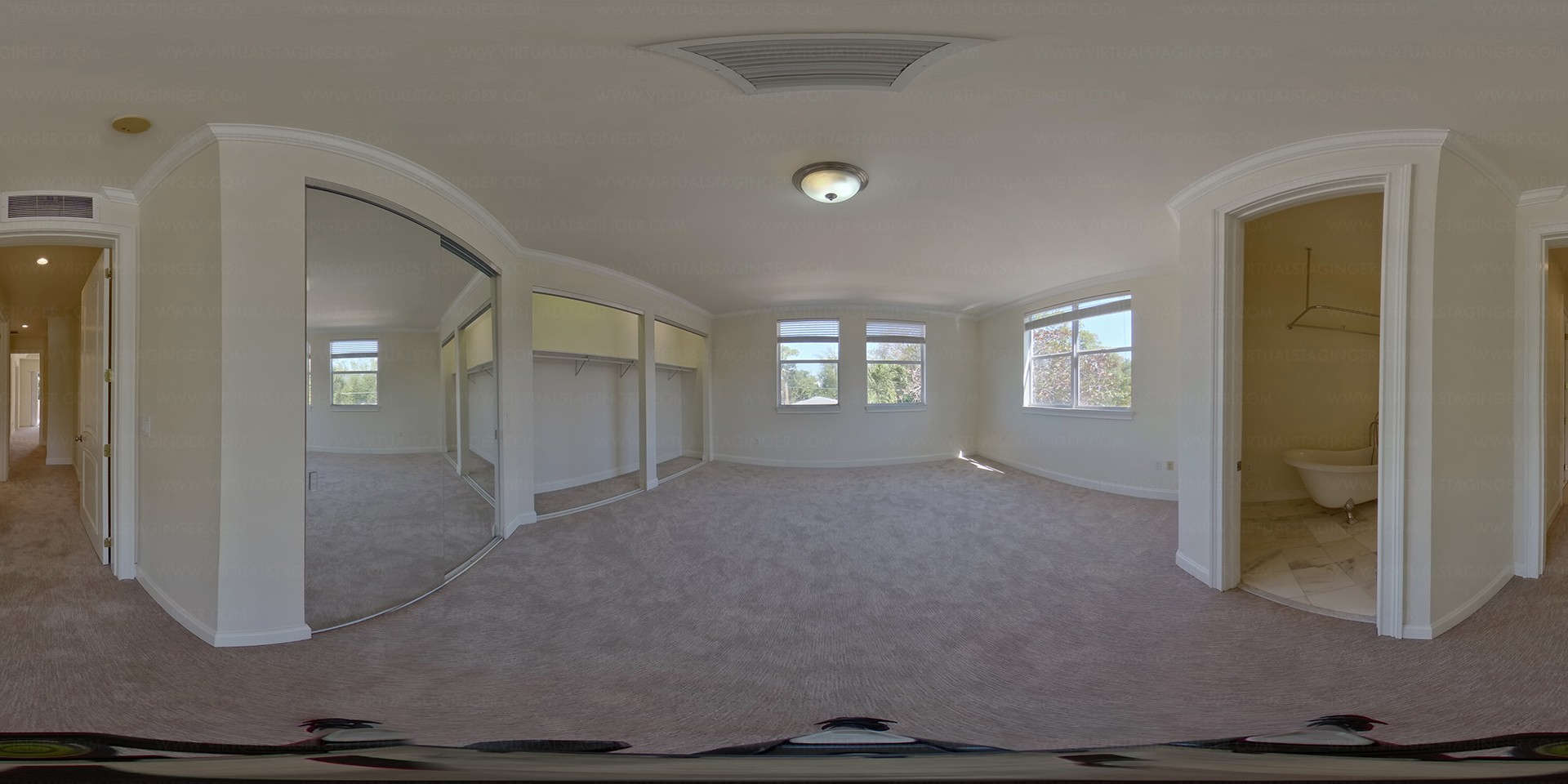 Before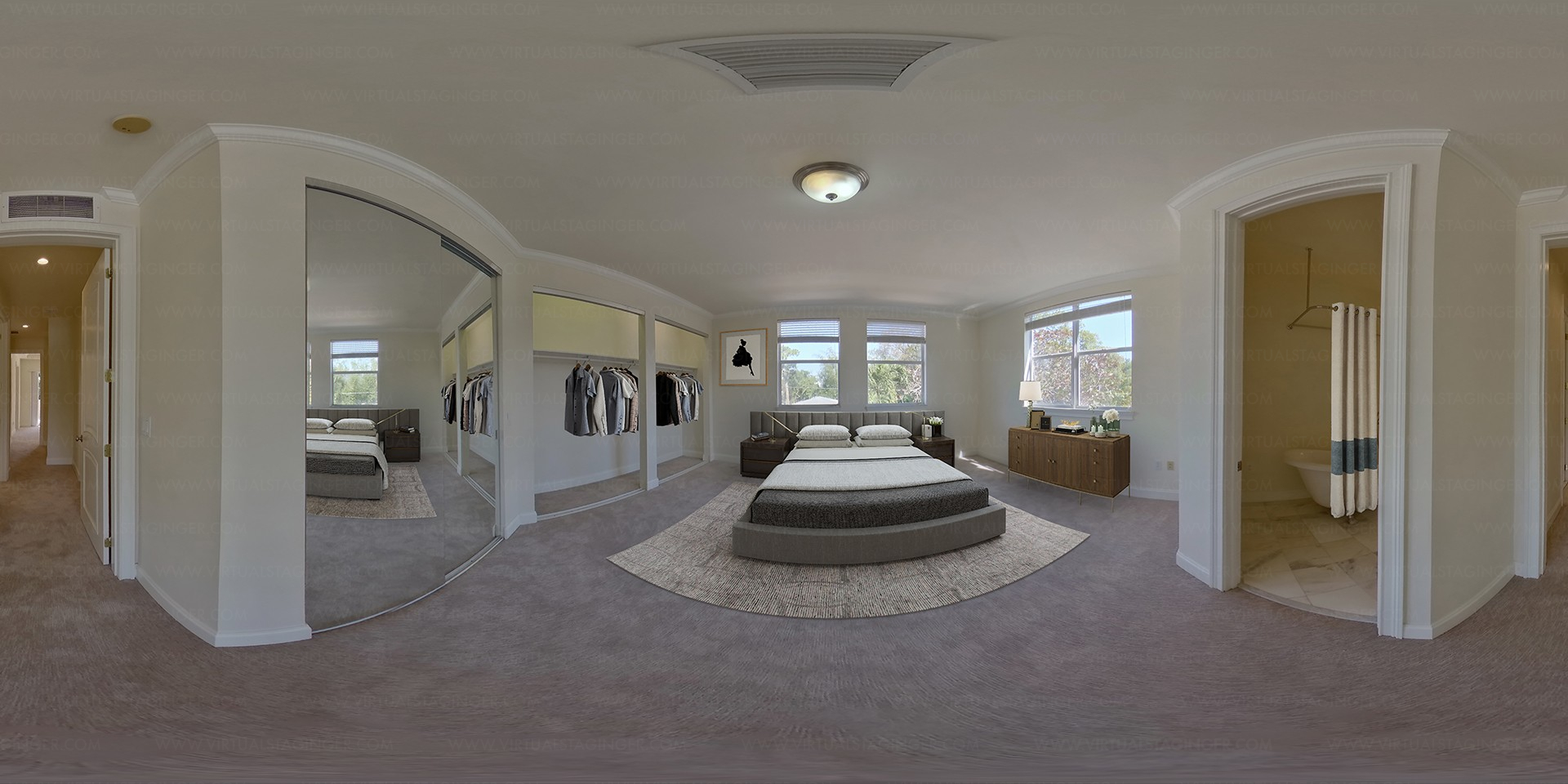 After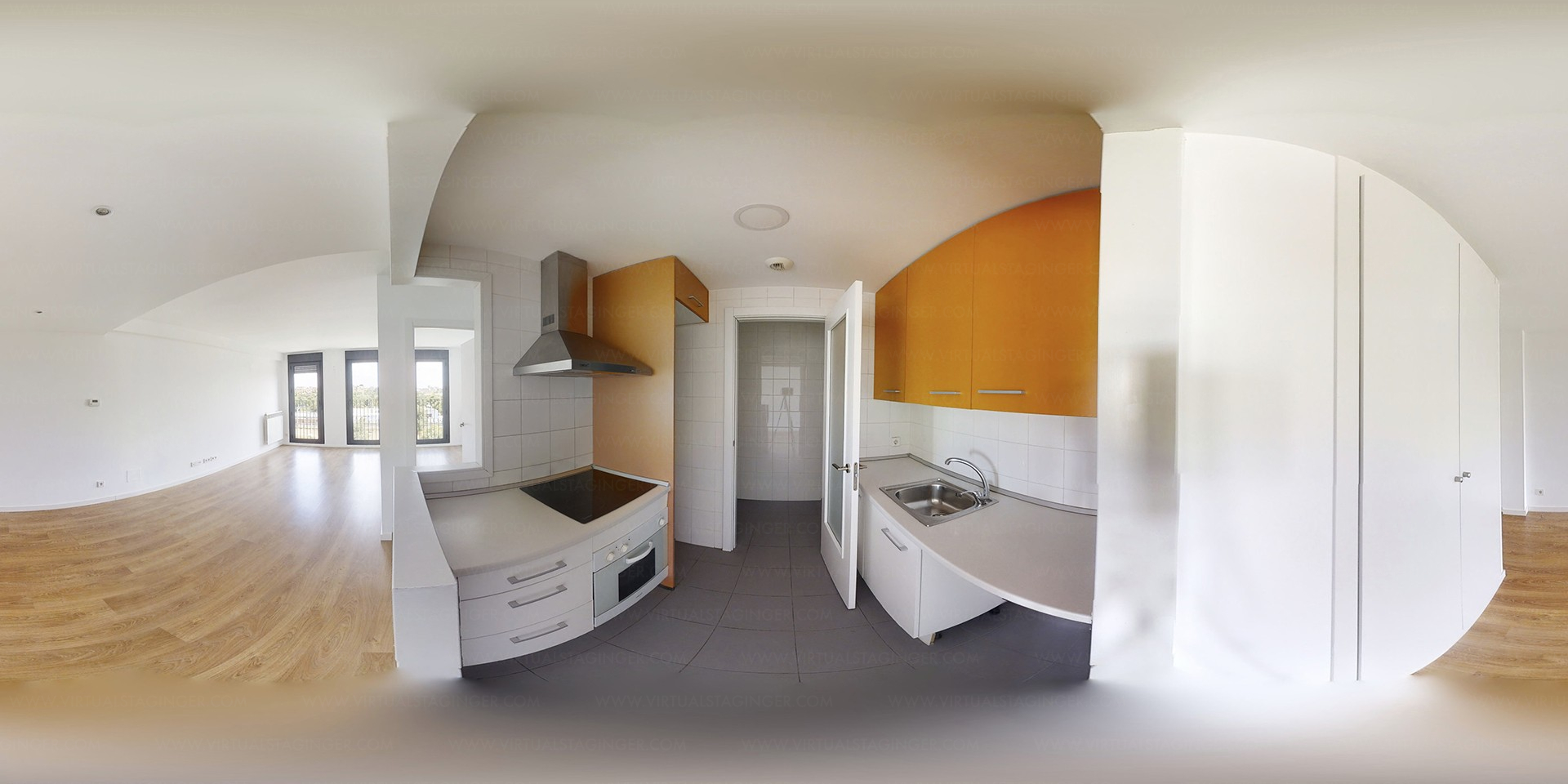 Before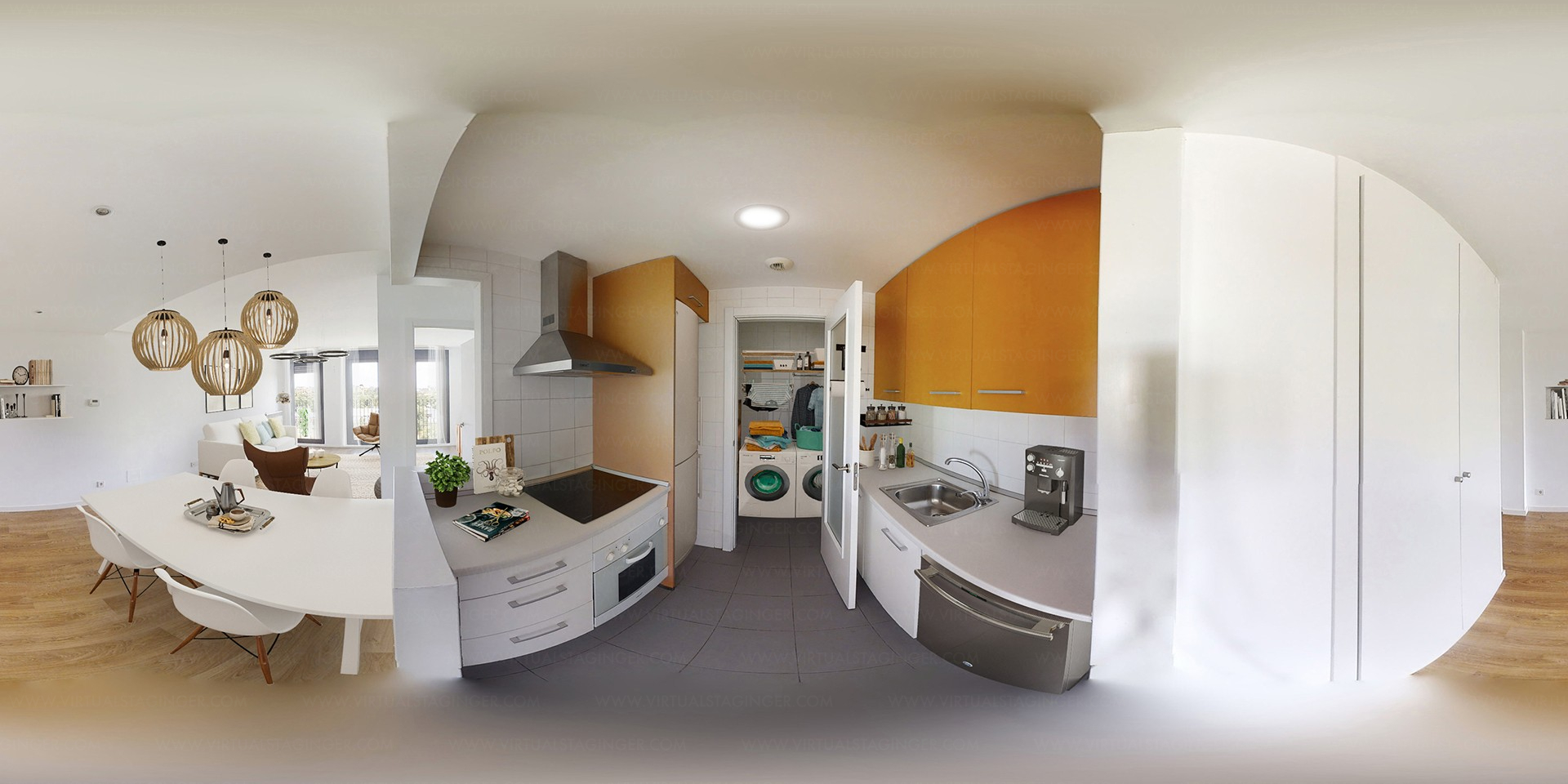 After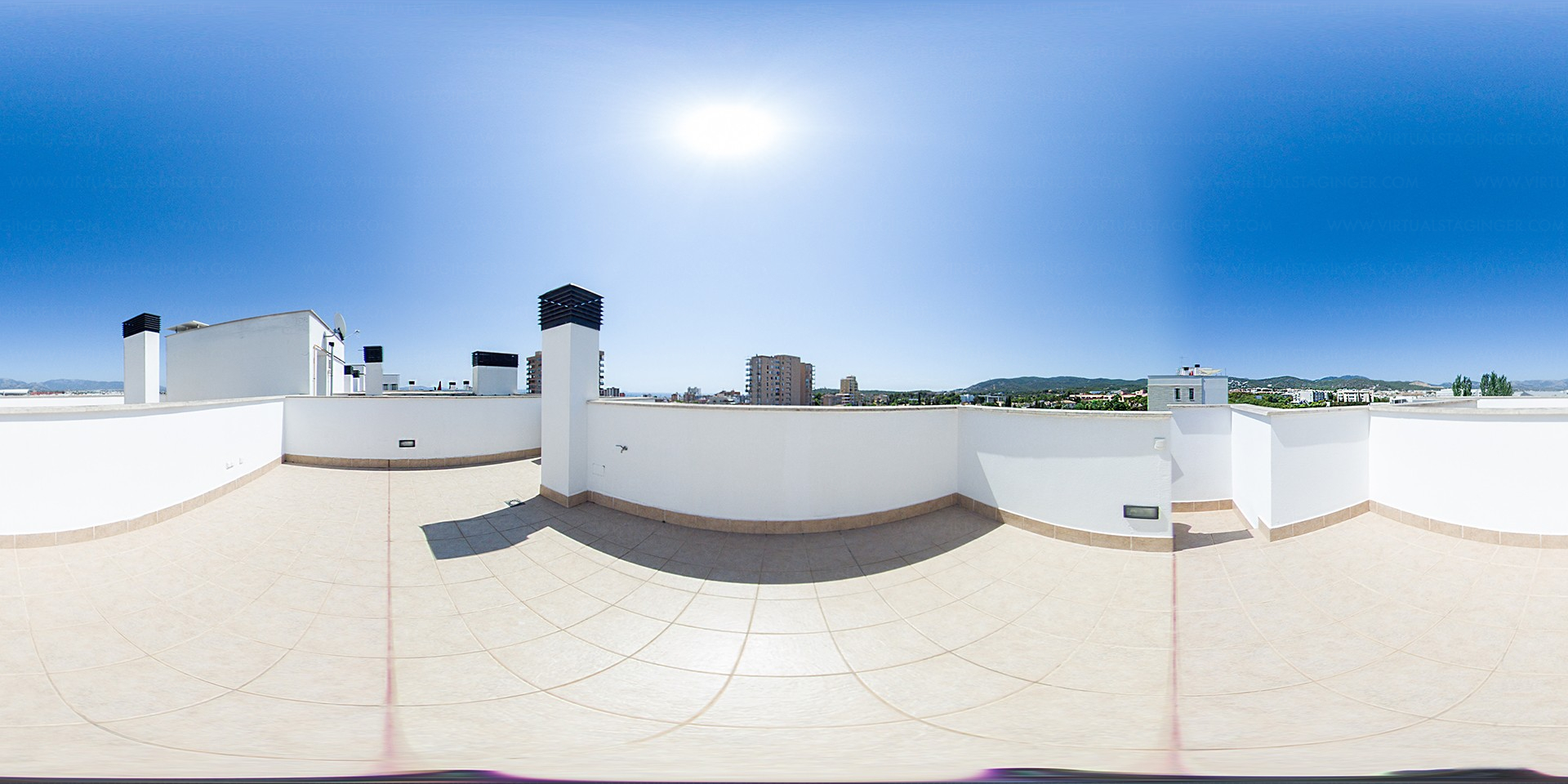 Before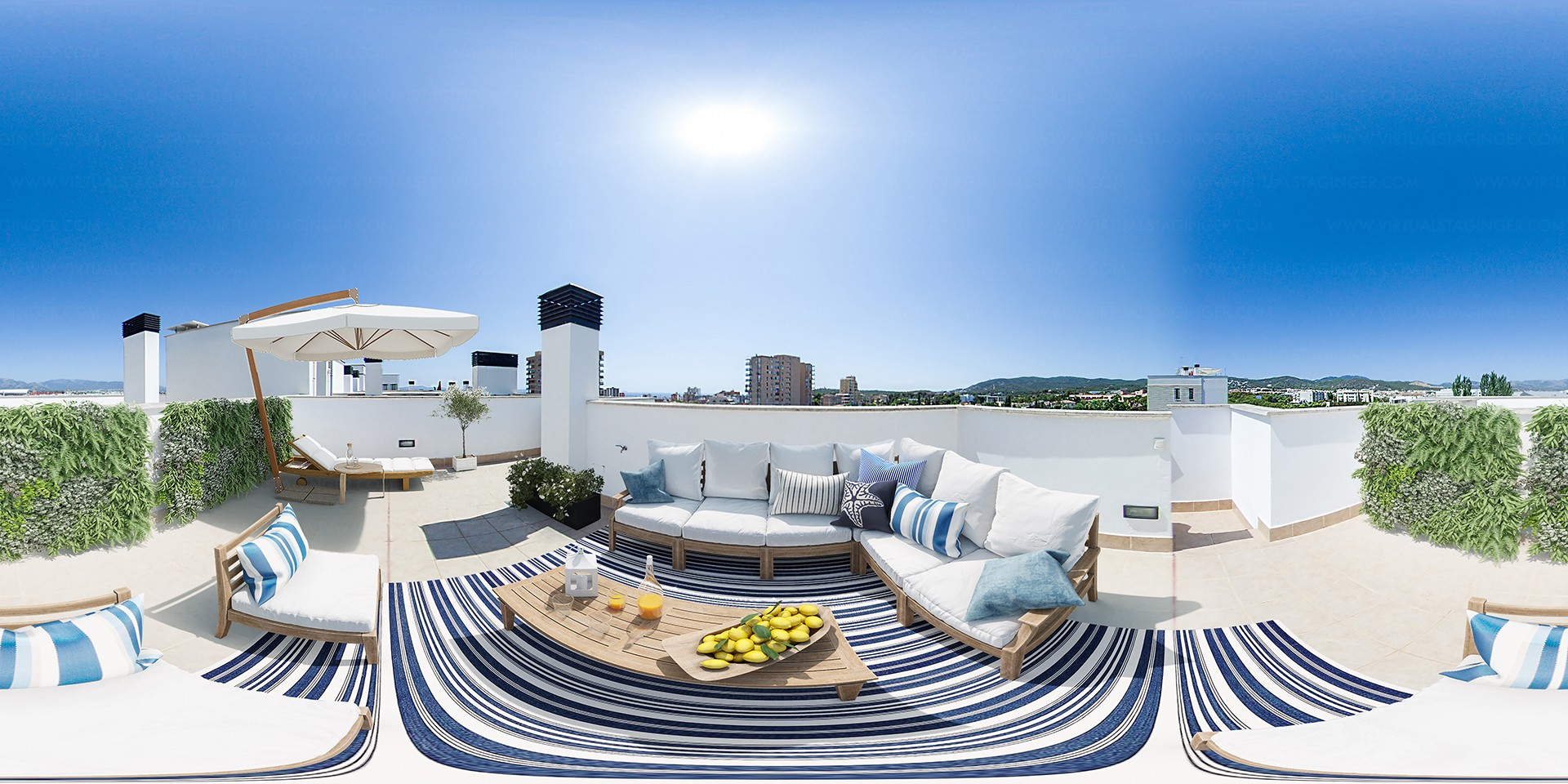 After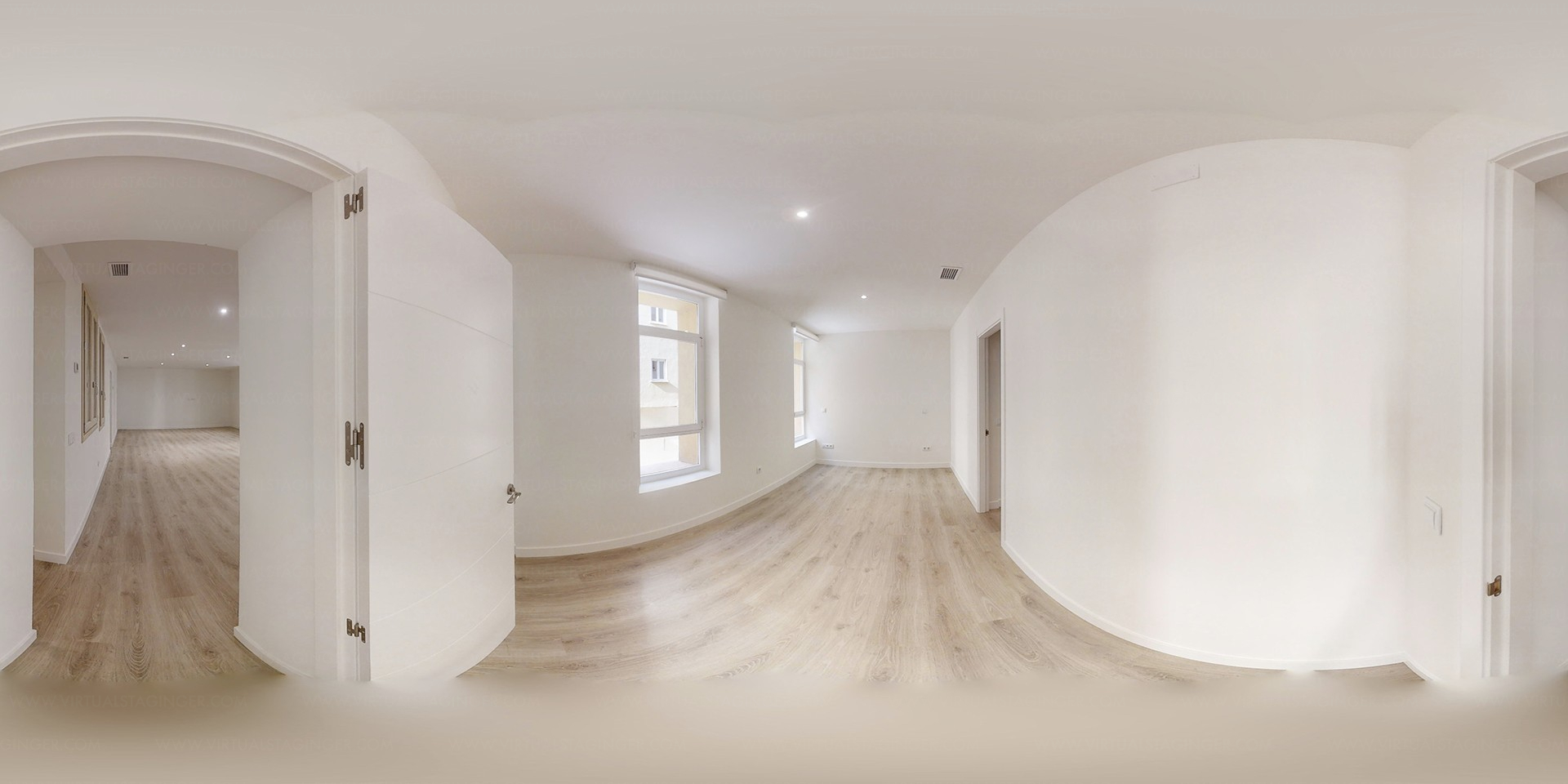 Before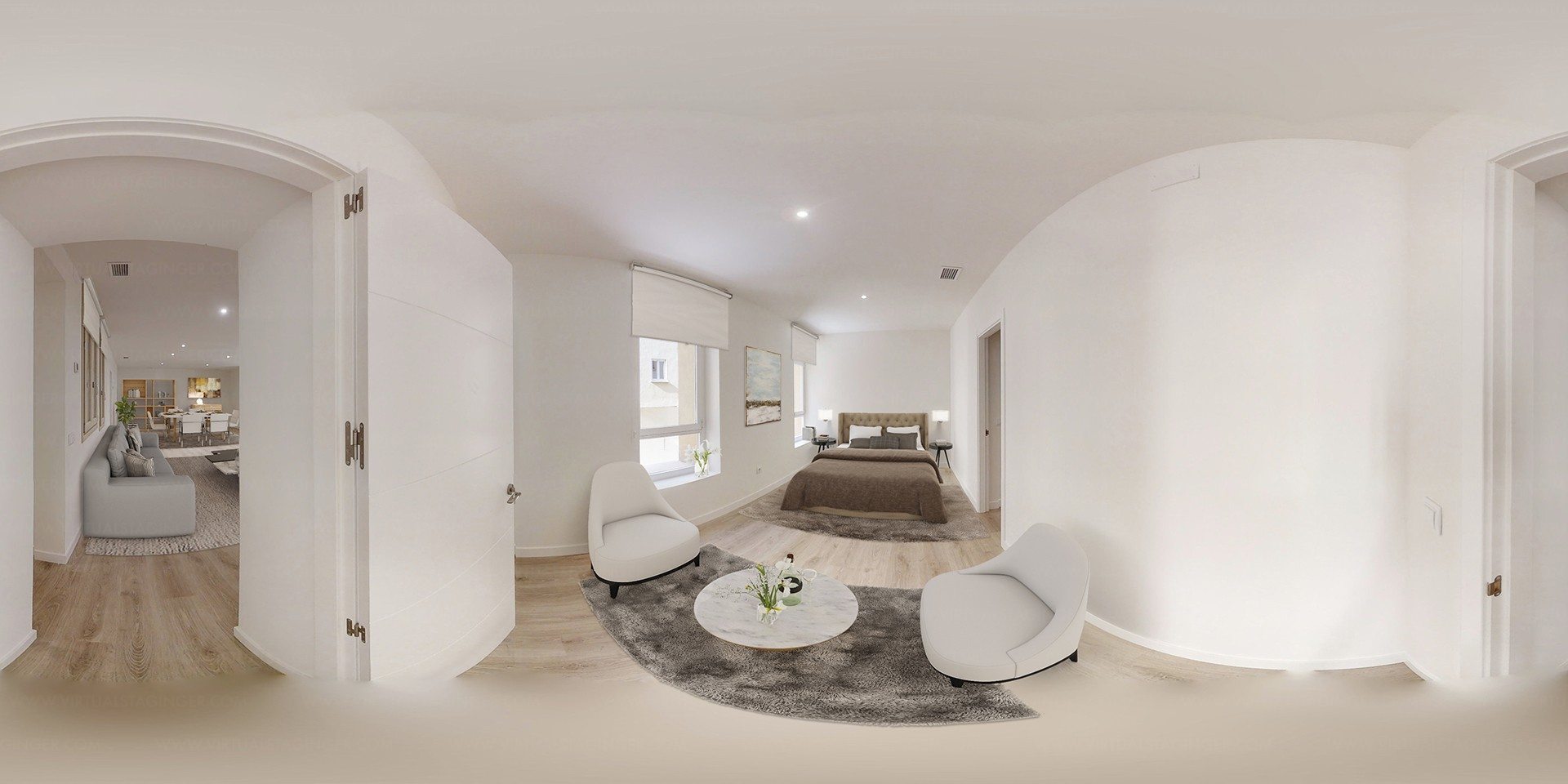 After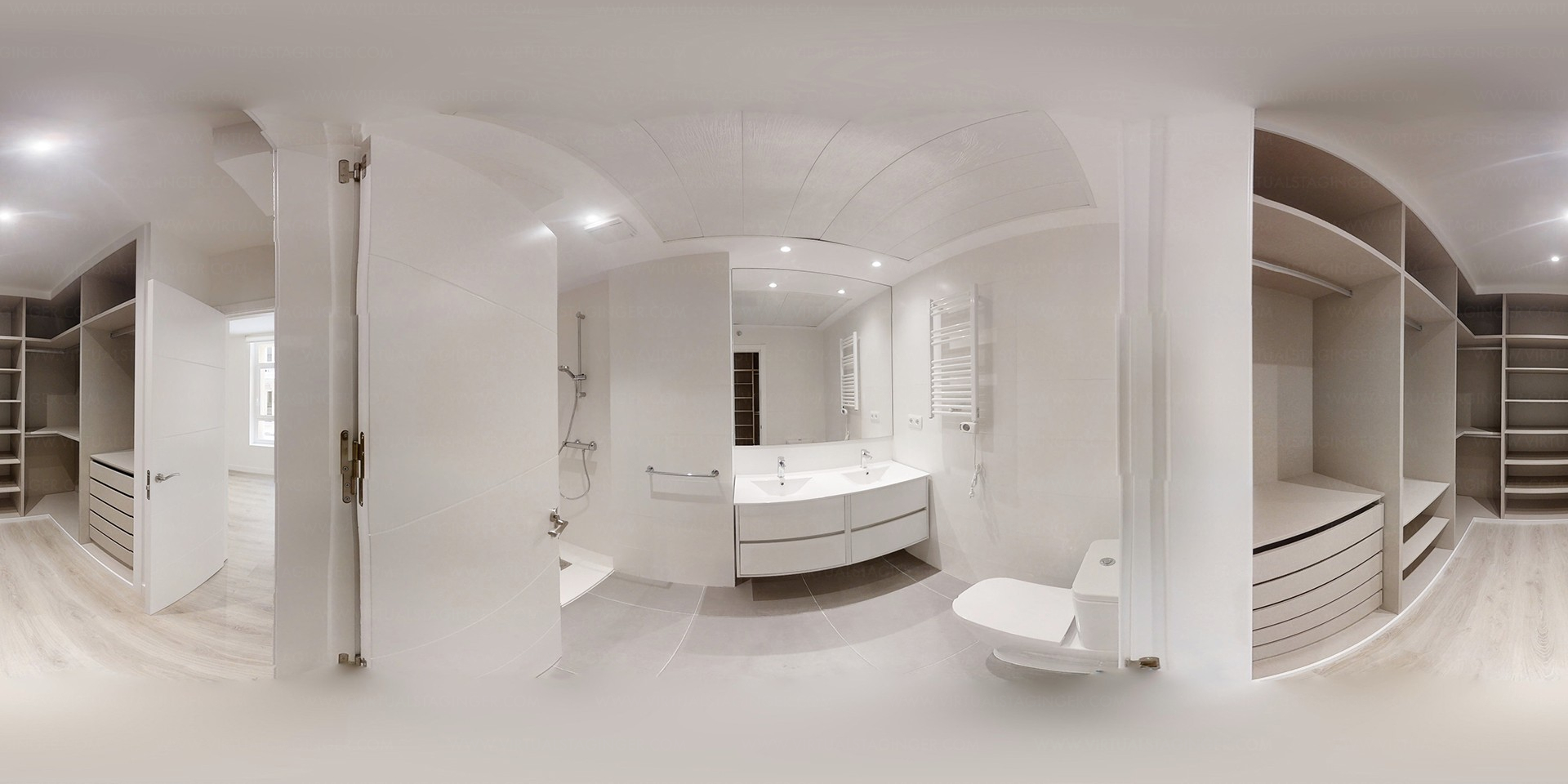 Before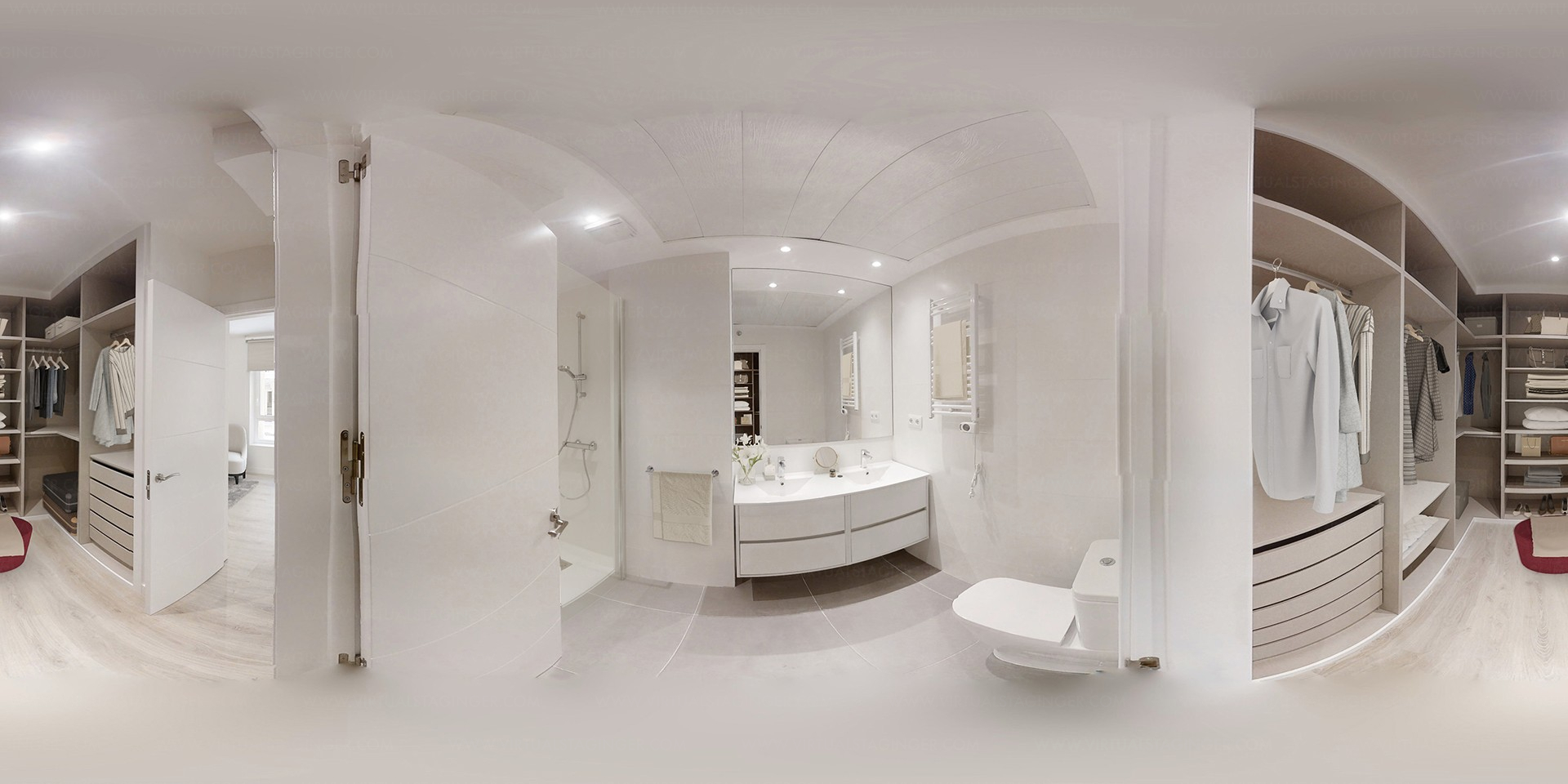 After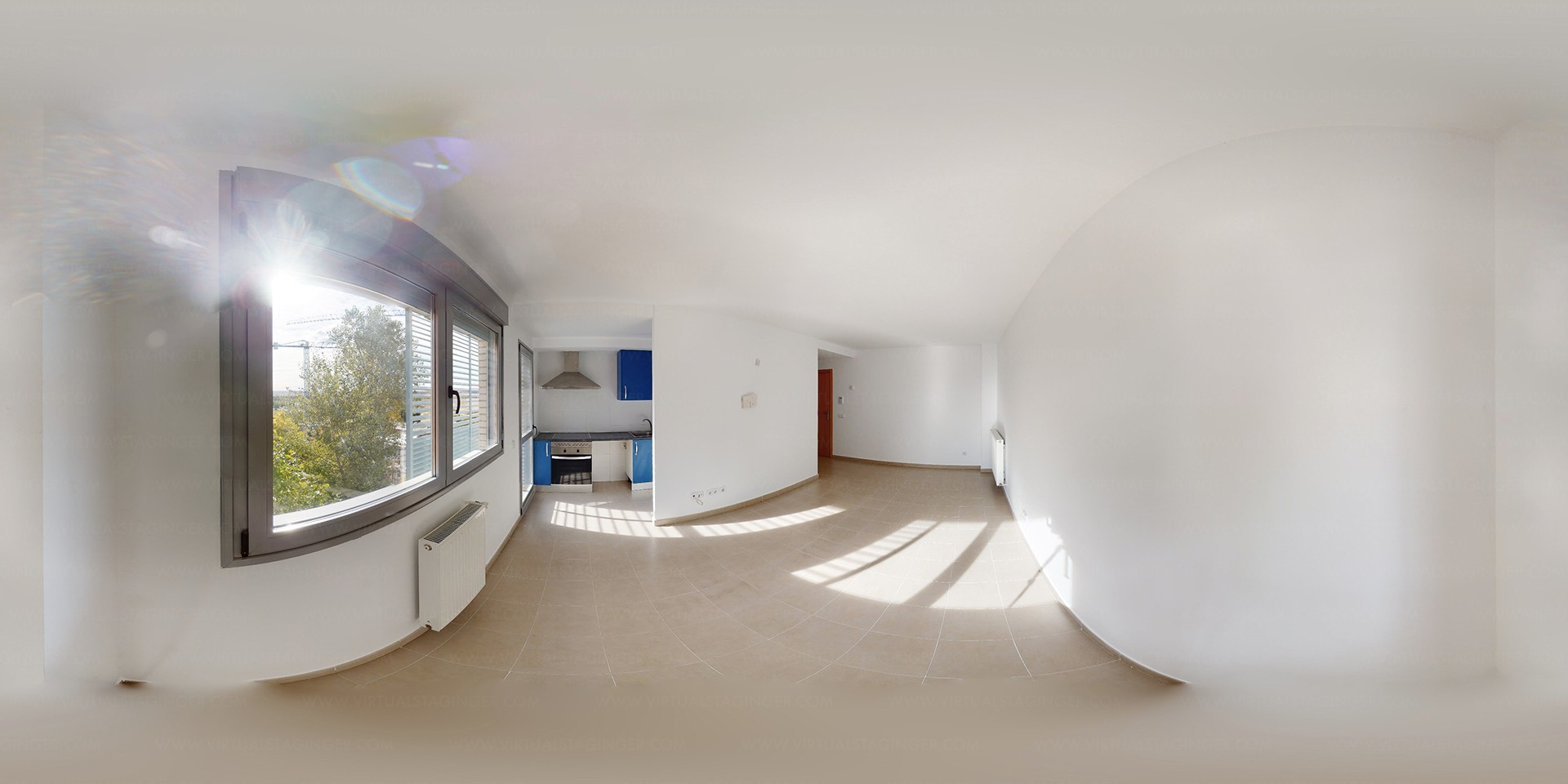 Before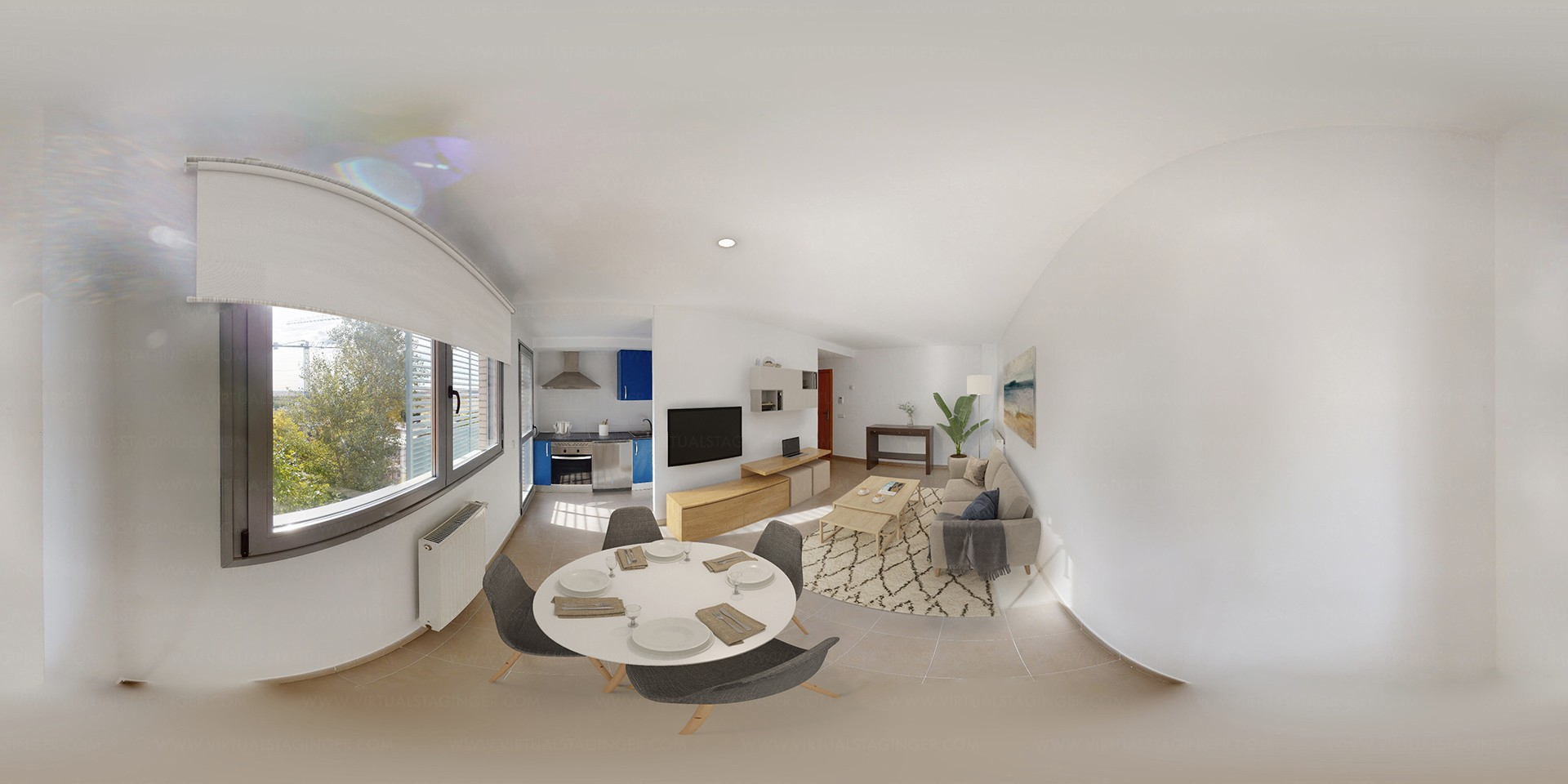 After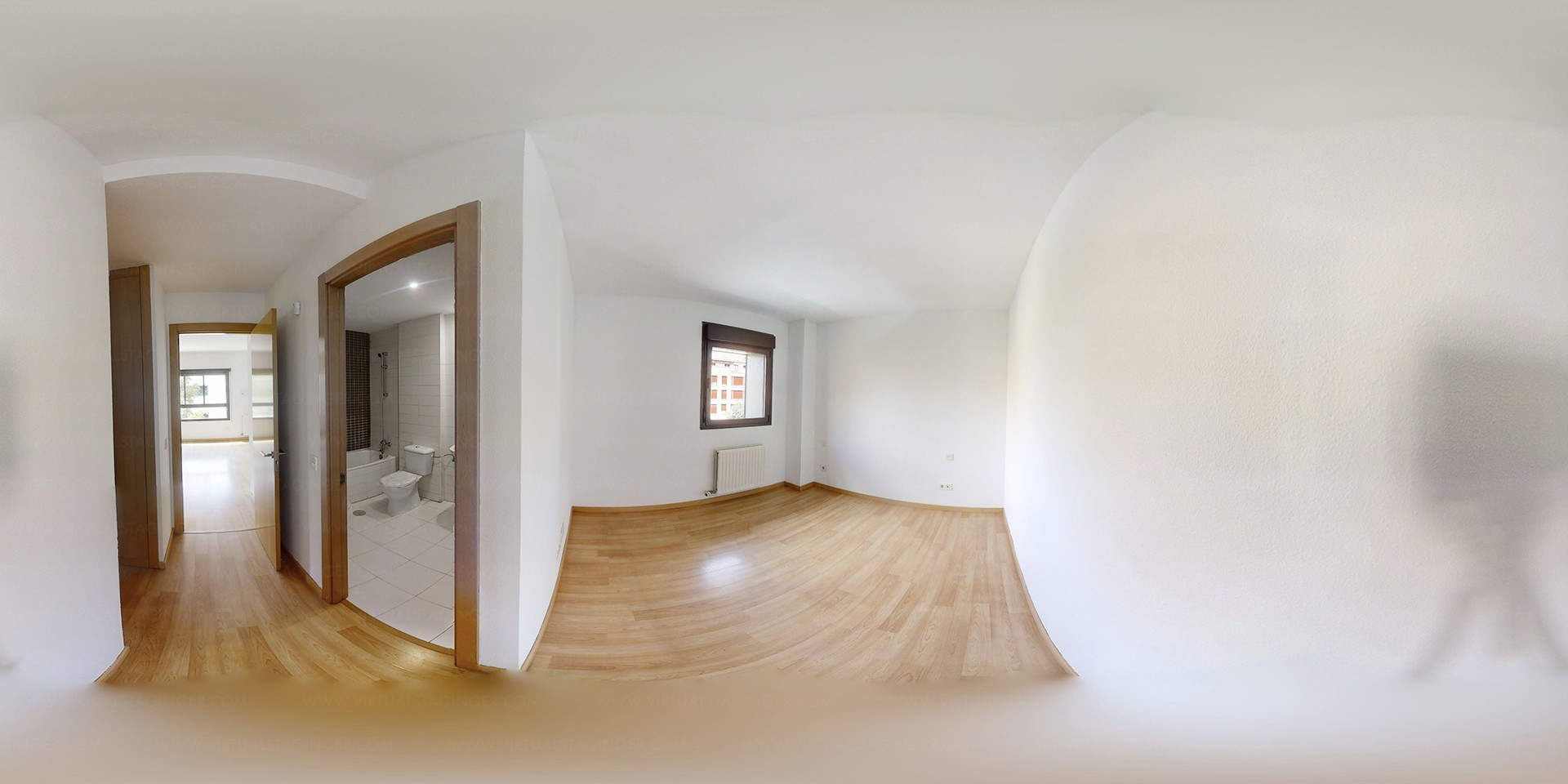 Before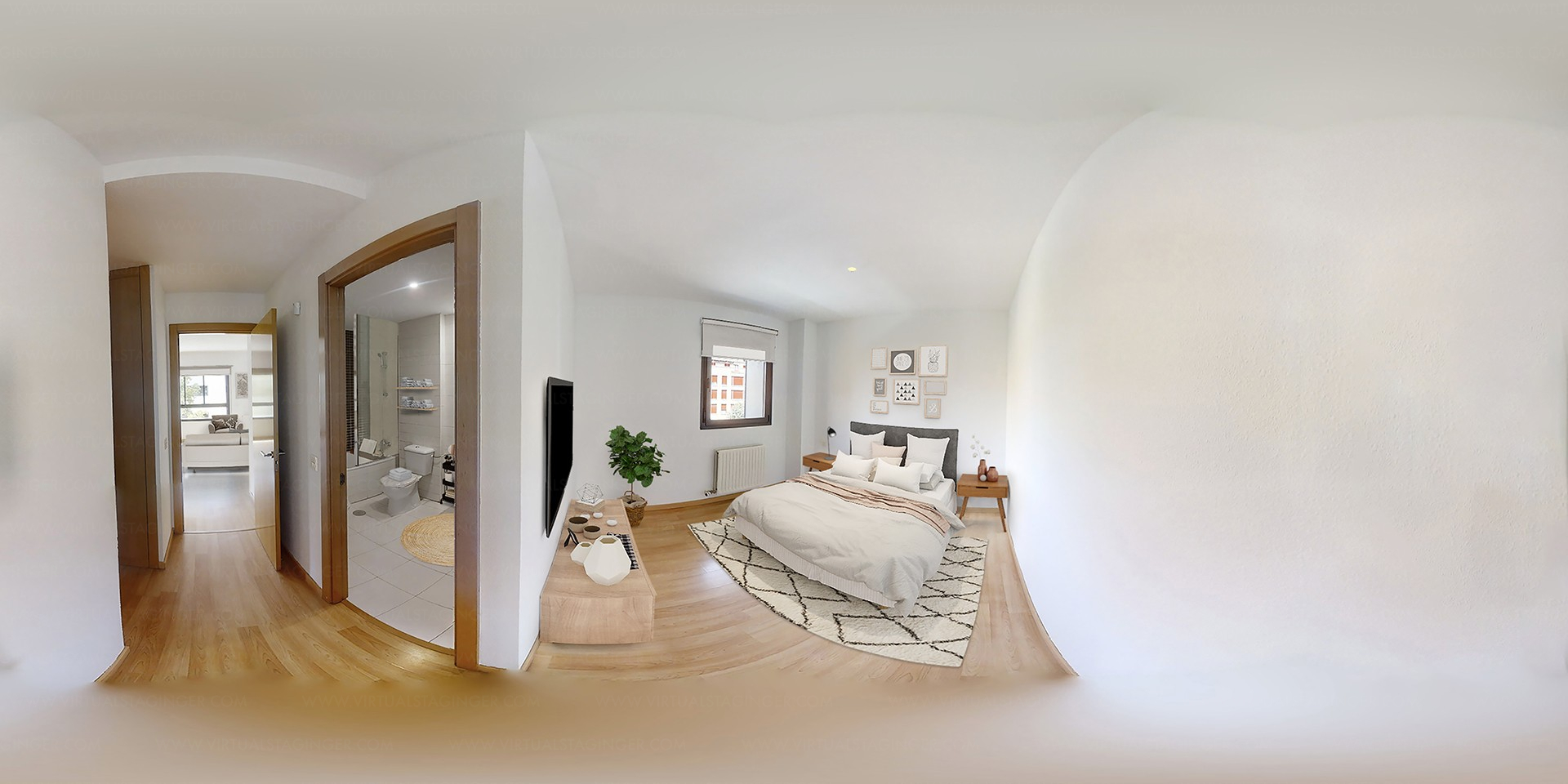 After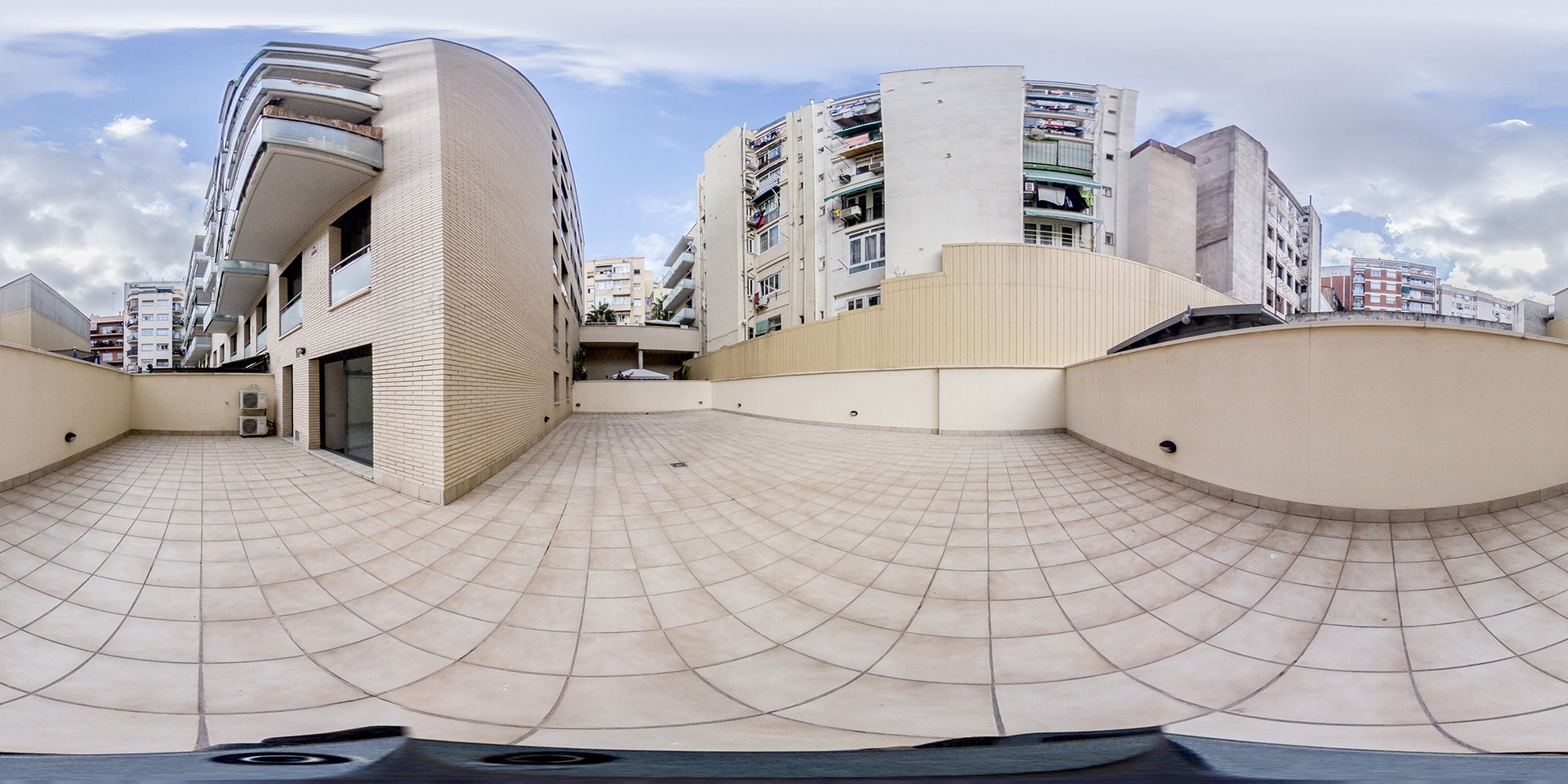 Before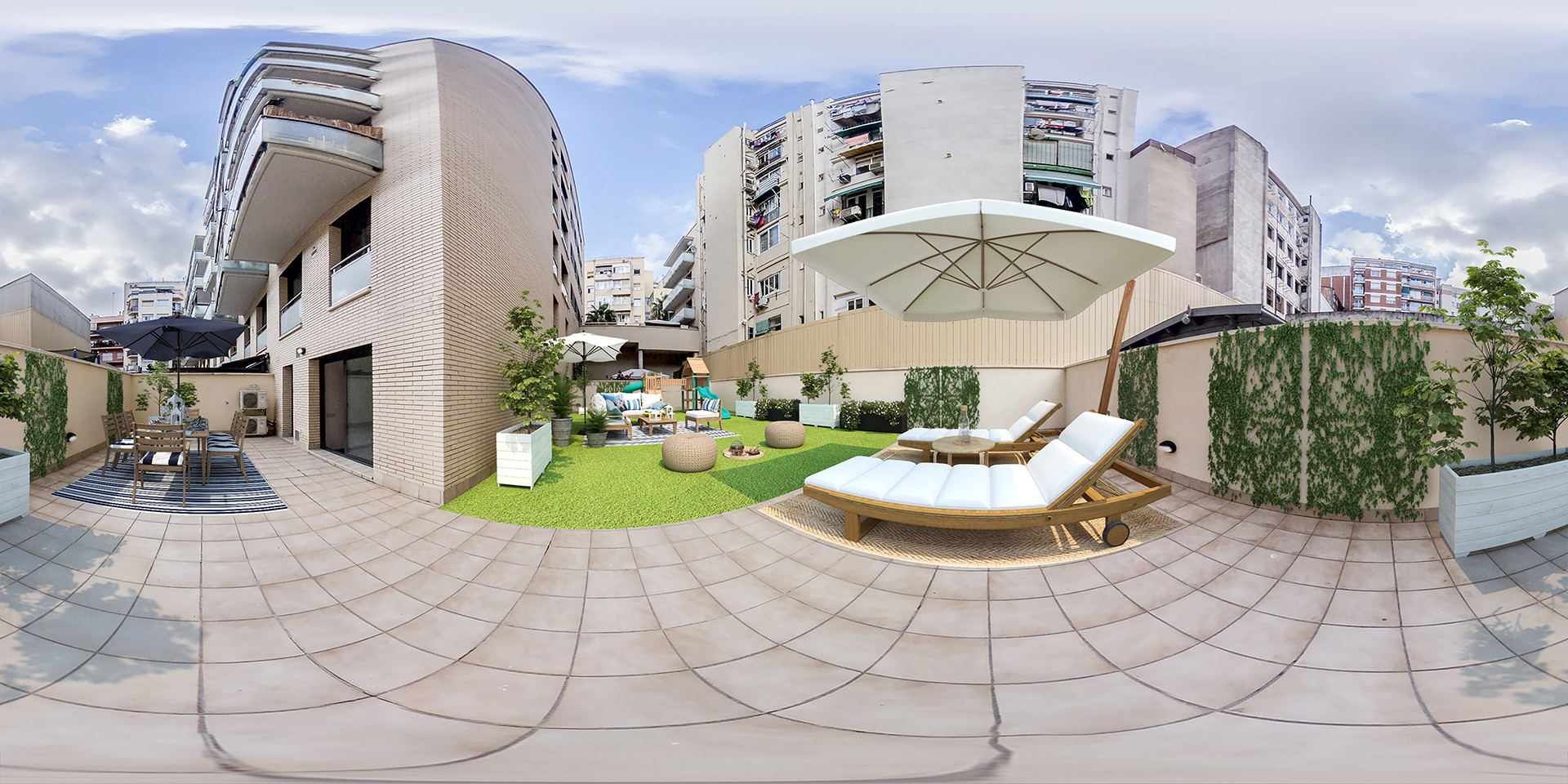 After
Before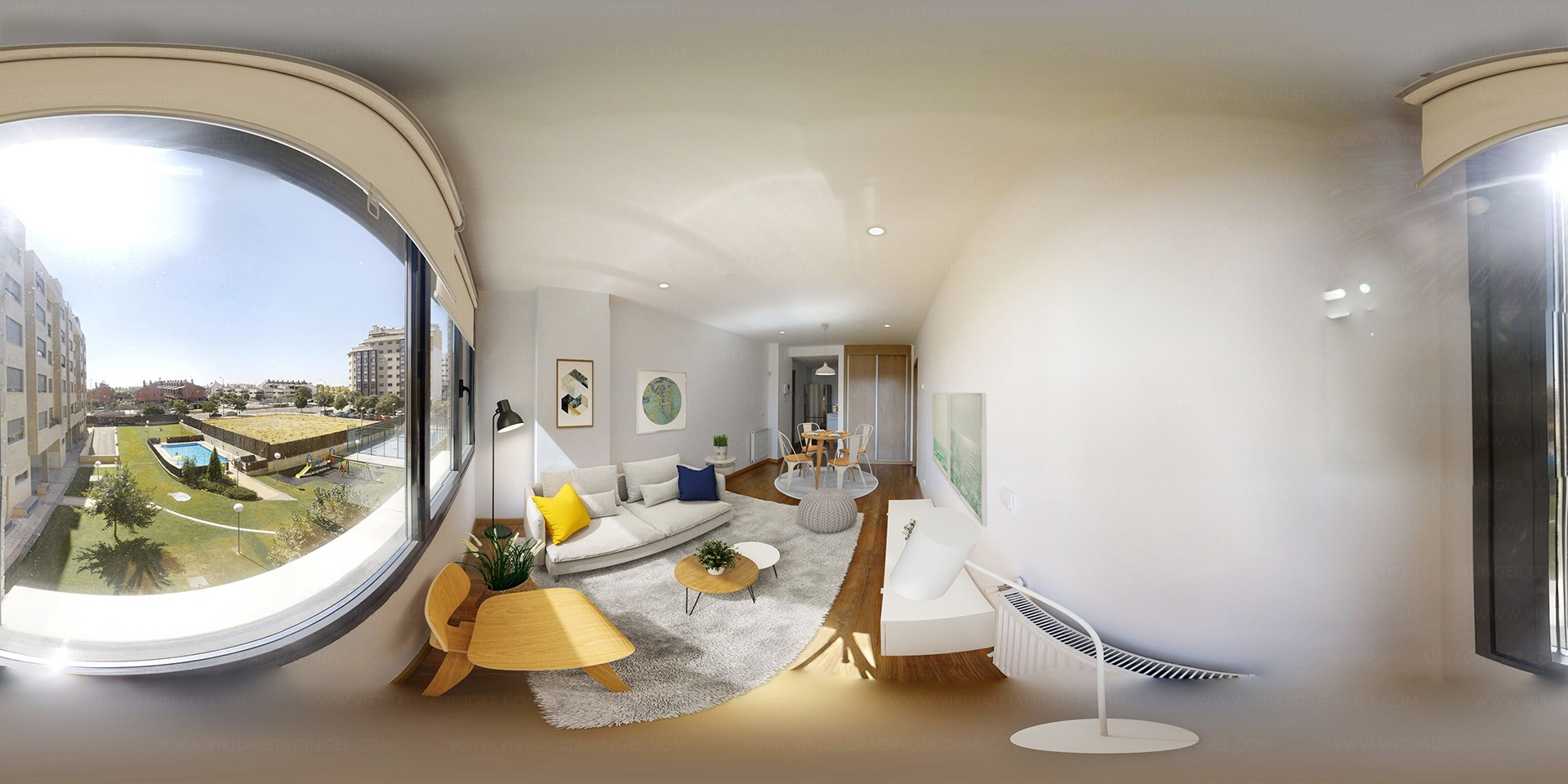 After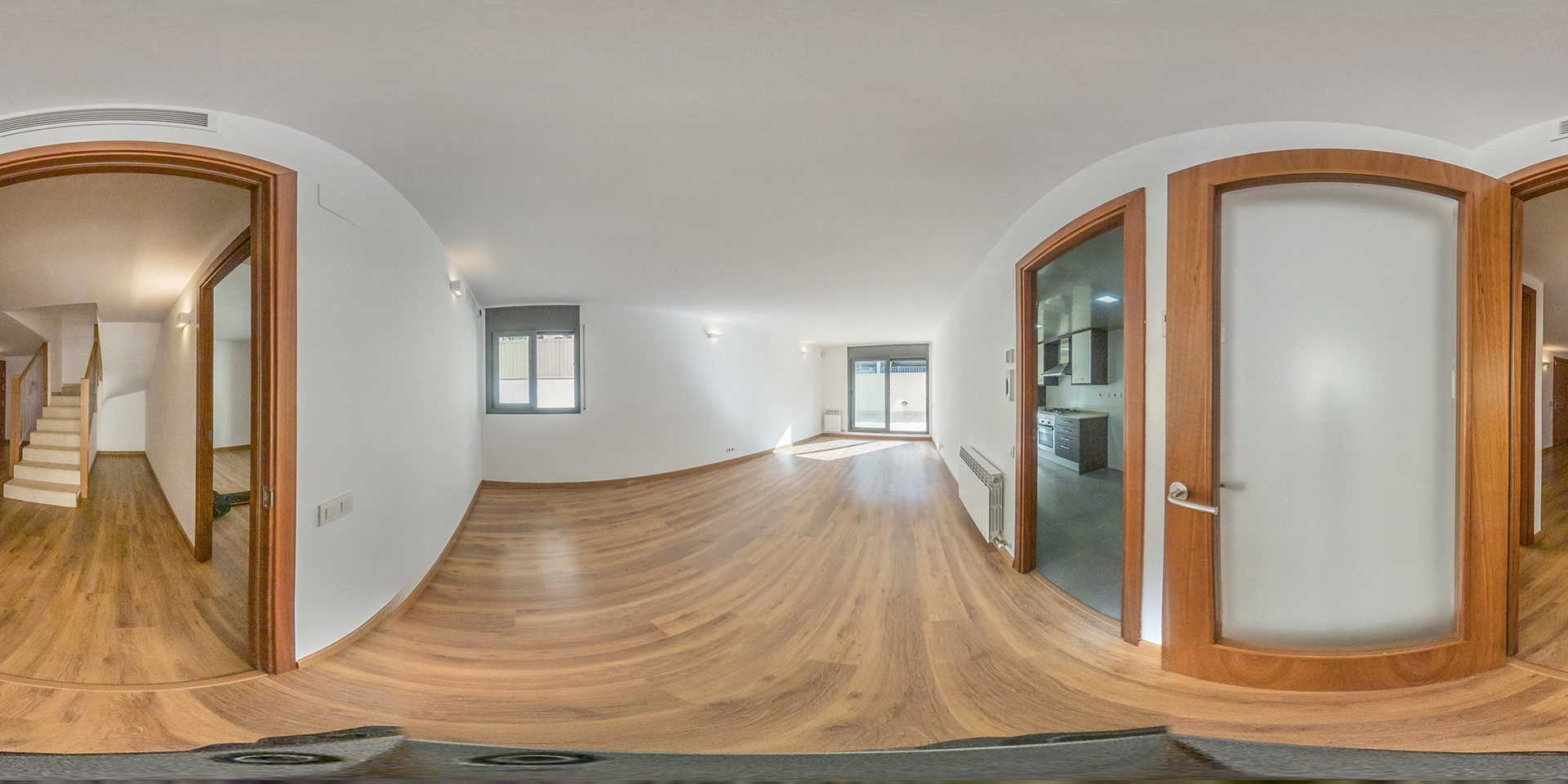 Before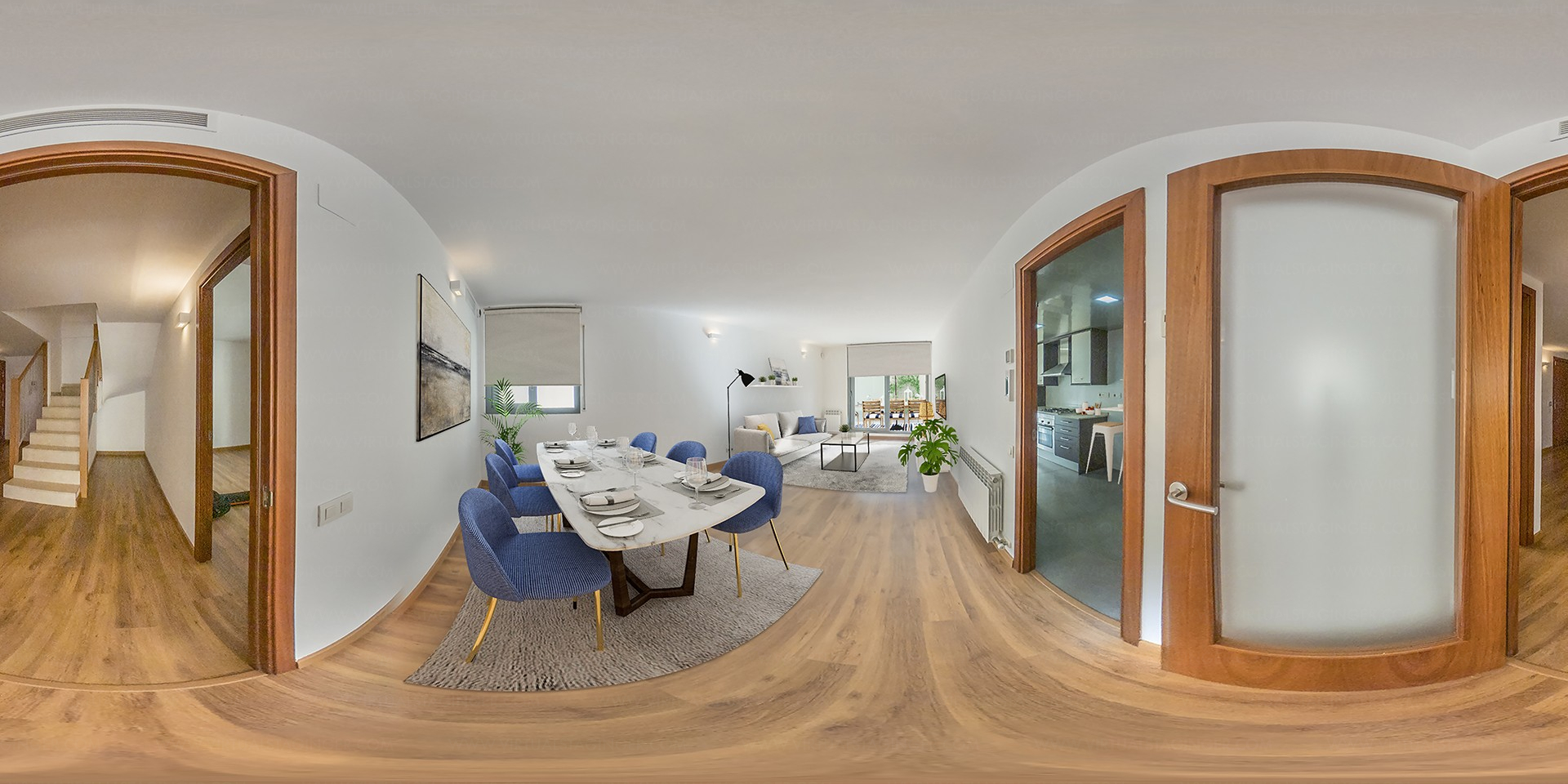 After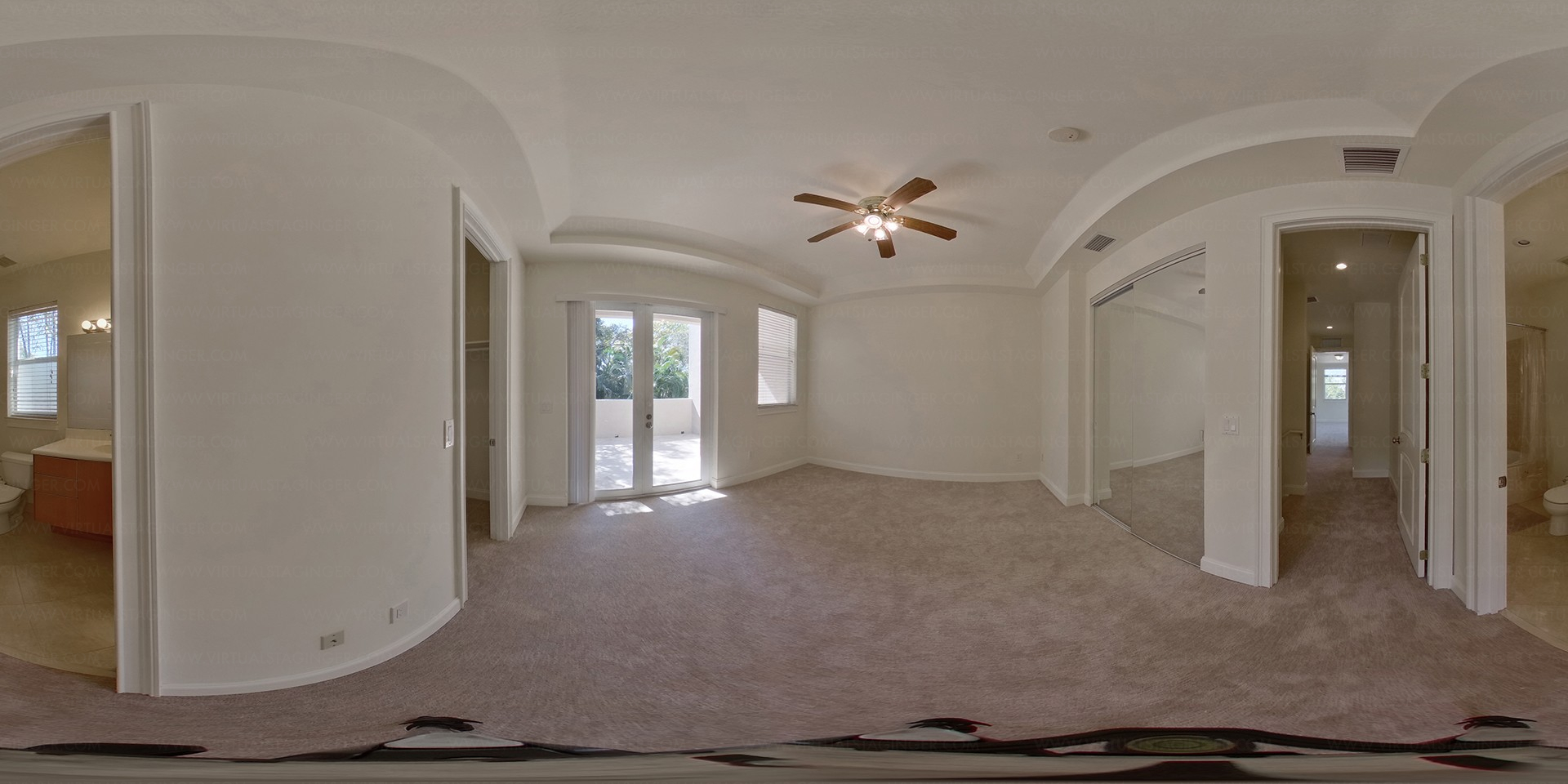 Before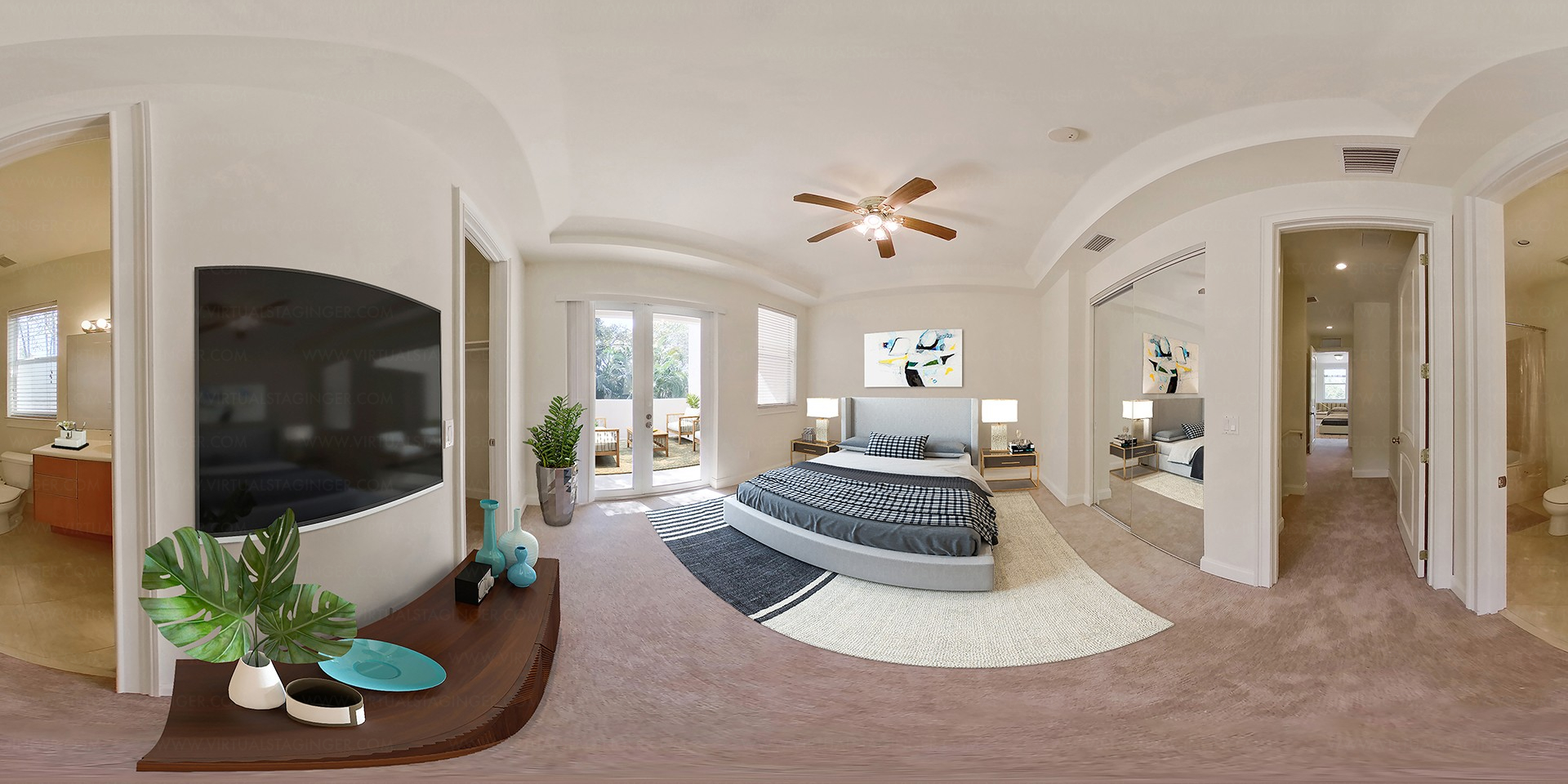 After