Commercial Staging
When it comes to commercial properties, business owners need to be able to envision their business in that space. It's not always easy... envisioning a different commercial entity where something else previously exists, can be a challenge. Help them see themselves in your space. We offer endless staging and renovation options - just tell us what you need and what you envision. The benefit of commercial staging is indisputable. It's a great way to help buyers see what they can't see on their own. It's easy, affordable, and you can even showcase the same room in several different capacities to help really drive home all the options that virtual staging provides.
COMMERCIAL SPACE
Commercial real estate will sell or lease faster when staged with furniture: Office space, Hotels, Retail shops, Restaurant, Gym/Fitness, etc..
PROFESSIONAL AND QUALITY FURNITURE LIBRARY
Click [ HERE ] to access the Online Furniture catalog. There are thousands of quality 3D models that we have selected and built. We are always trying to add more models to make each product richer and more quality.
AN EXCELLENT FIRST IMPRESSION
The same way people can't visualize their future home if it is empty, they won't be able to see the functionality of the space in the commercial/office. A photo of a well-designed commercial/office will give them the chance to love the place and see their business set up in a nice working environment.
ACCENTUATED ARCHITECTURAL FEATURES
The size, openness, and other unique architectural features might be overlooked if the place is promoted empty. If these features are not standing out with the help of the commercial/office furniture modern design, it will fall through the cracks of the many offers on the net. A virtually staged commercial/office will set the property apart from the others and highlight the features as unique, reason plus for the buyer to check the place out.
A SAFE WORKING ENVIRONMENT
One of the most important conditions that must be fulfilled for the working place to be attractive for buying or renting is that it promotes a safe working environment. You can use virtual commercial/office staging to create such an environment and design the furniture pieces into a comfortable and pleasant arrangement.
VISUALIZATION OF THE OPTIONS
Last but not least, it is all about the visualization of the different options of what can be done with the commercial/office space. Providing several different possibilities will reach to an audience with a different taste, increasing the chances of buyers/renters showing interest to the place.
CHECK OUR WORK QUALITY BEFORE MAKING A DECISION
Click [ HERE ] to access the example link to check the quality of our work before starting a new job.
FASTEST TURNAROUND TIME
Delivery Time: 24 hours (Maximum 48 hours depending on the complexity)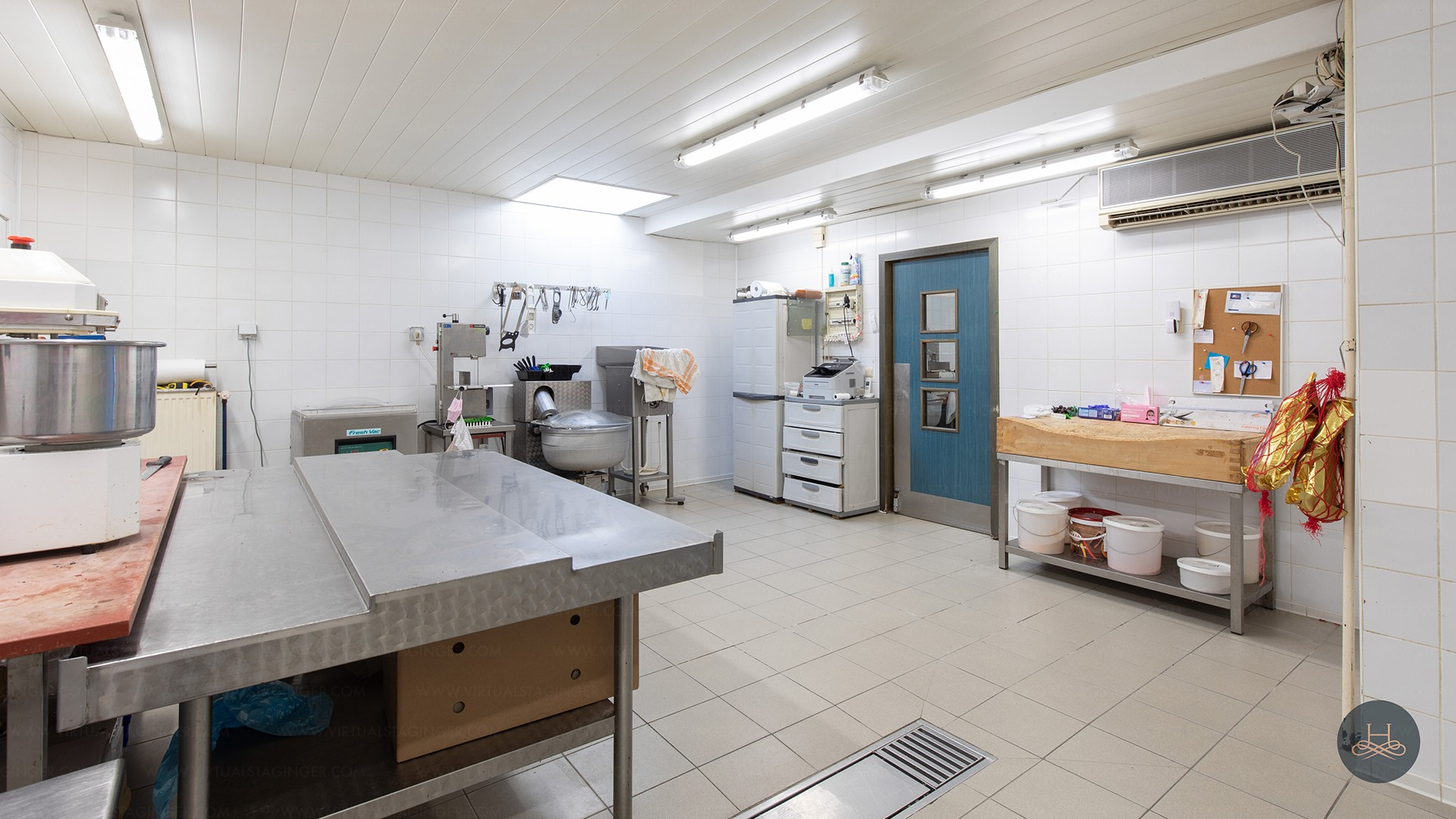 Before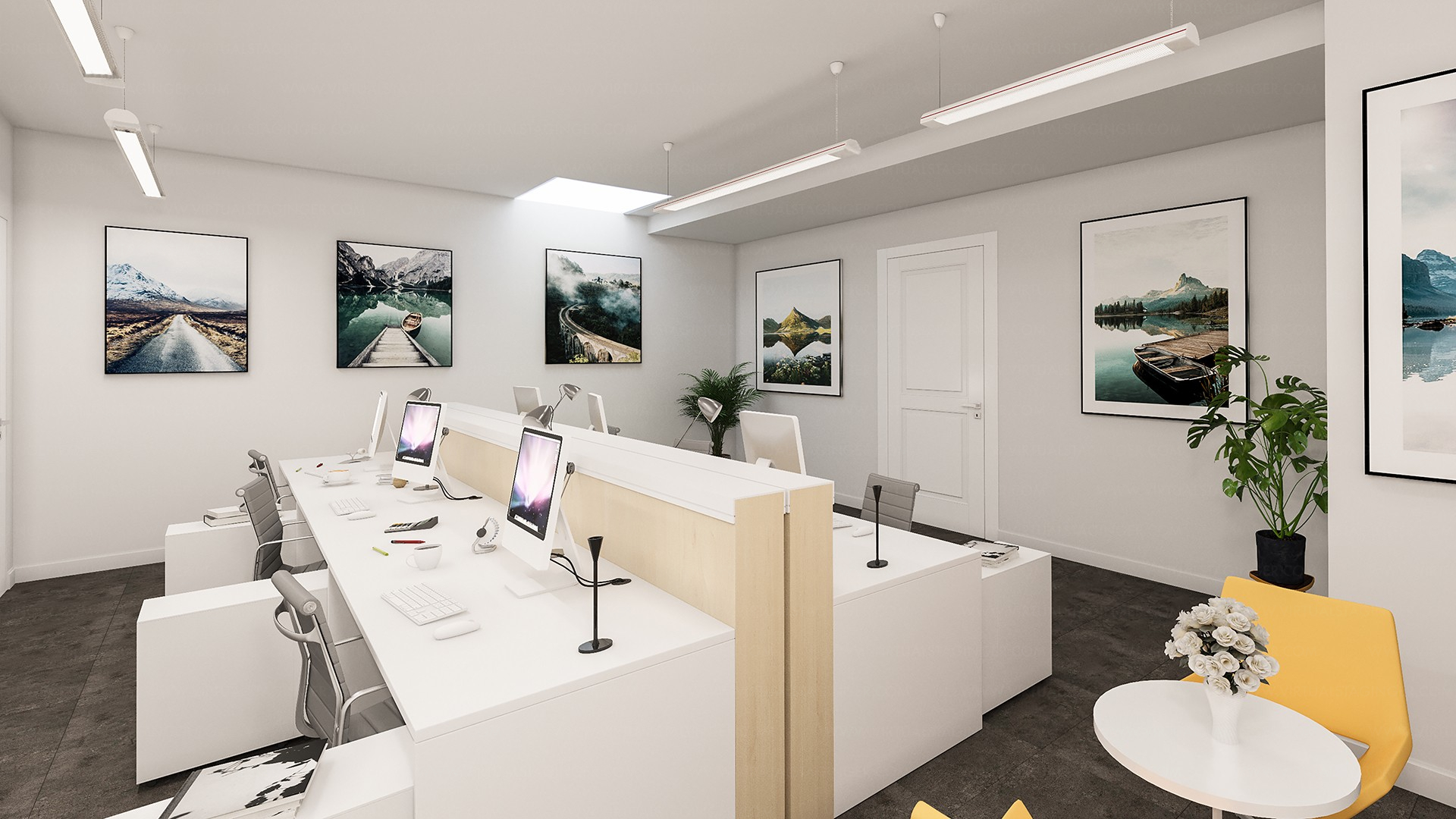 After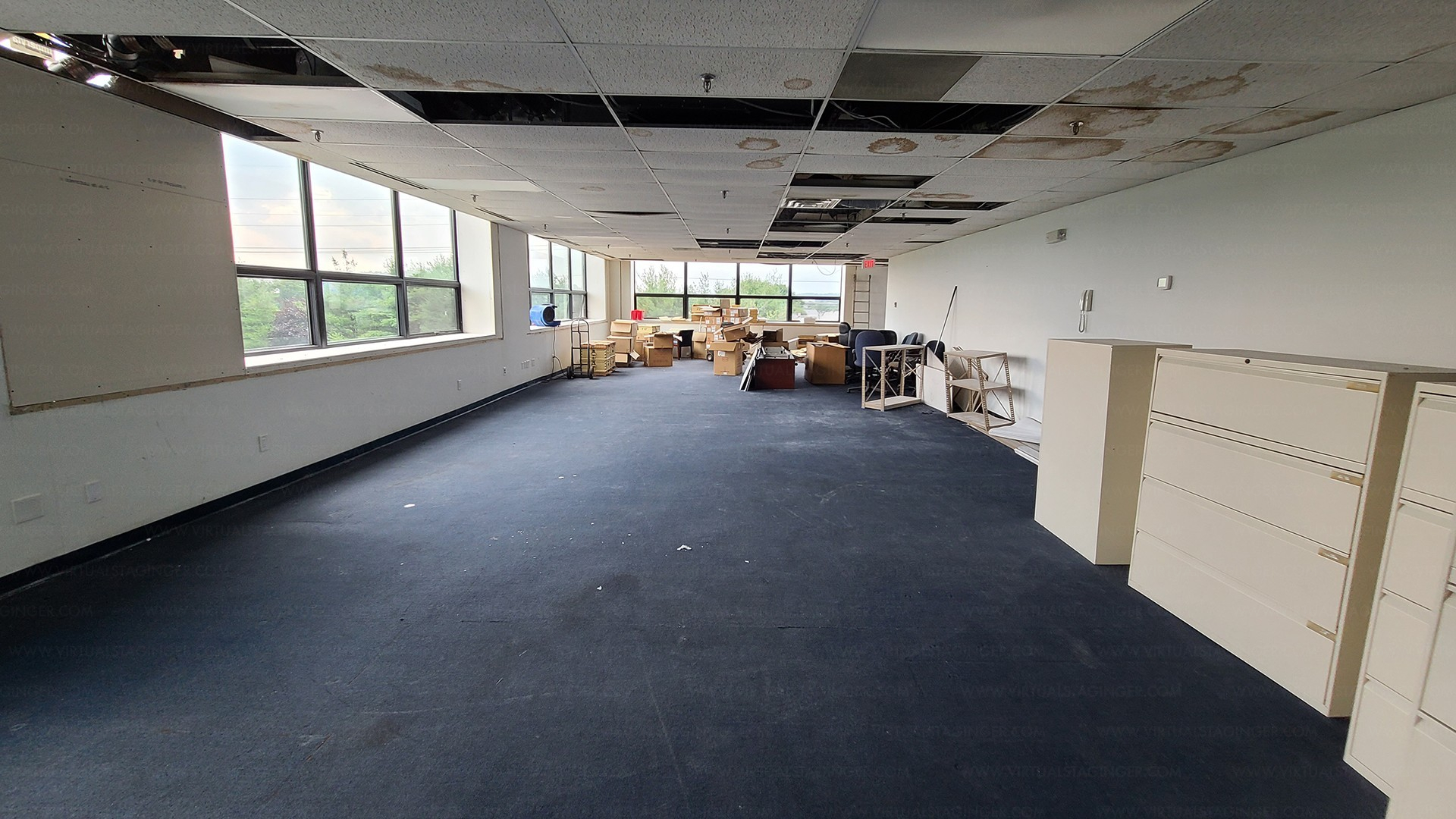 Before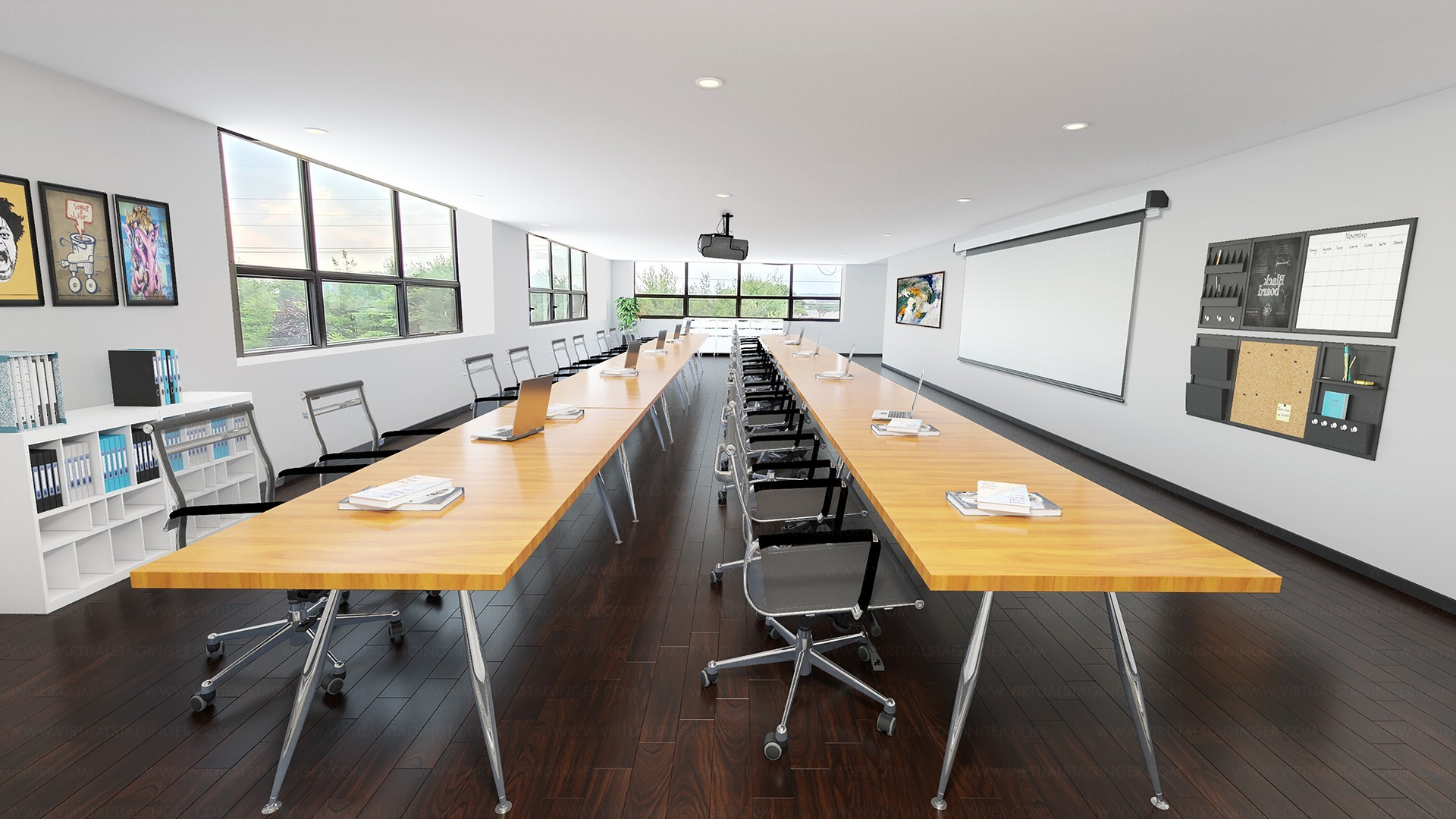 After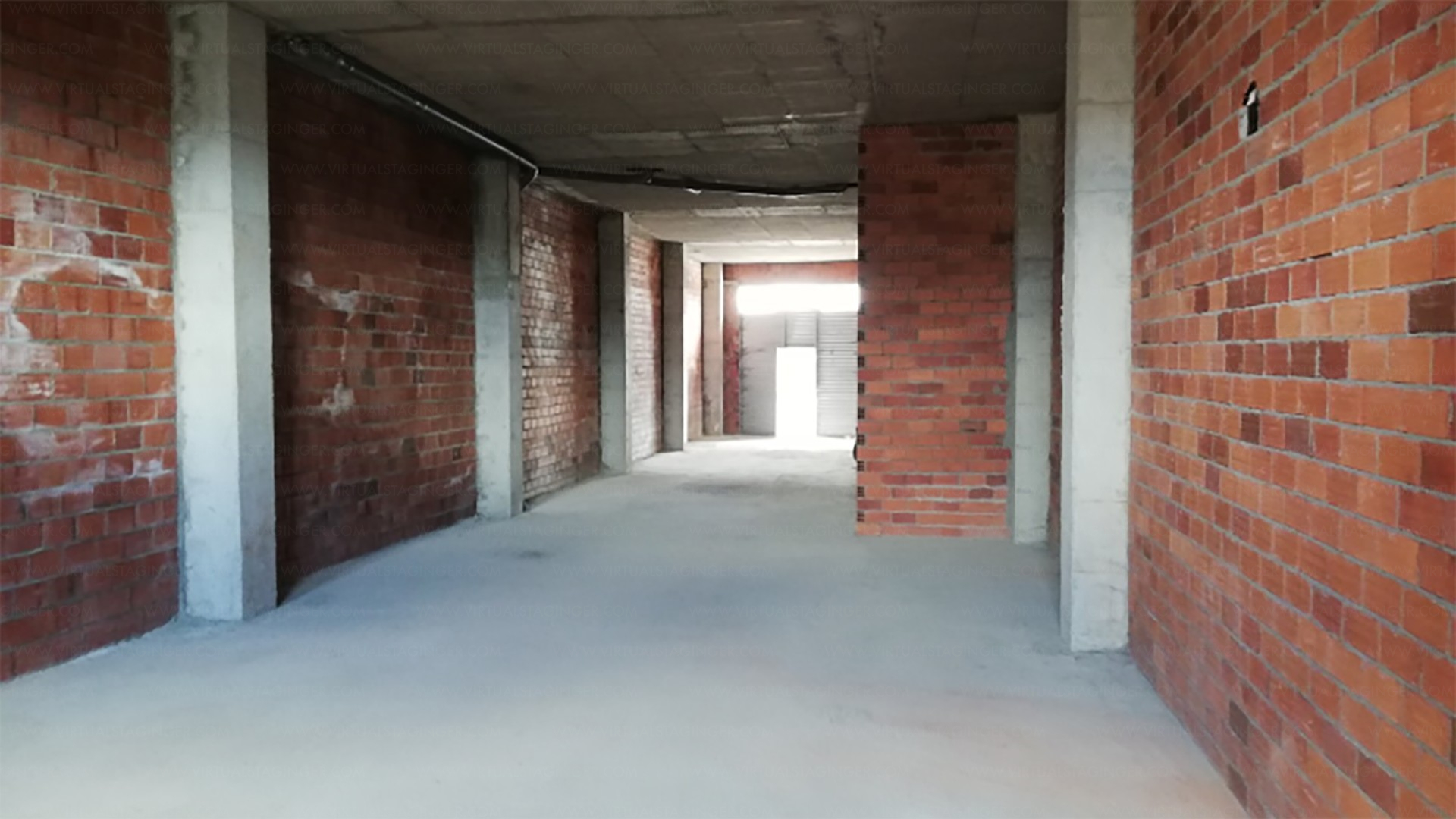 Before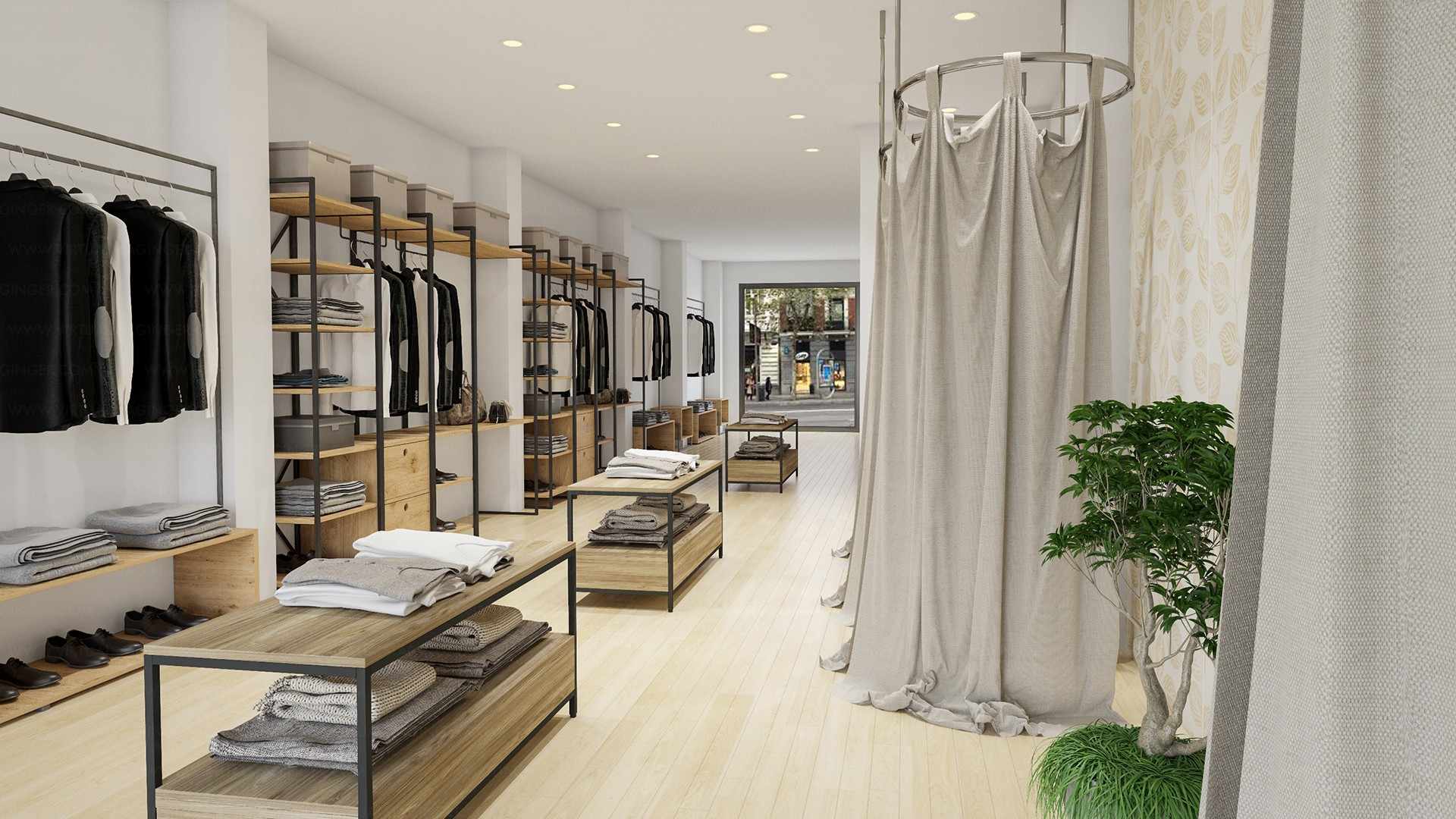 After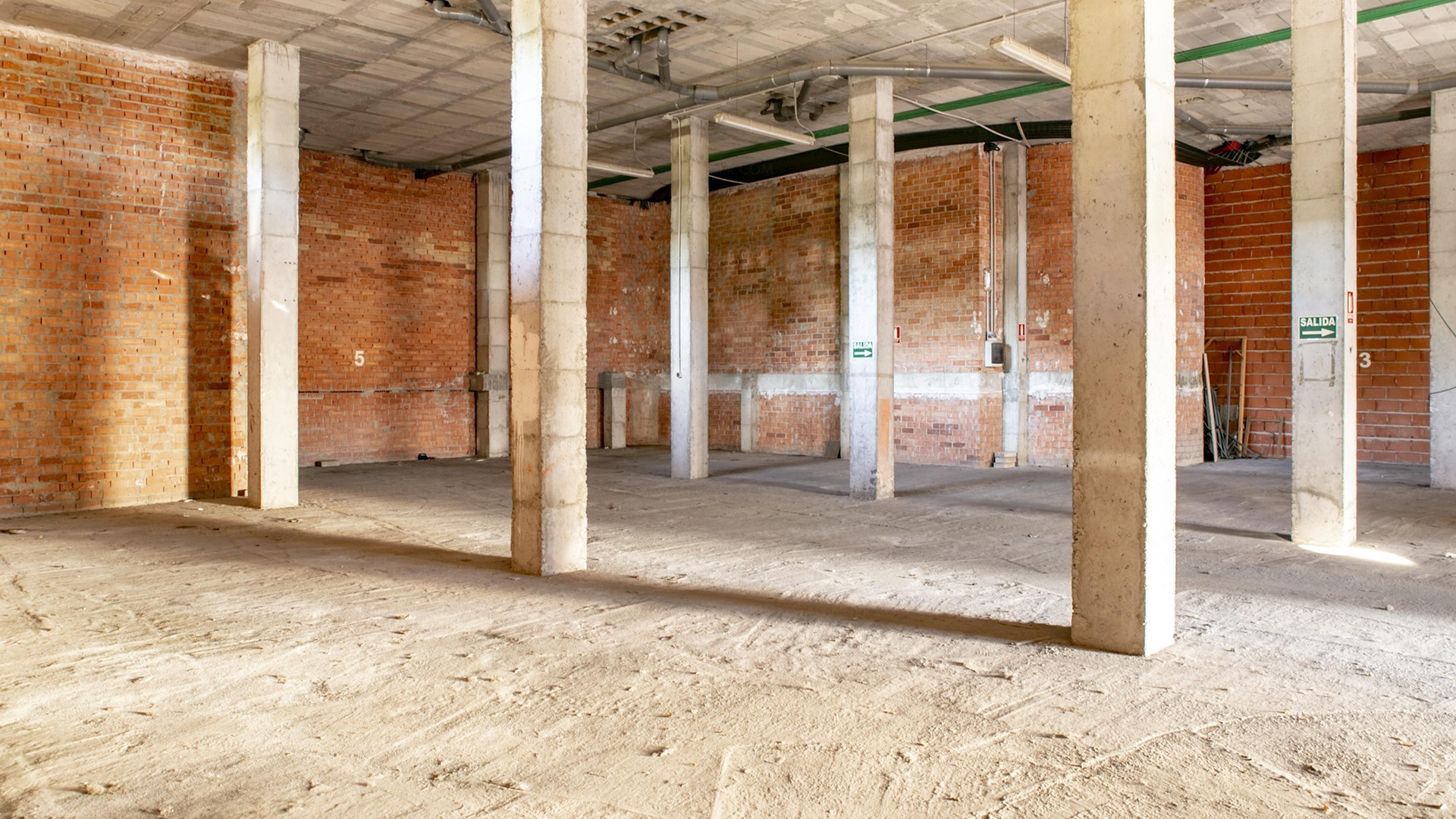 Before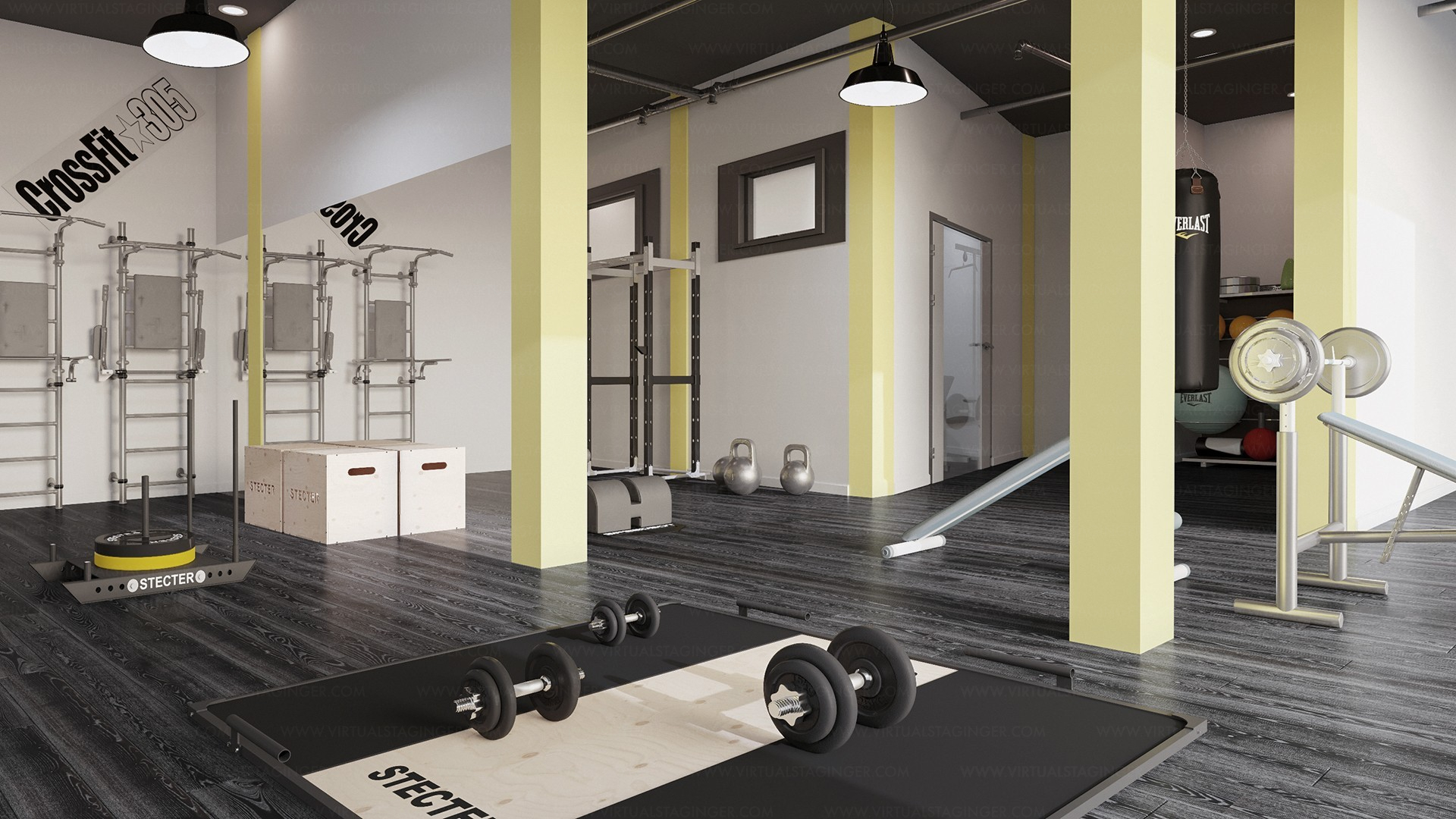 After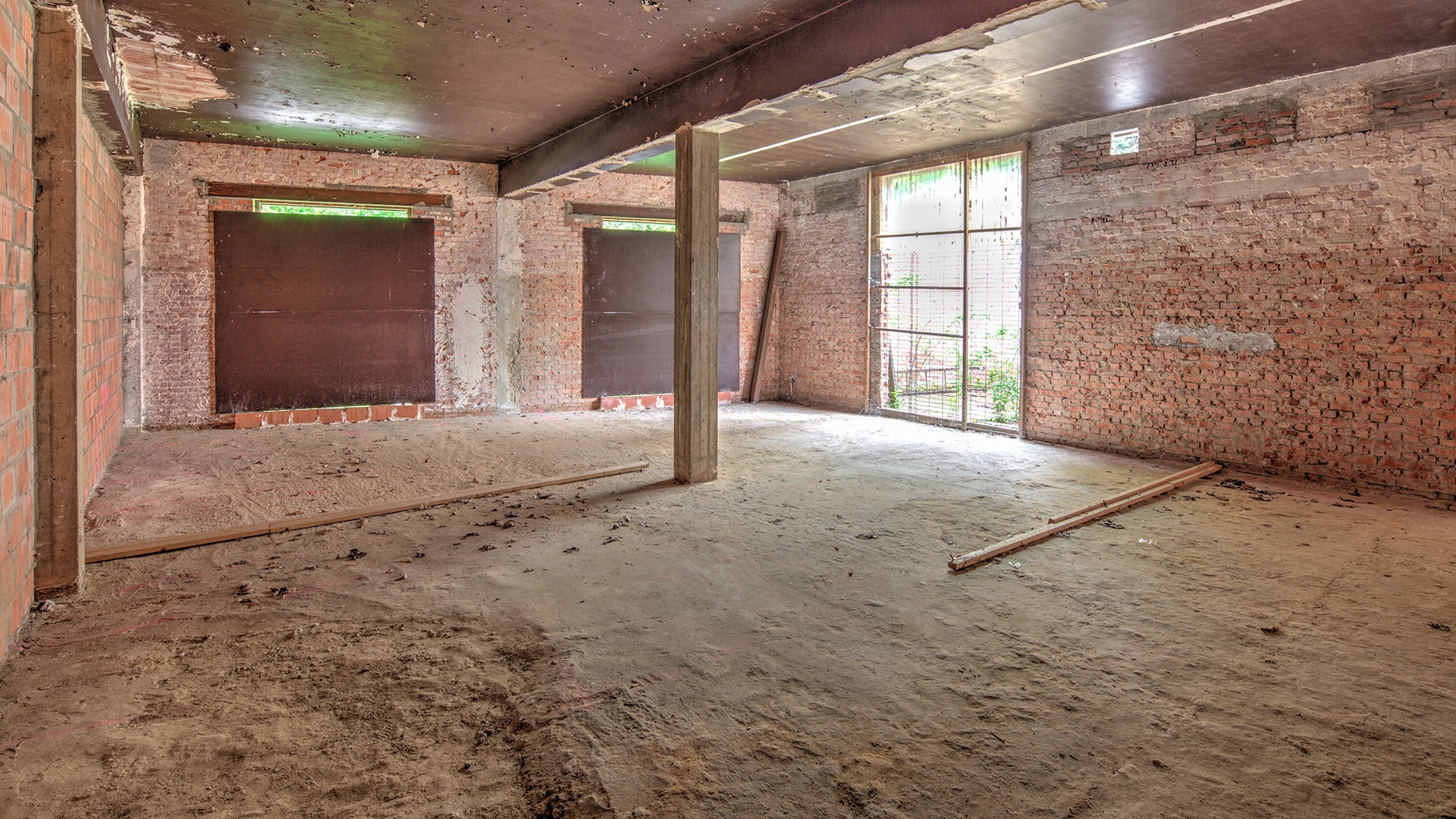 Before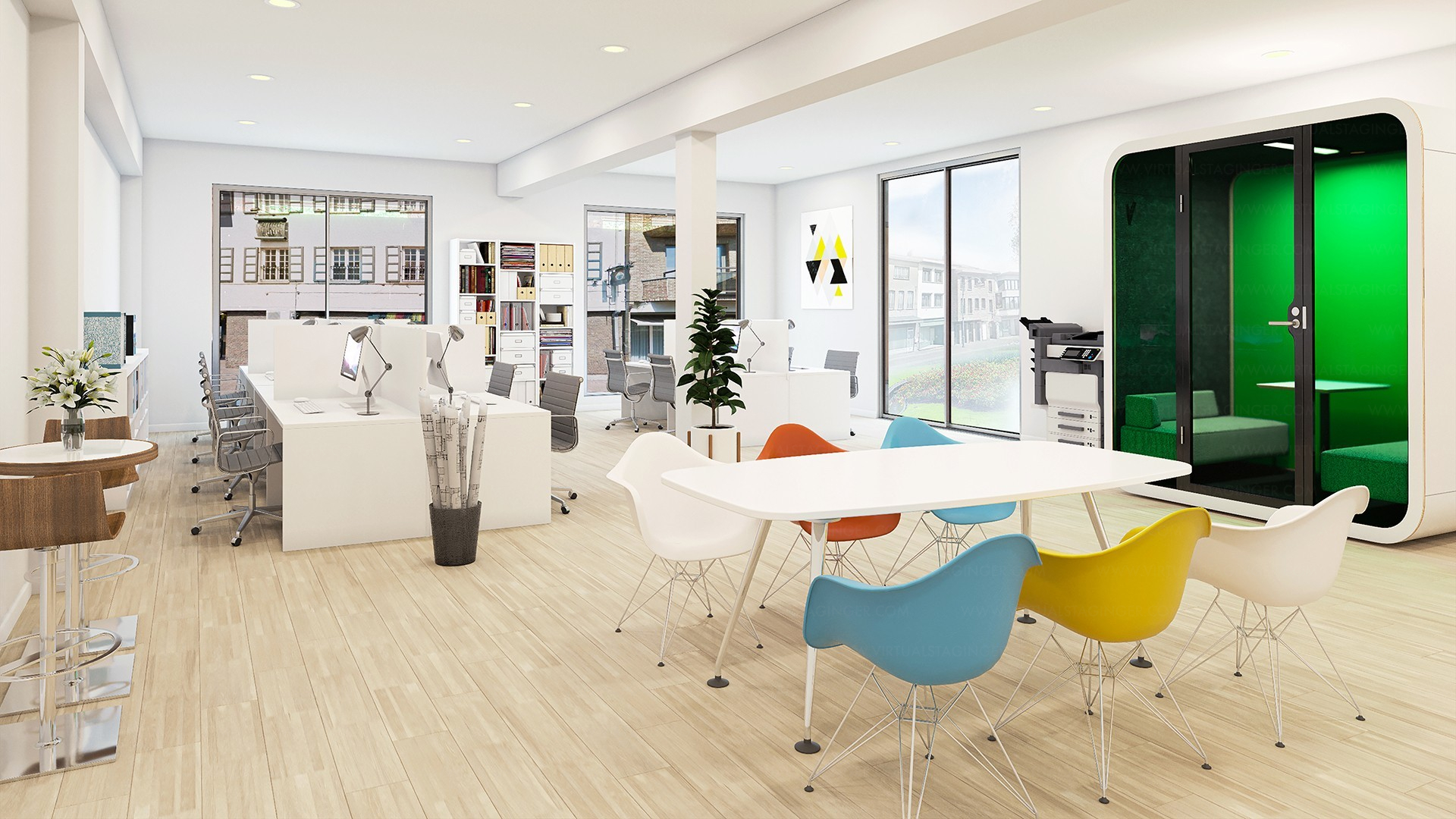 After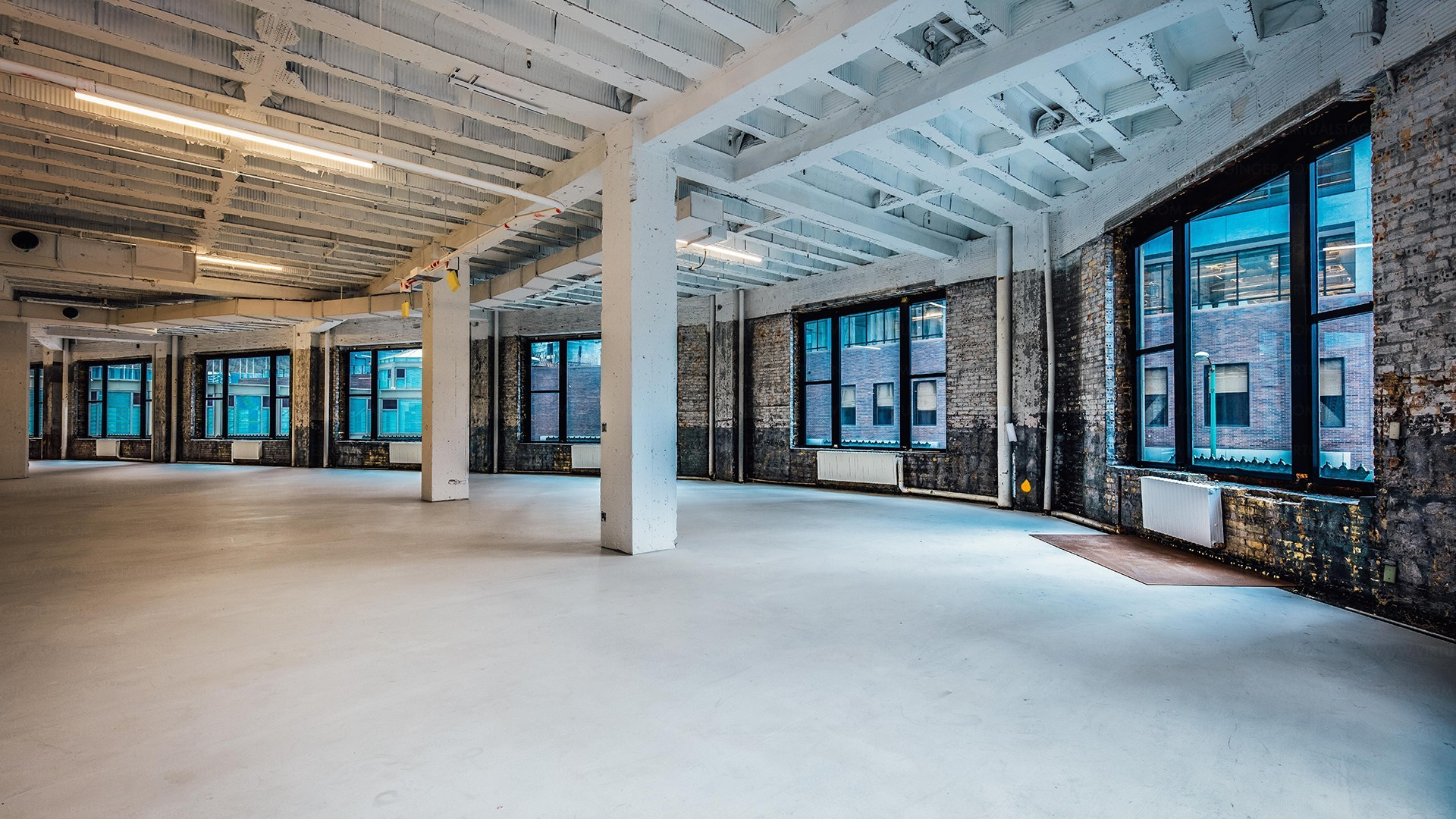 Before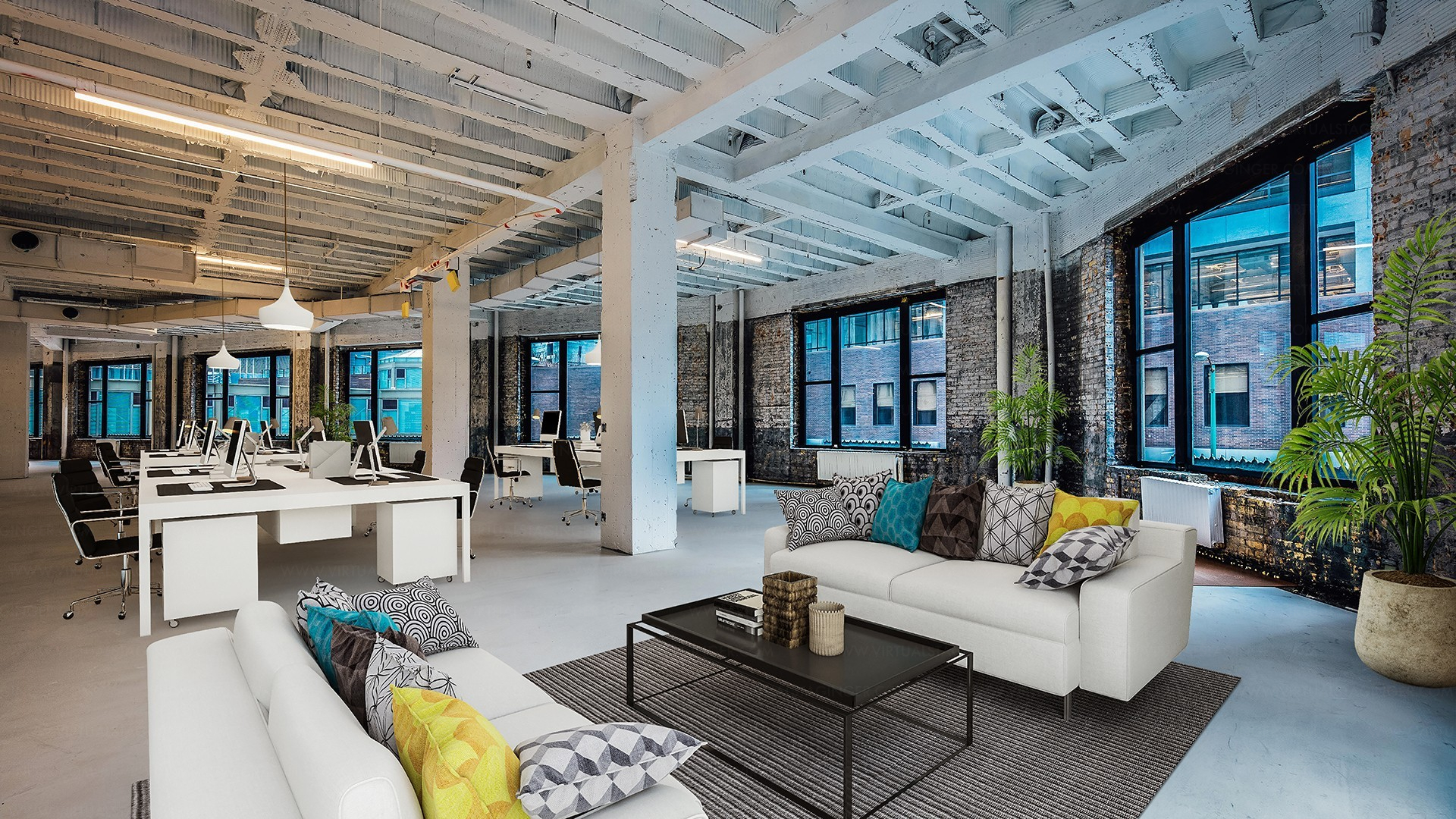 After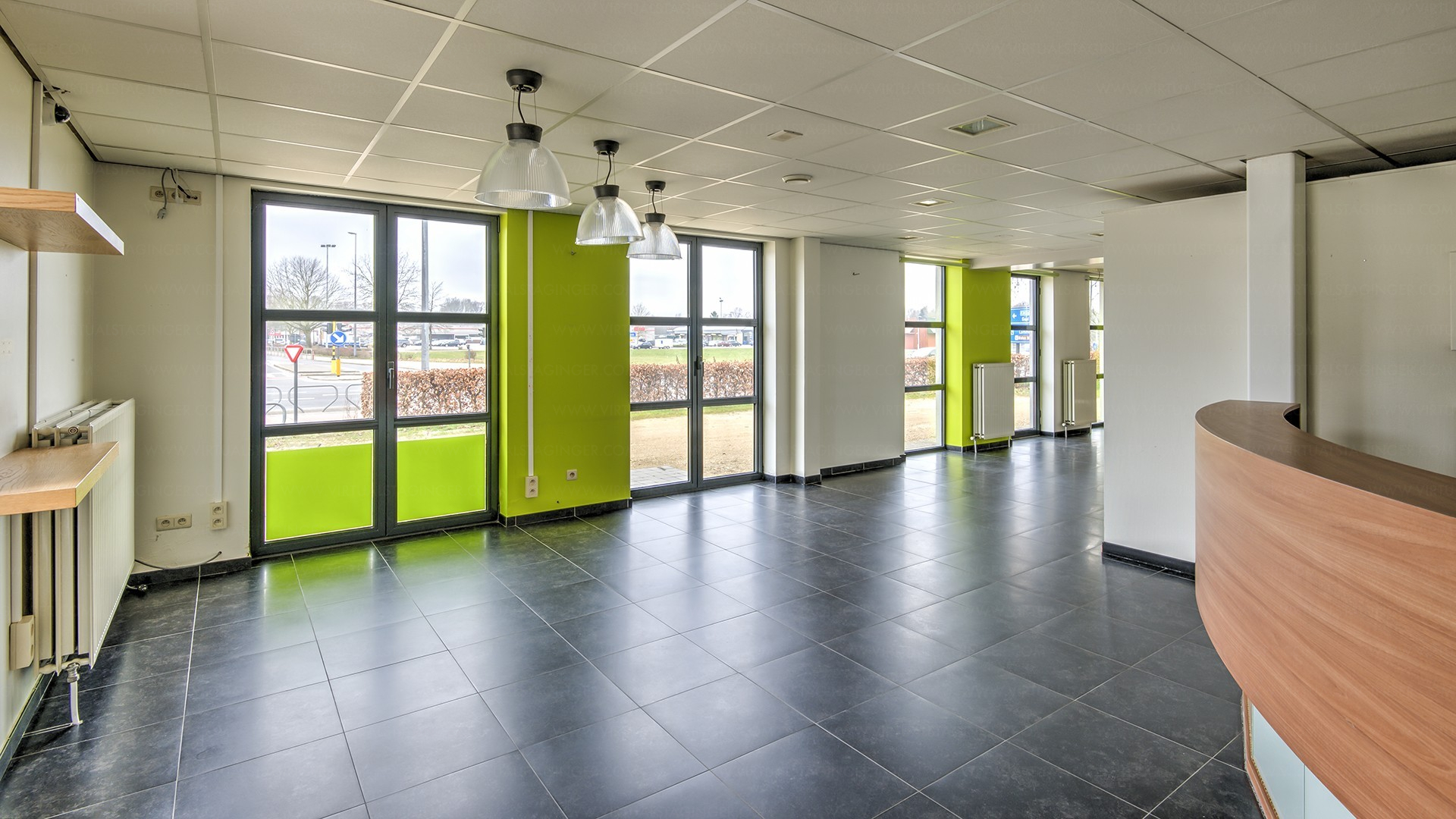 Before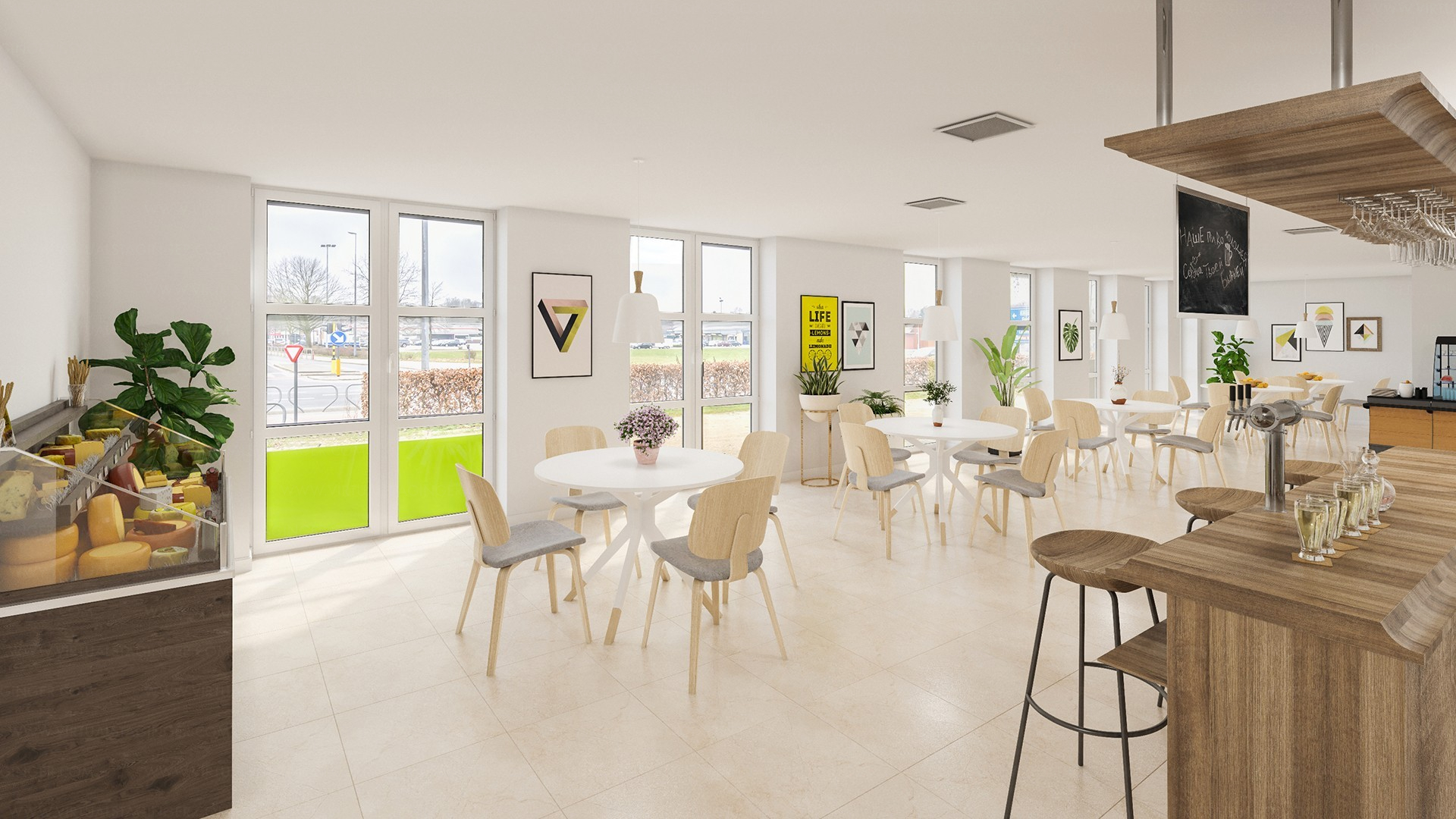 After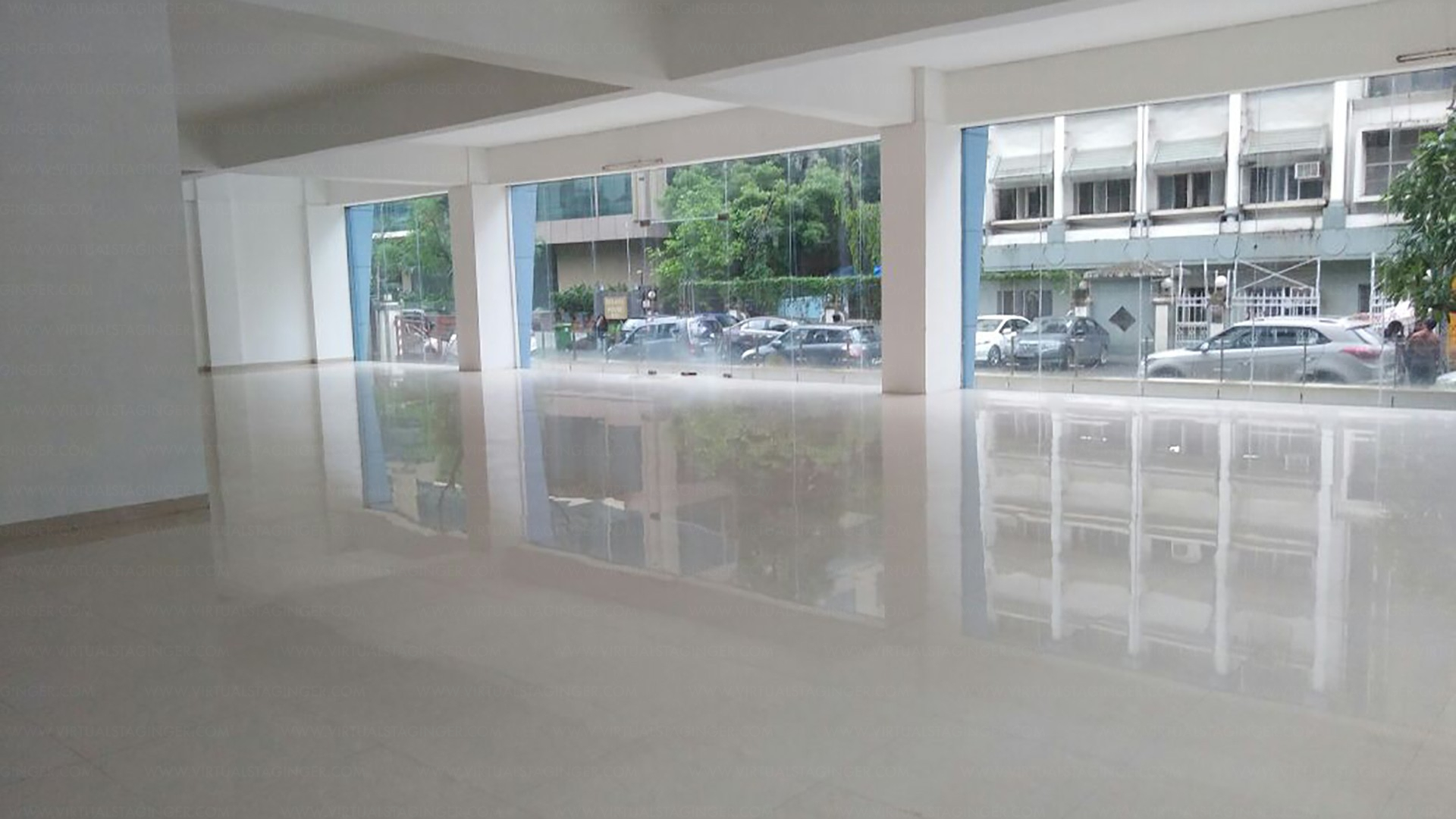 Before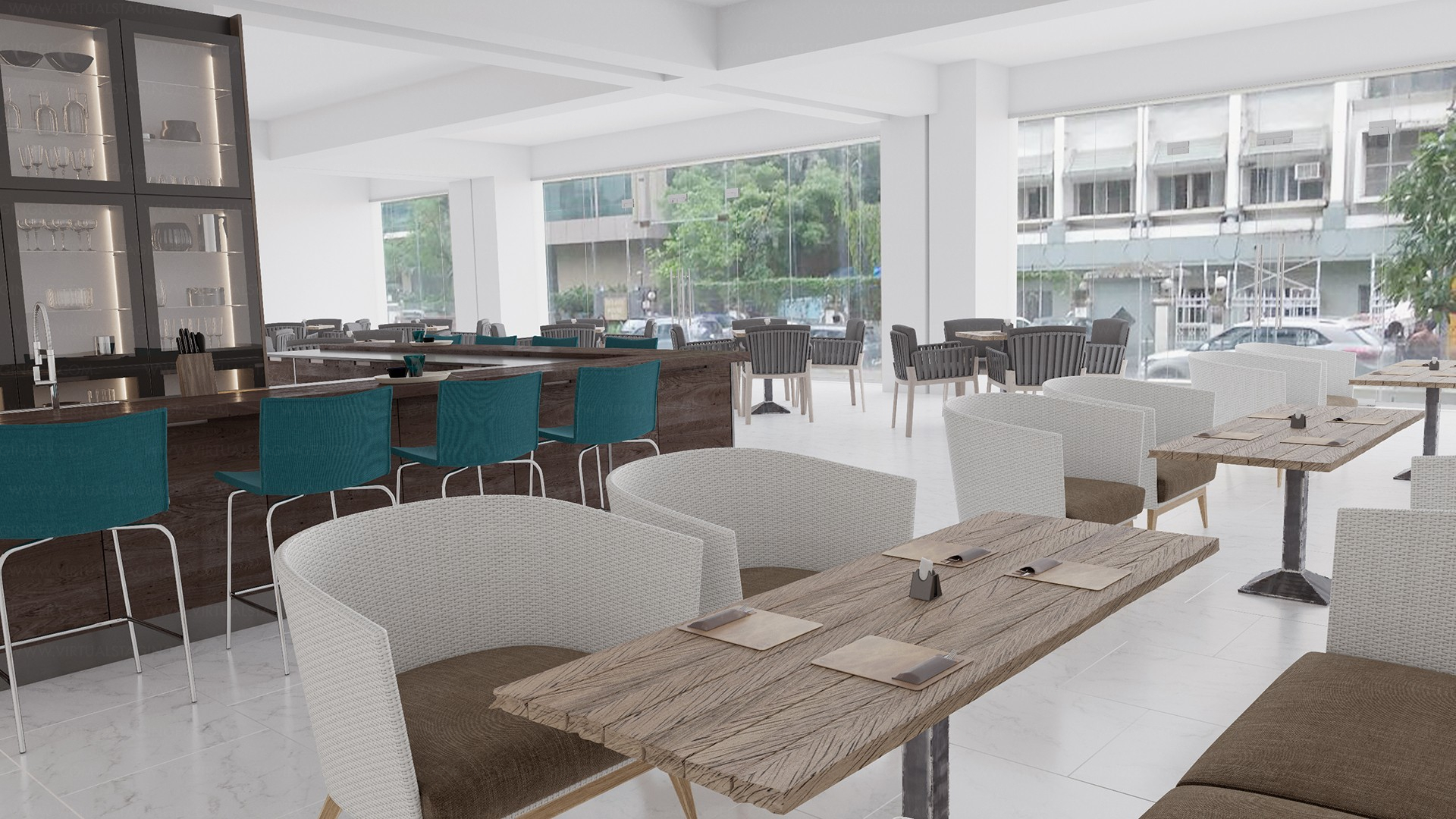 After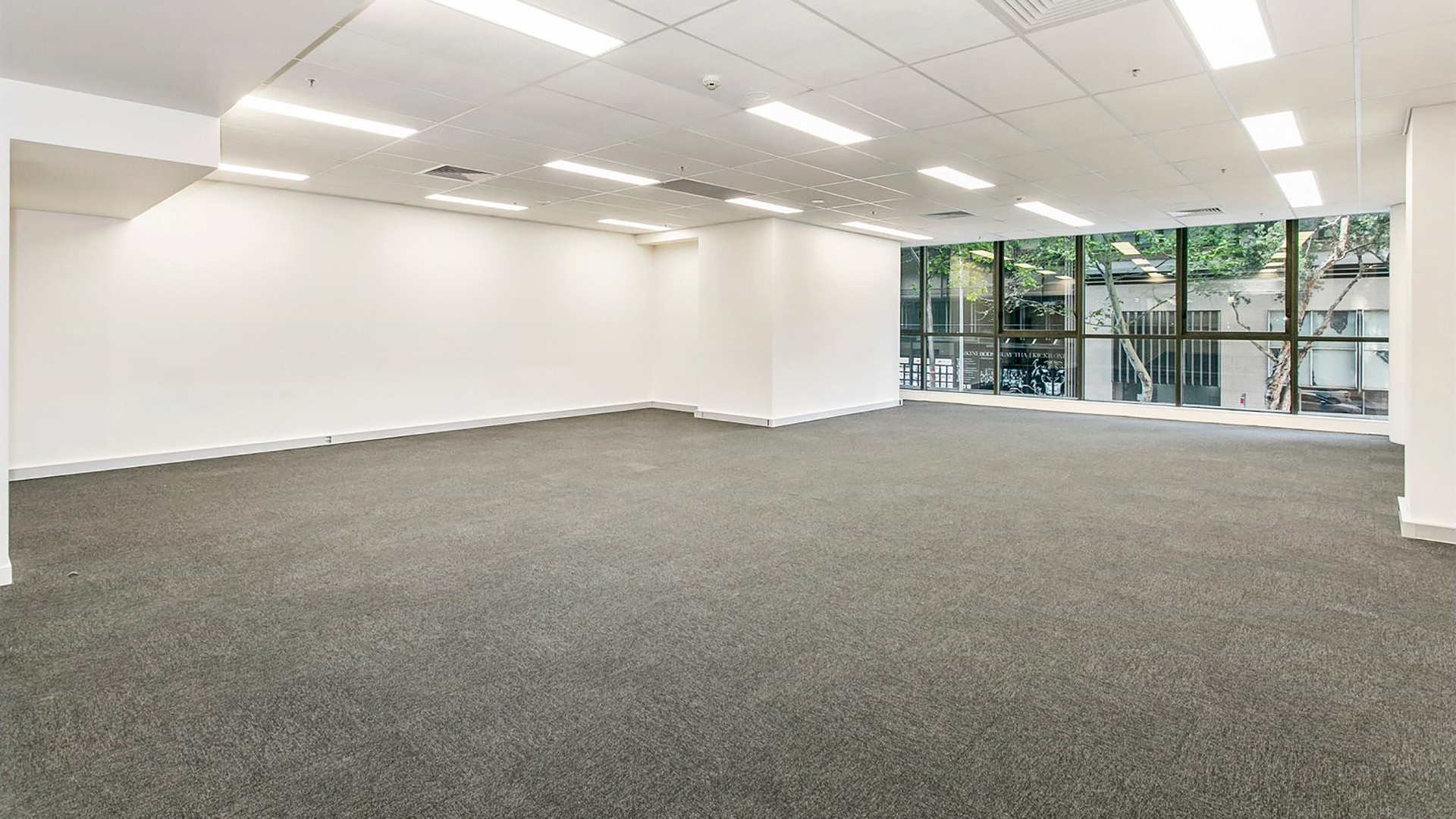 Before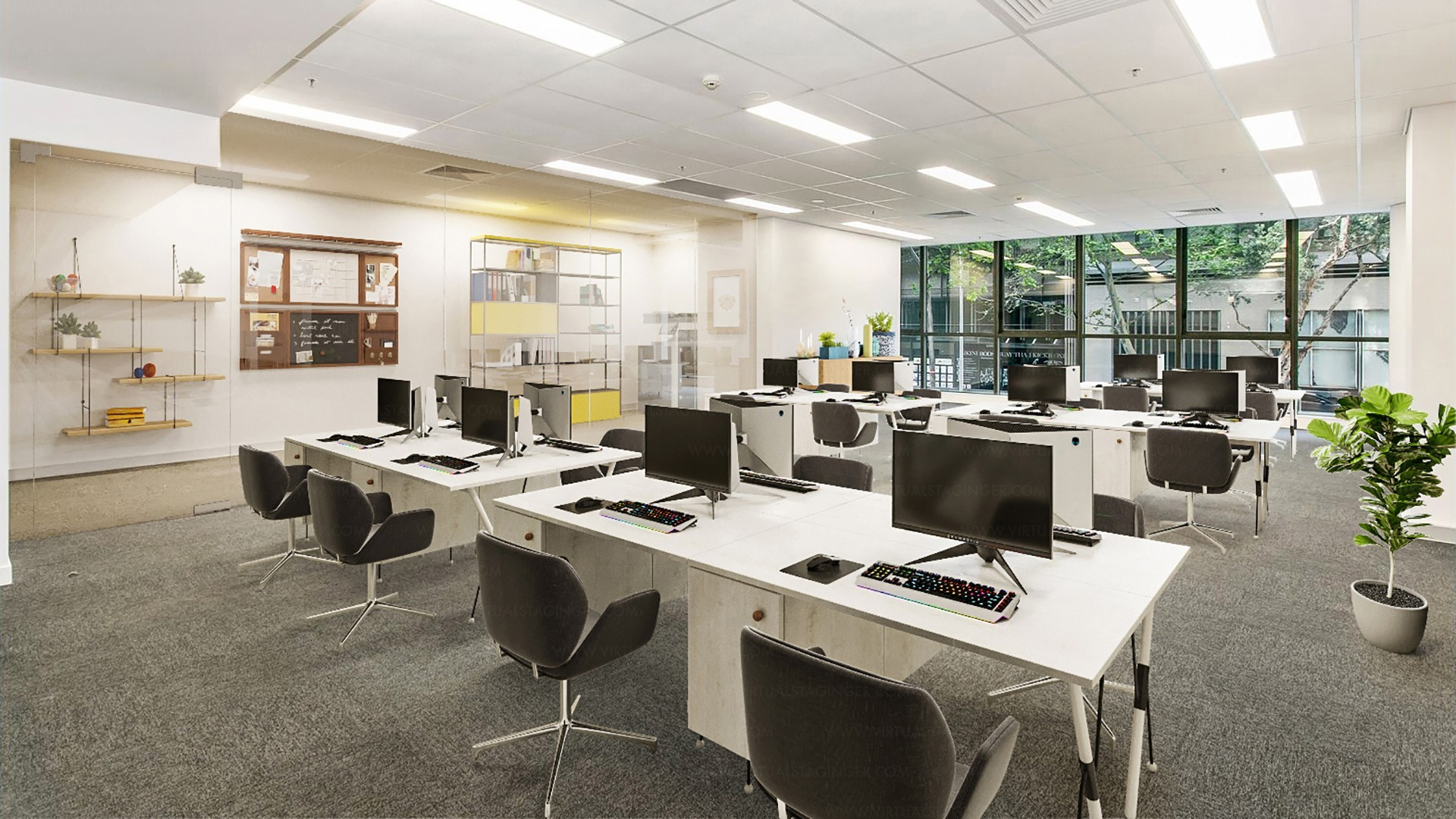 After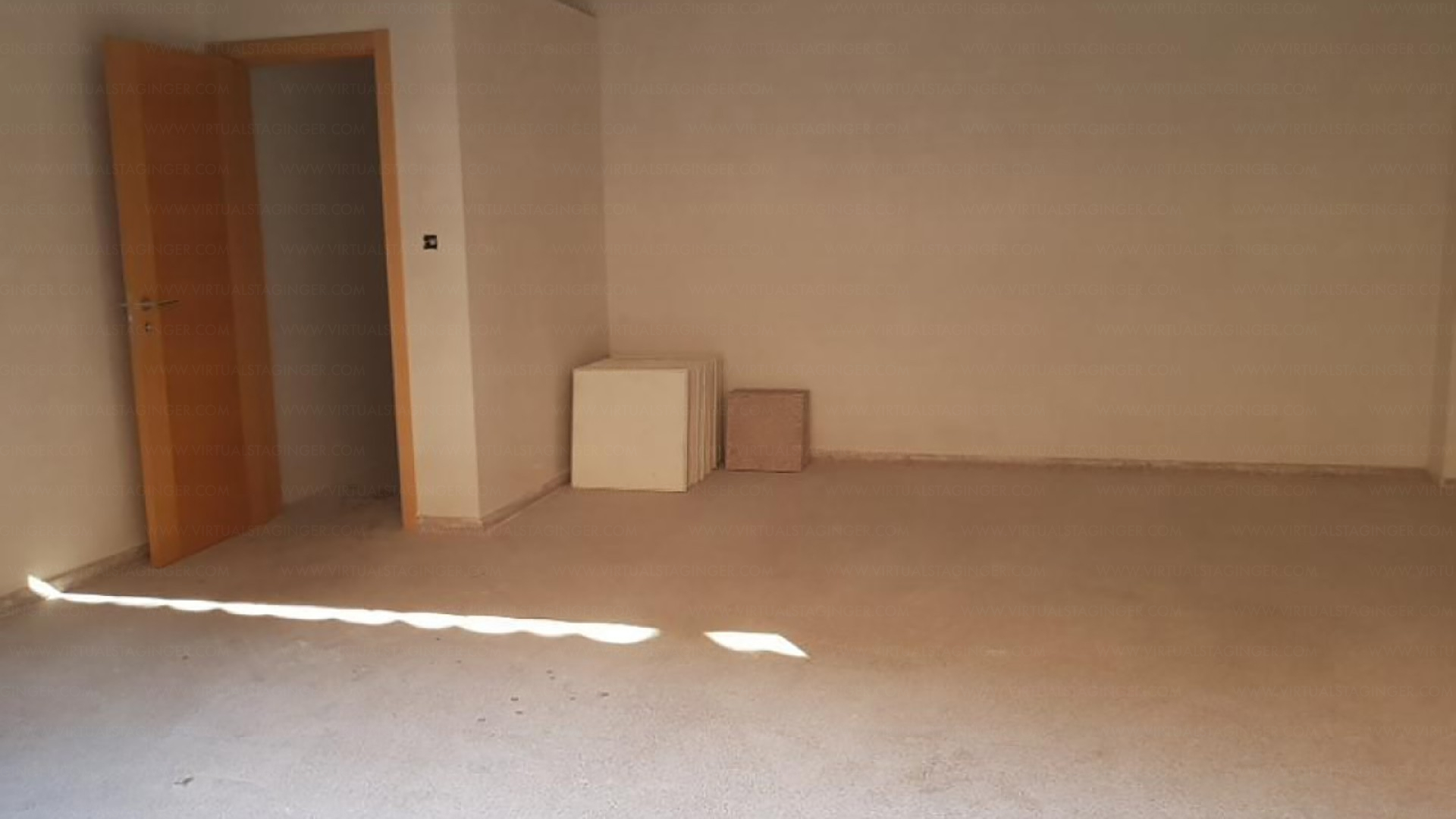 Before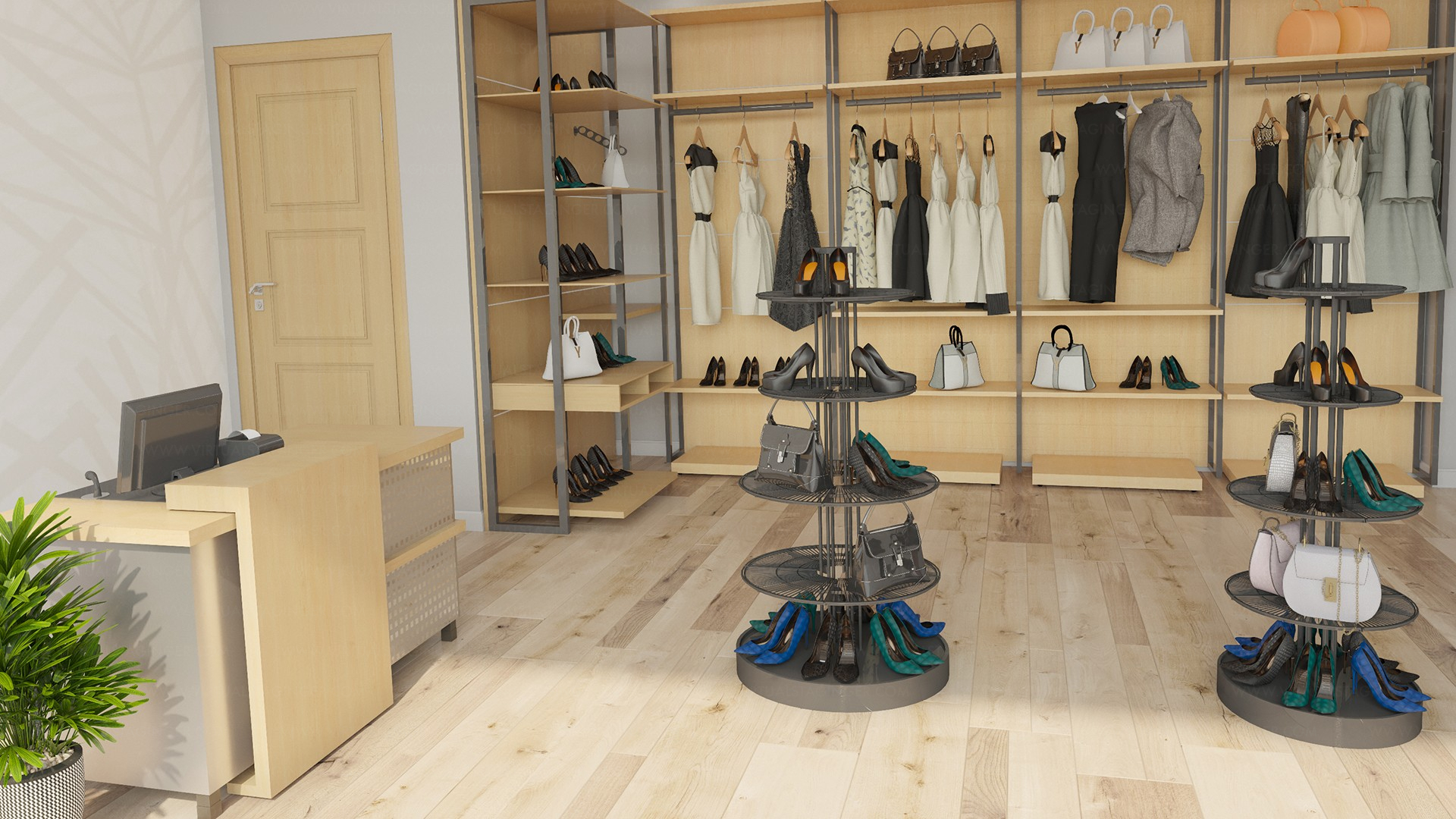 After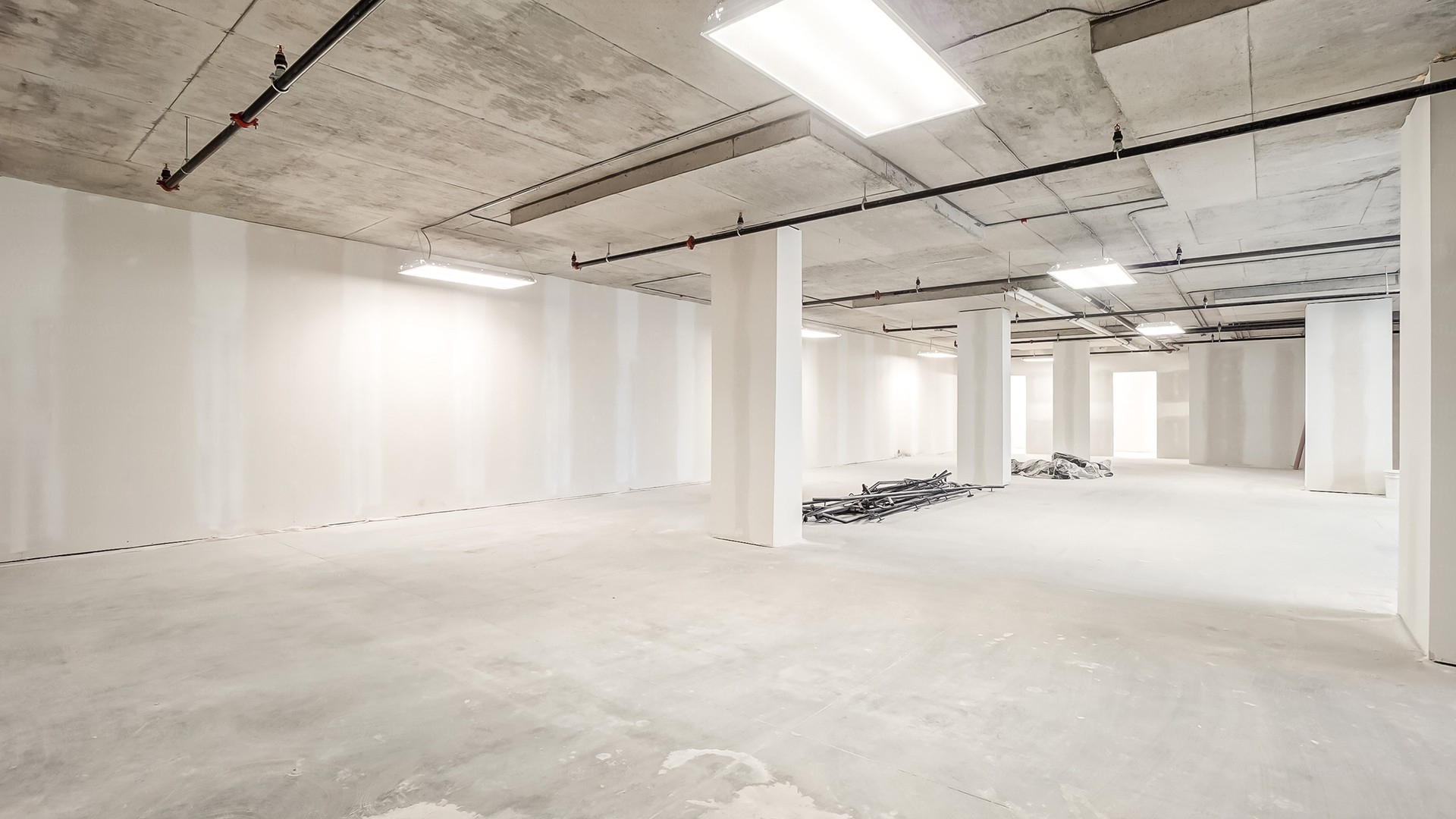 Before
After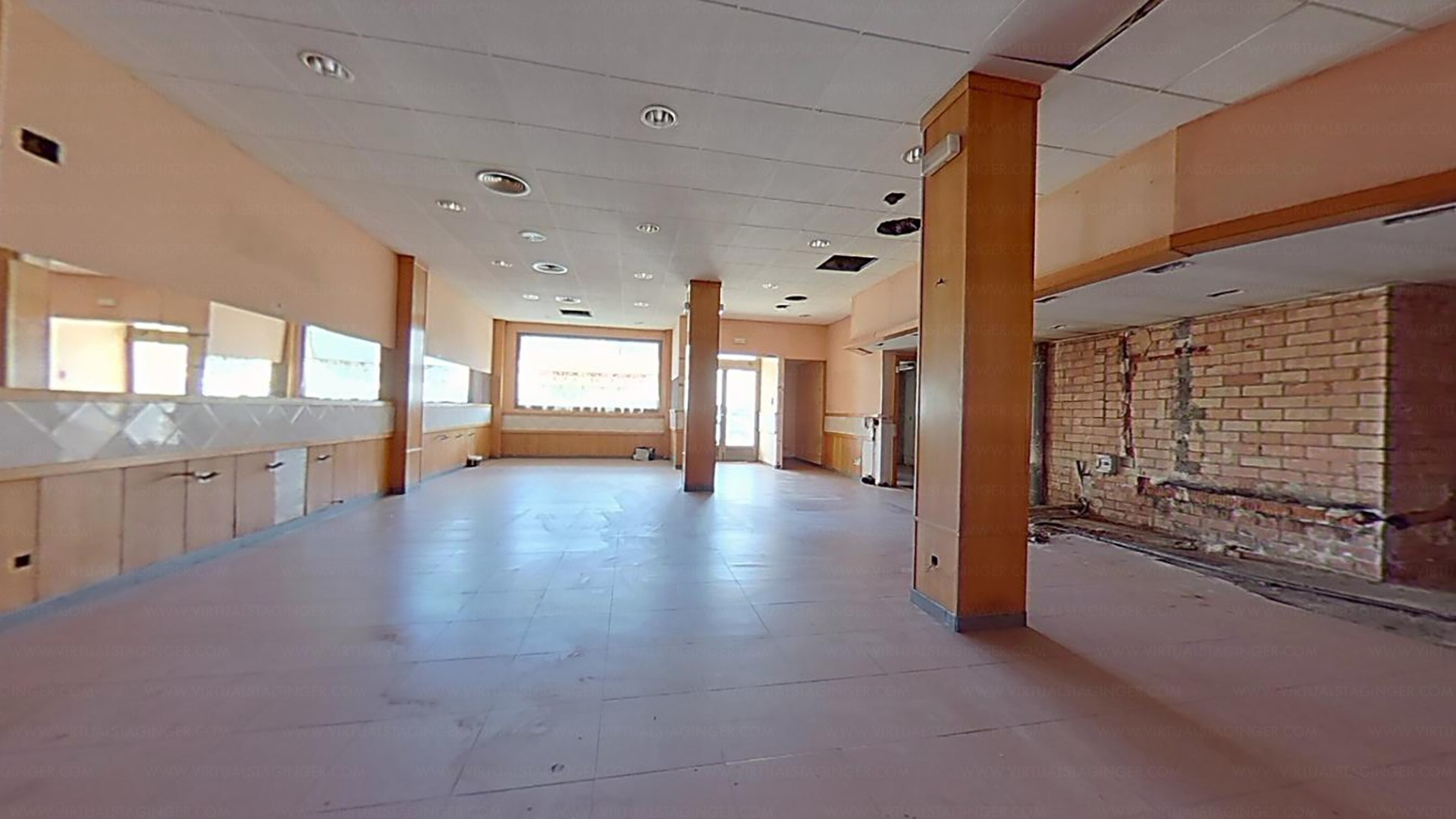 Before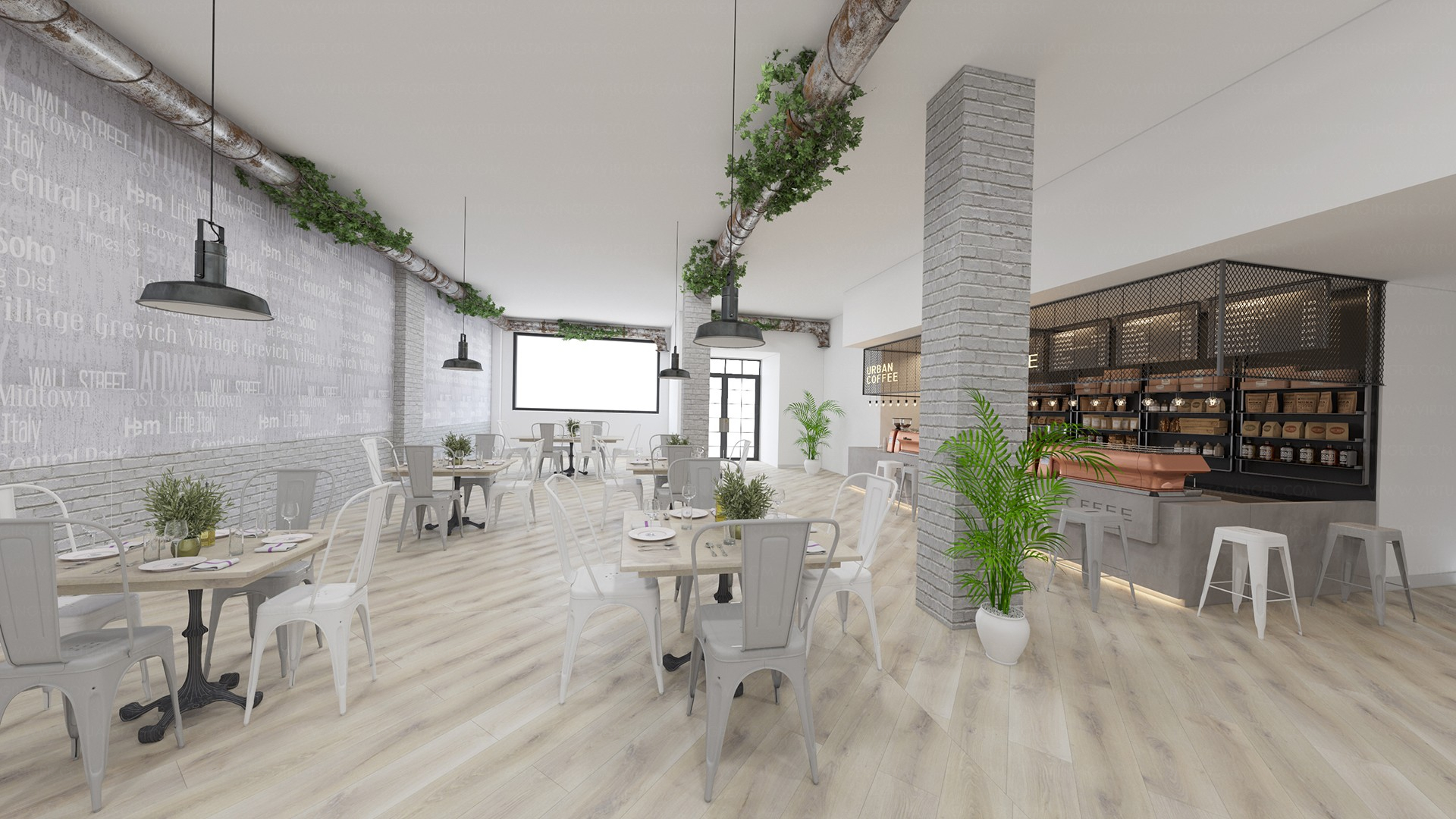 After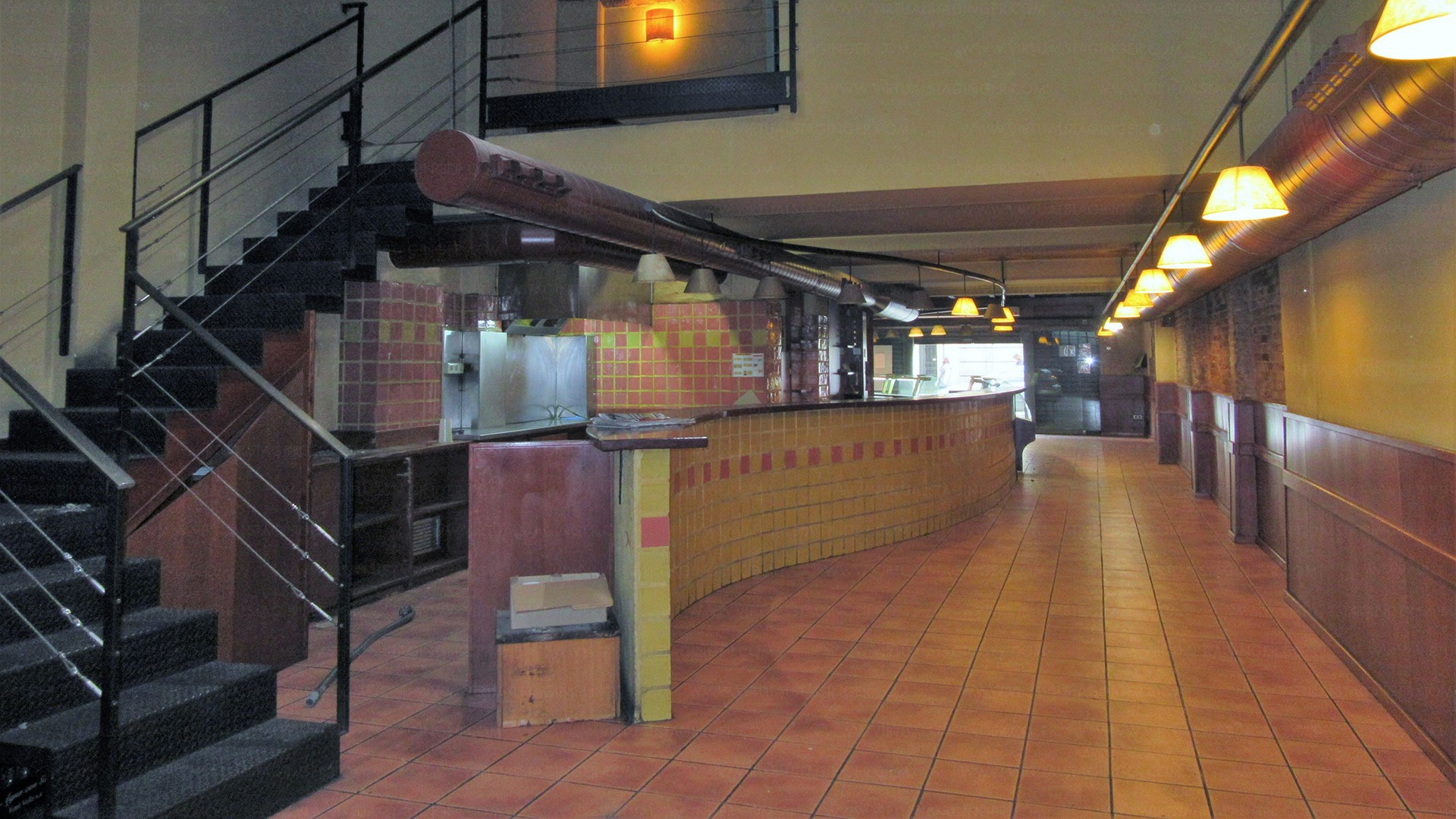 Before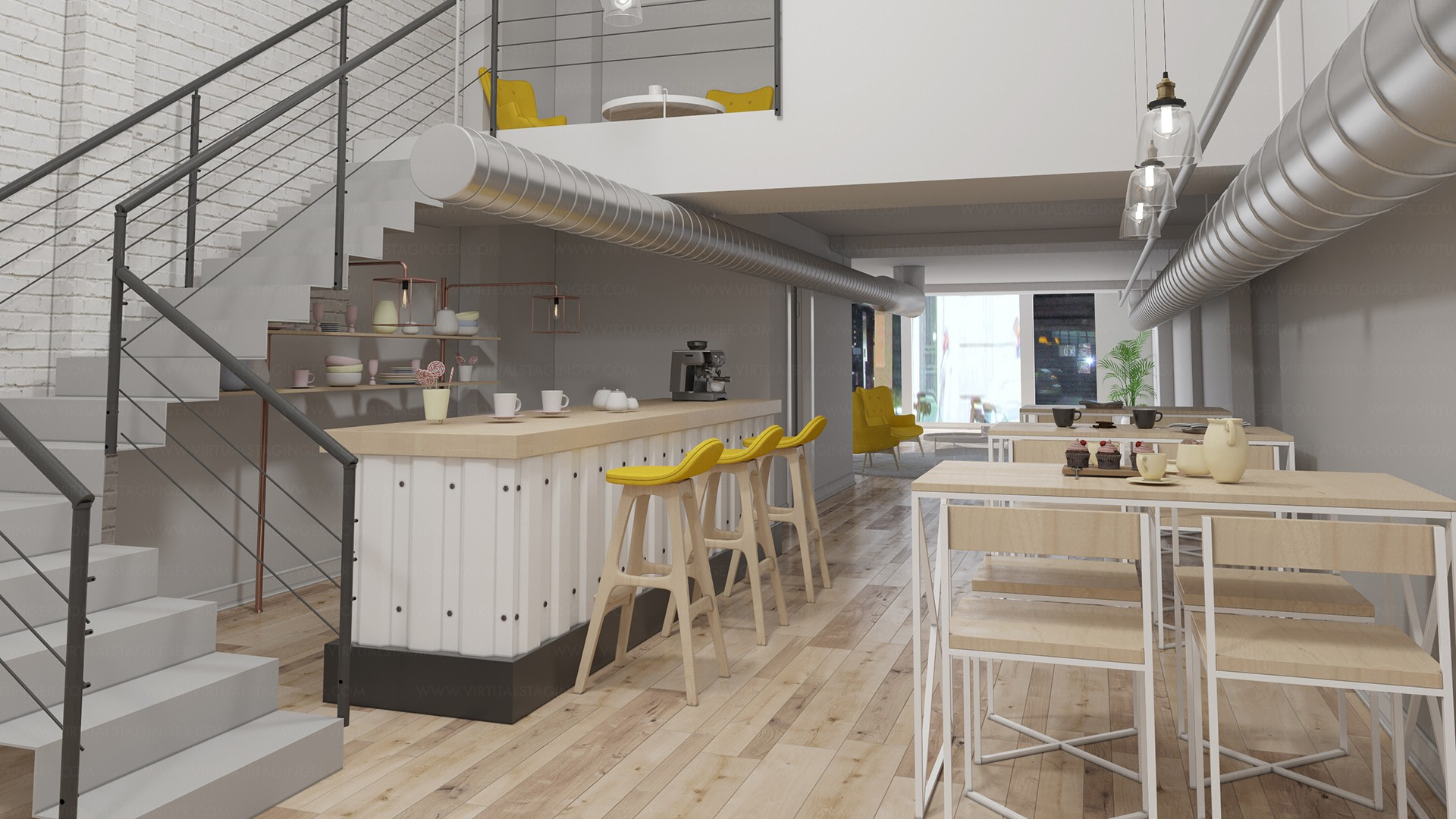 After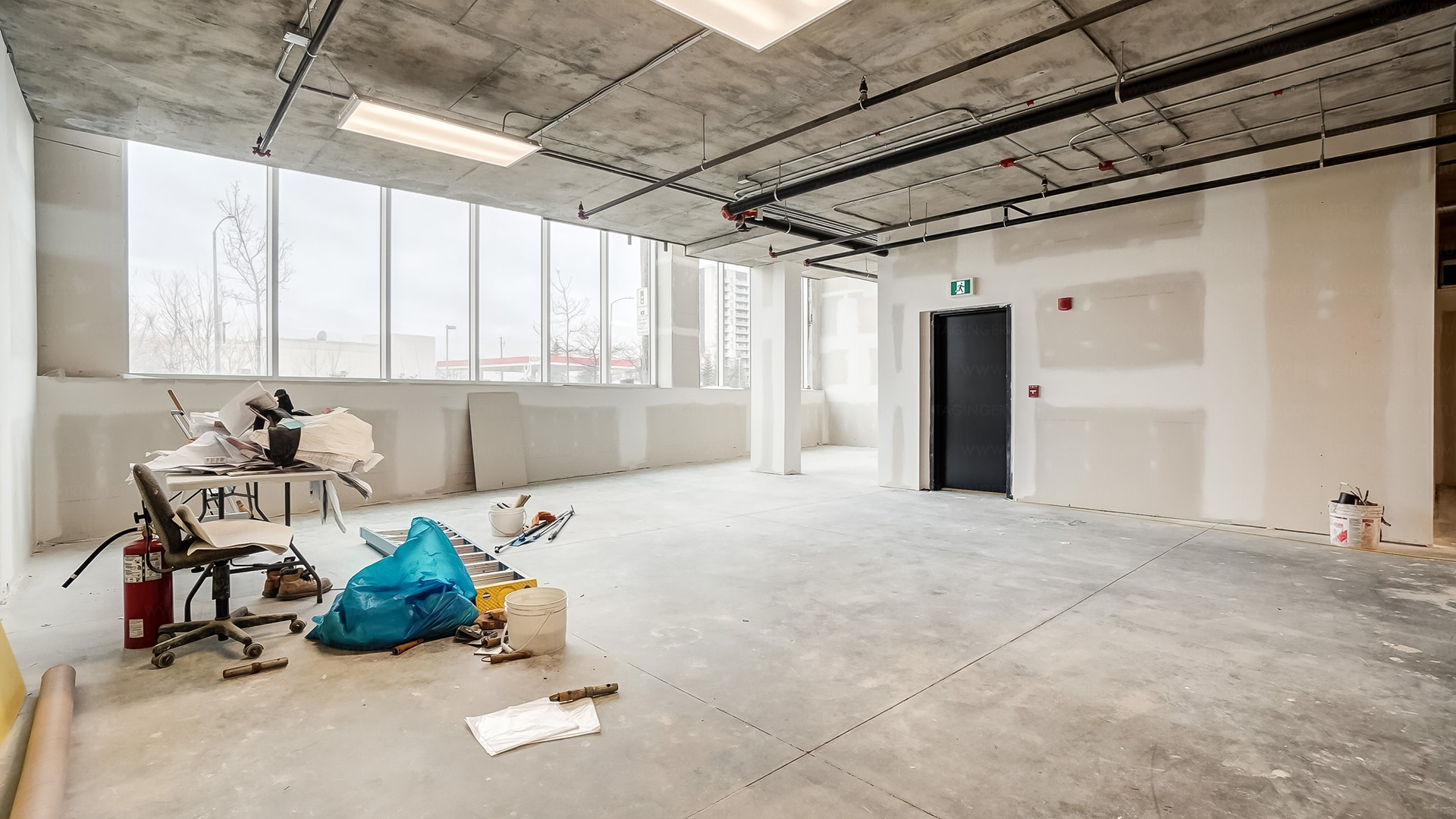 Before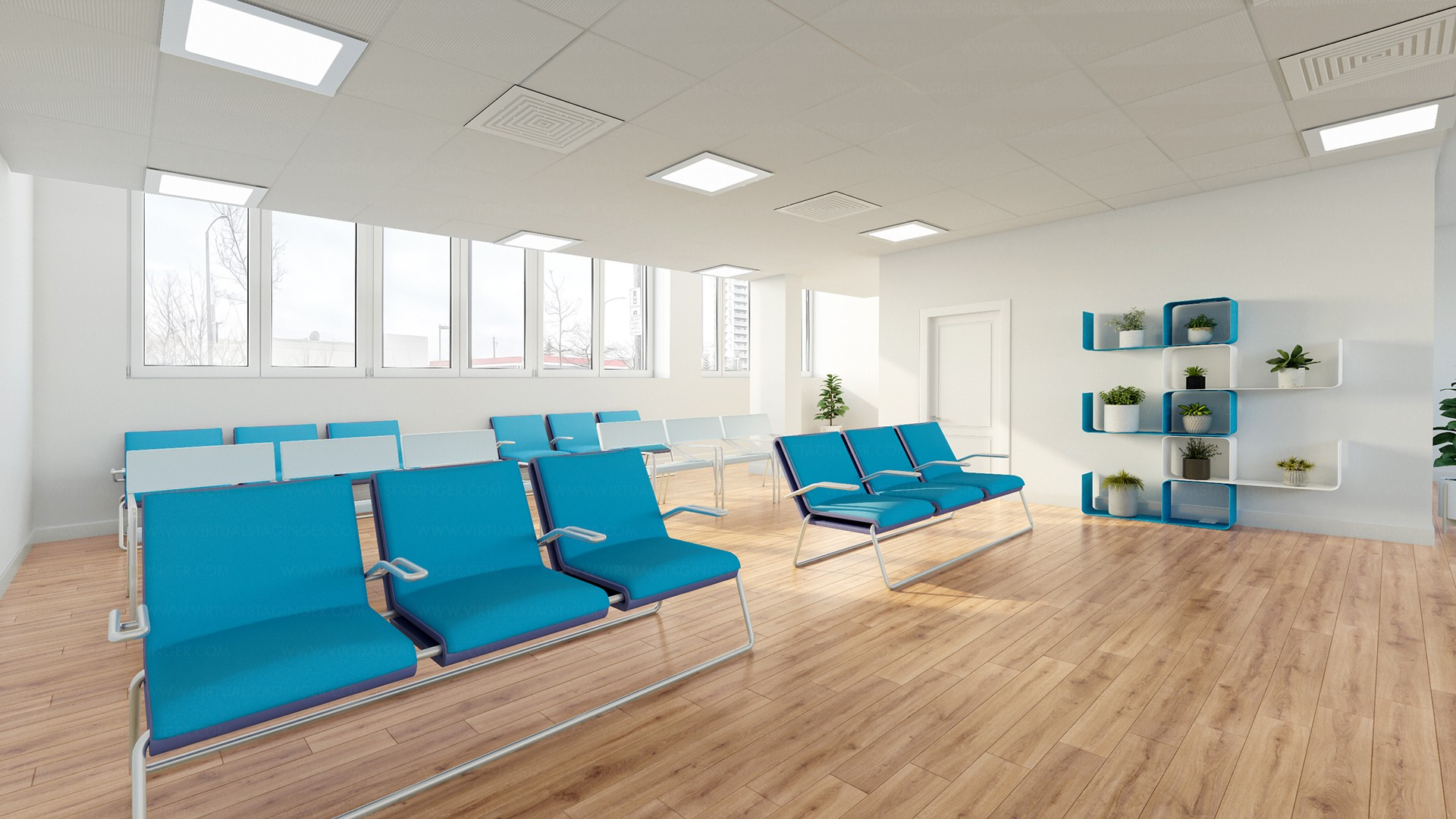 After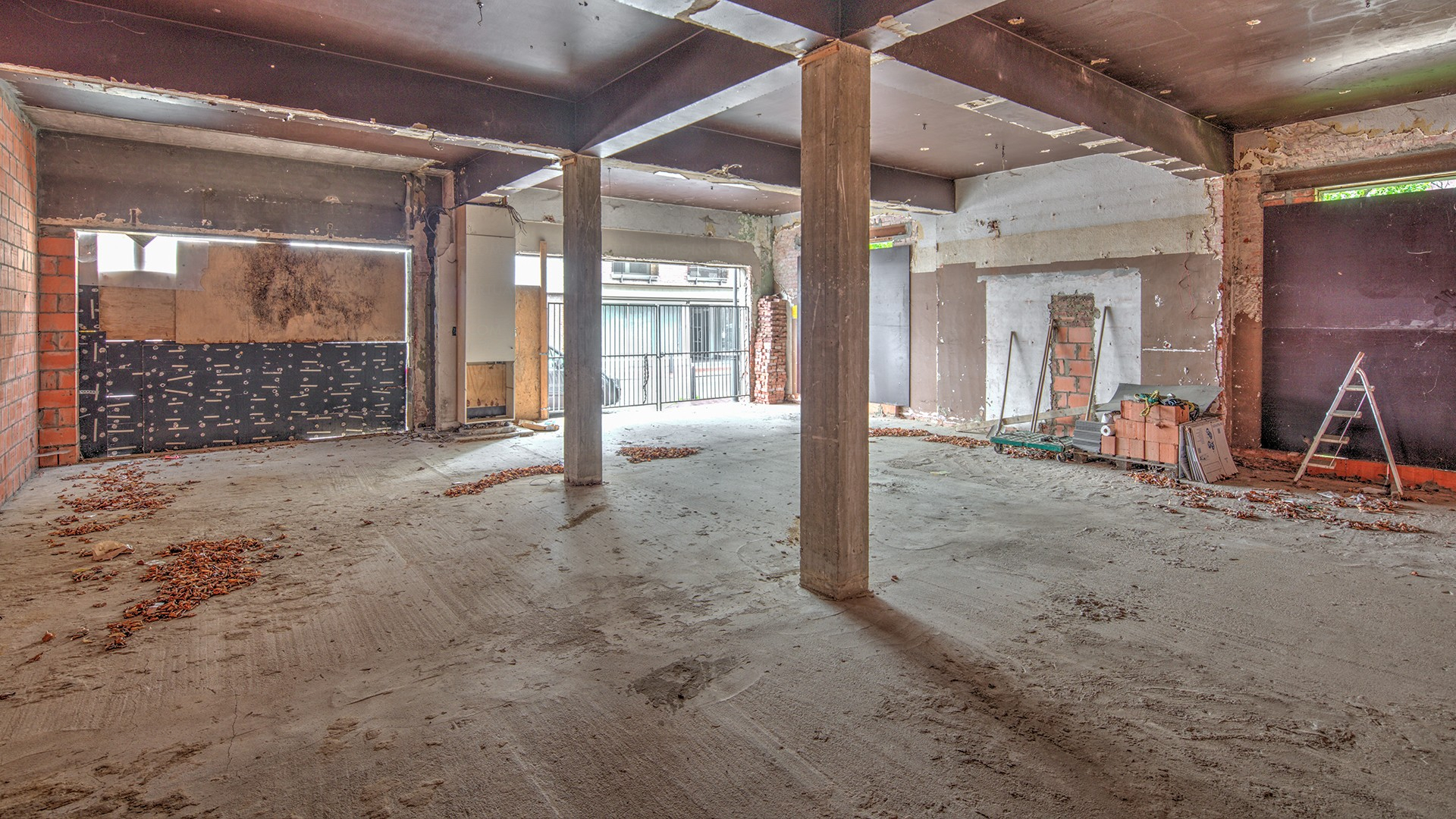 Before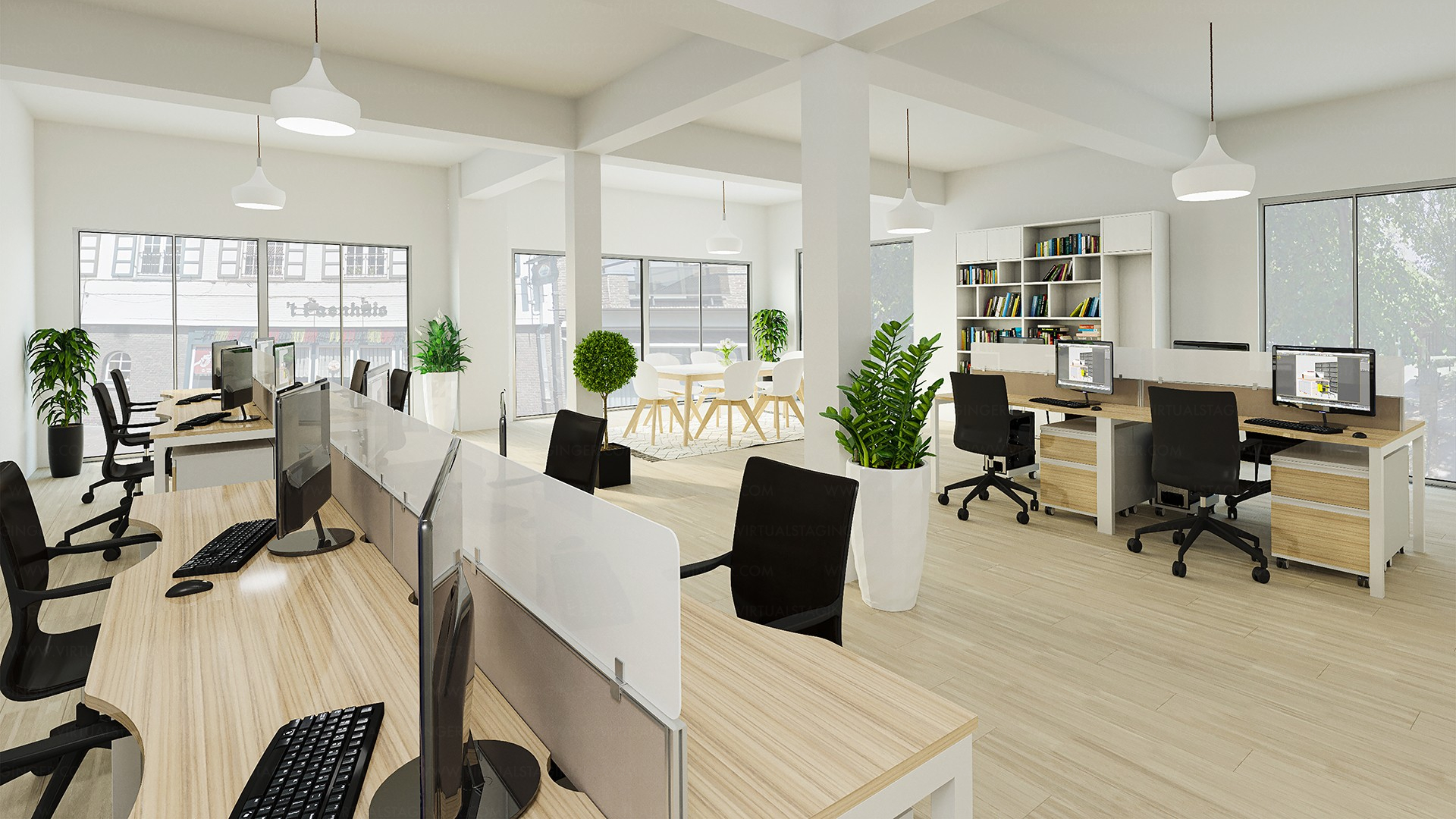 After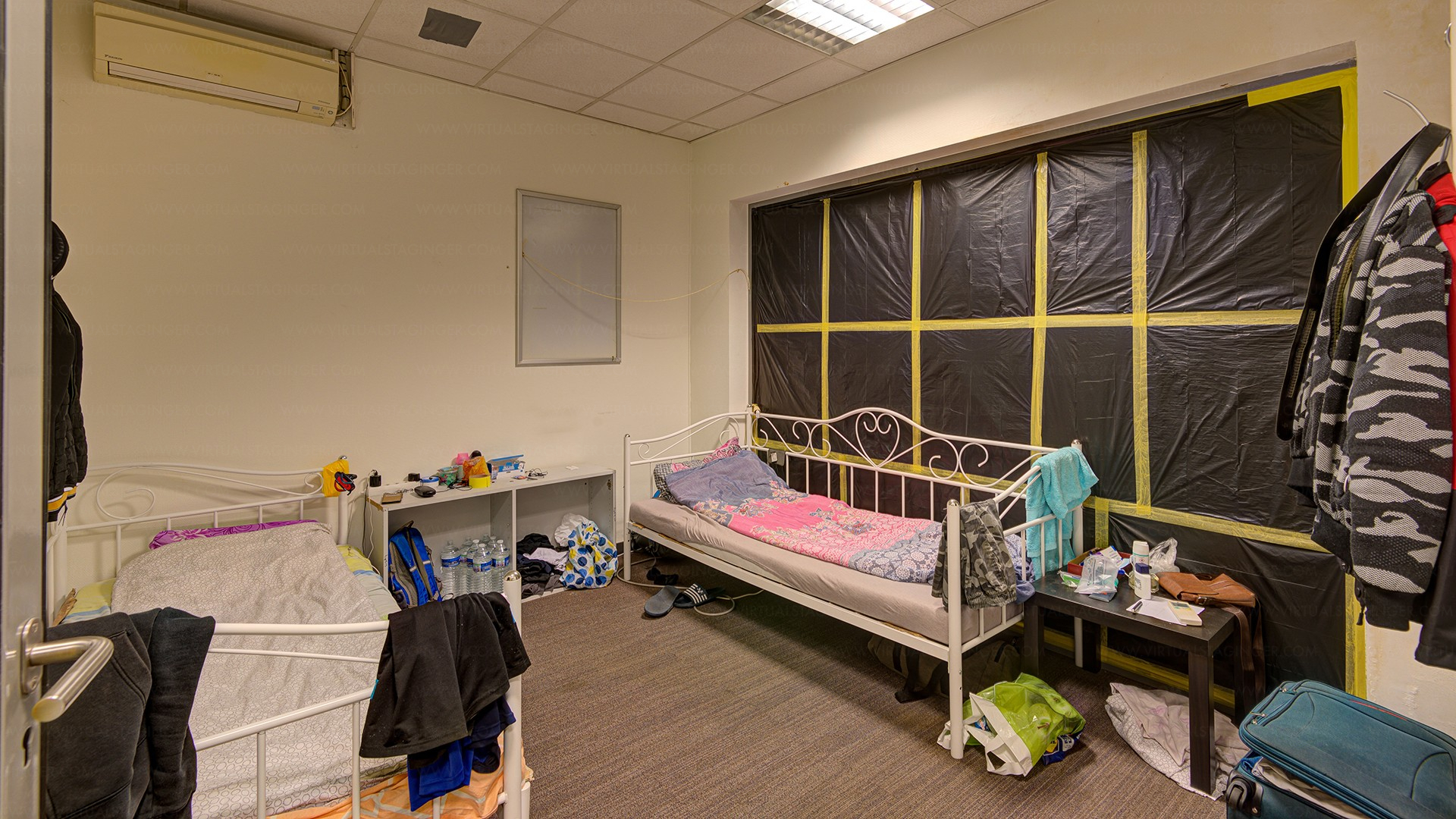 Before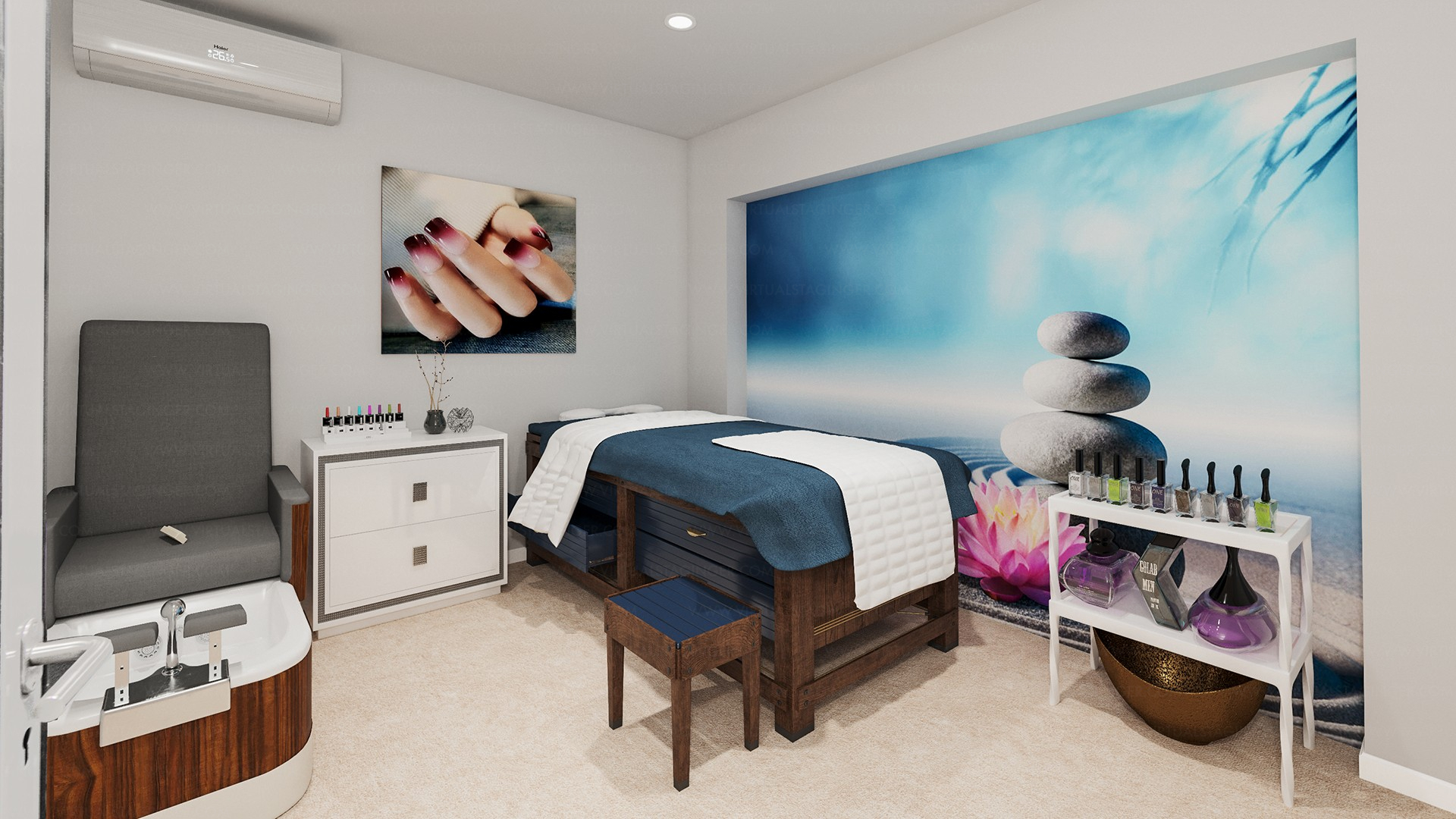 After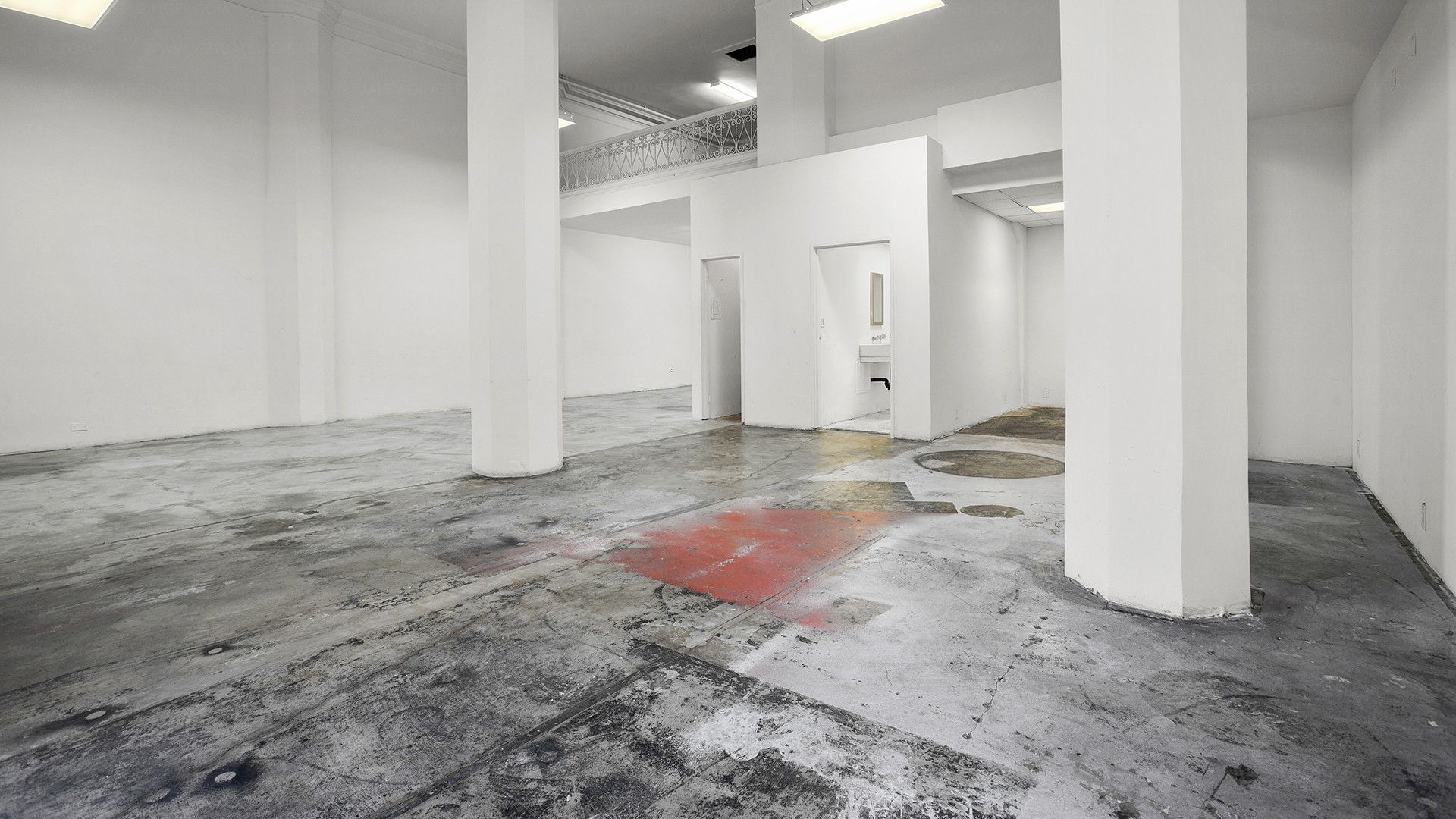 Before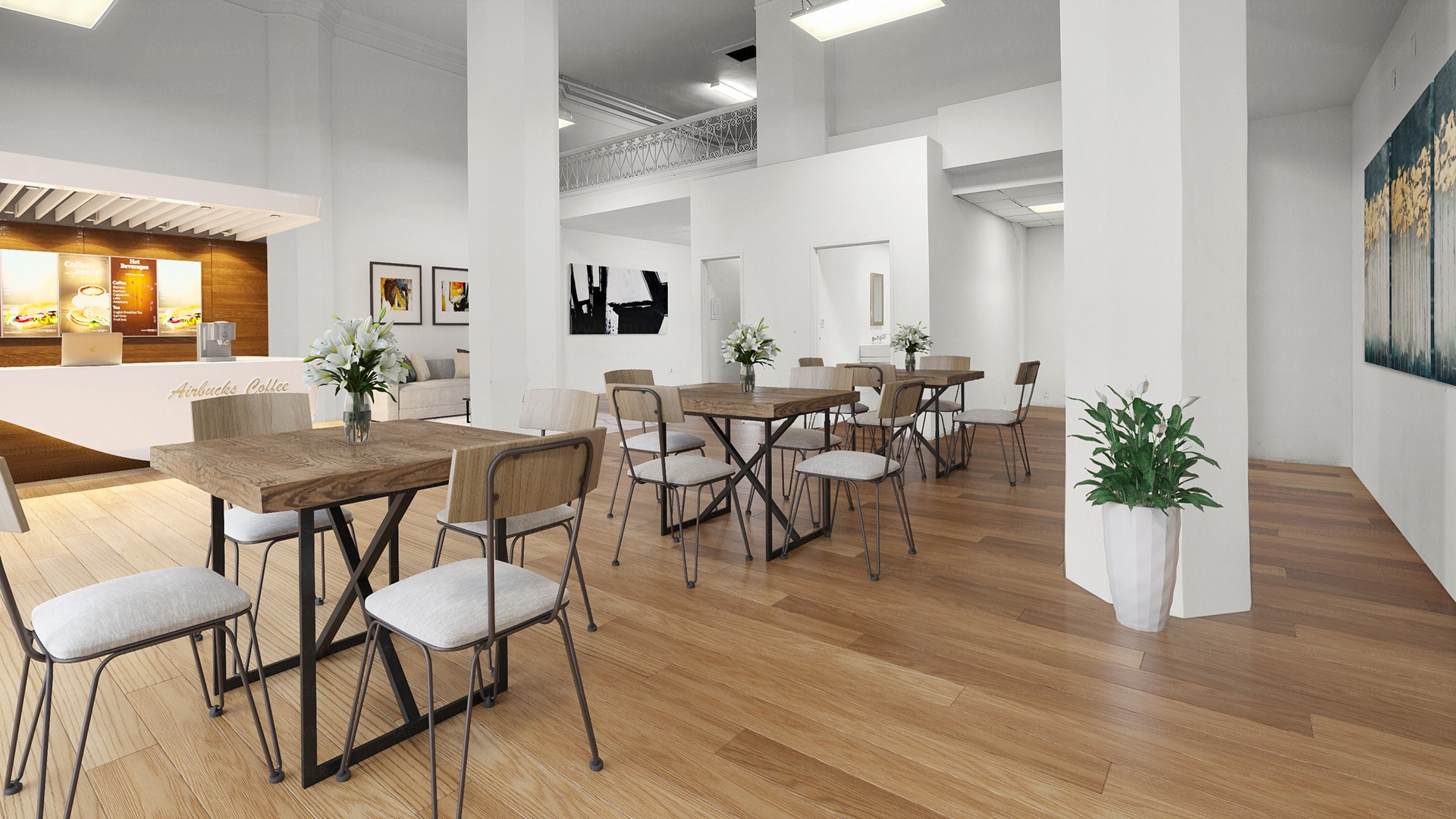 After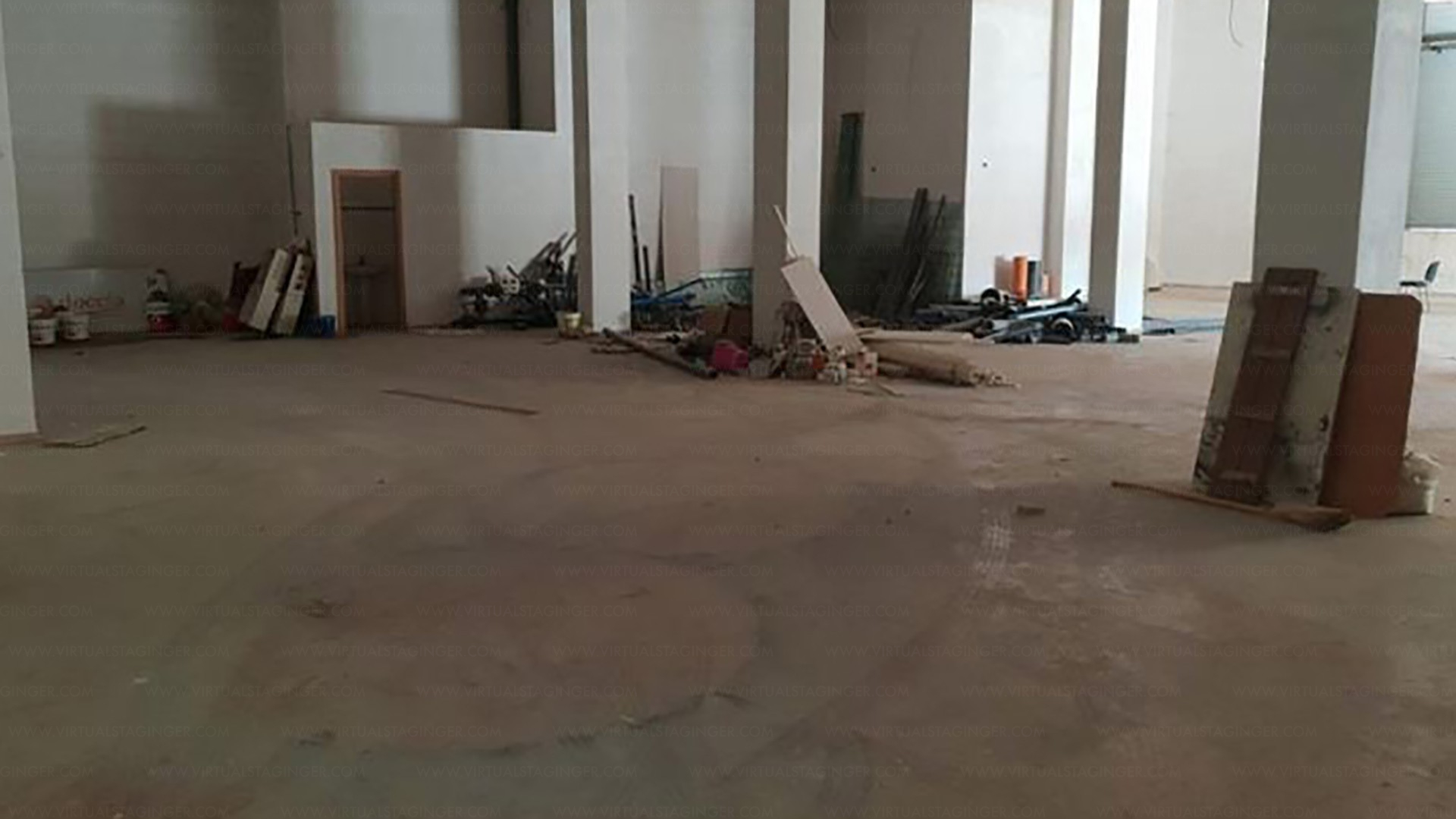 Before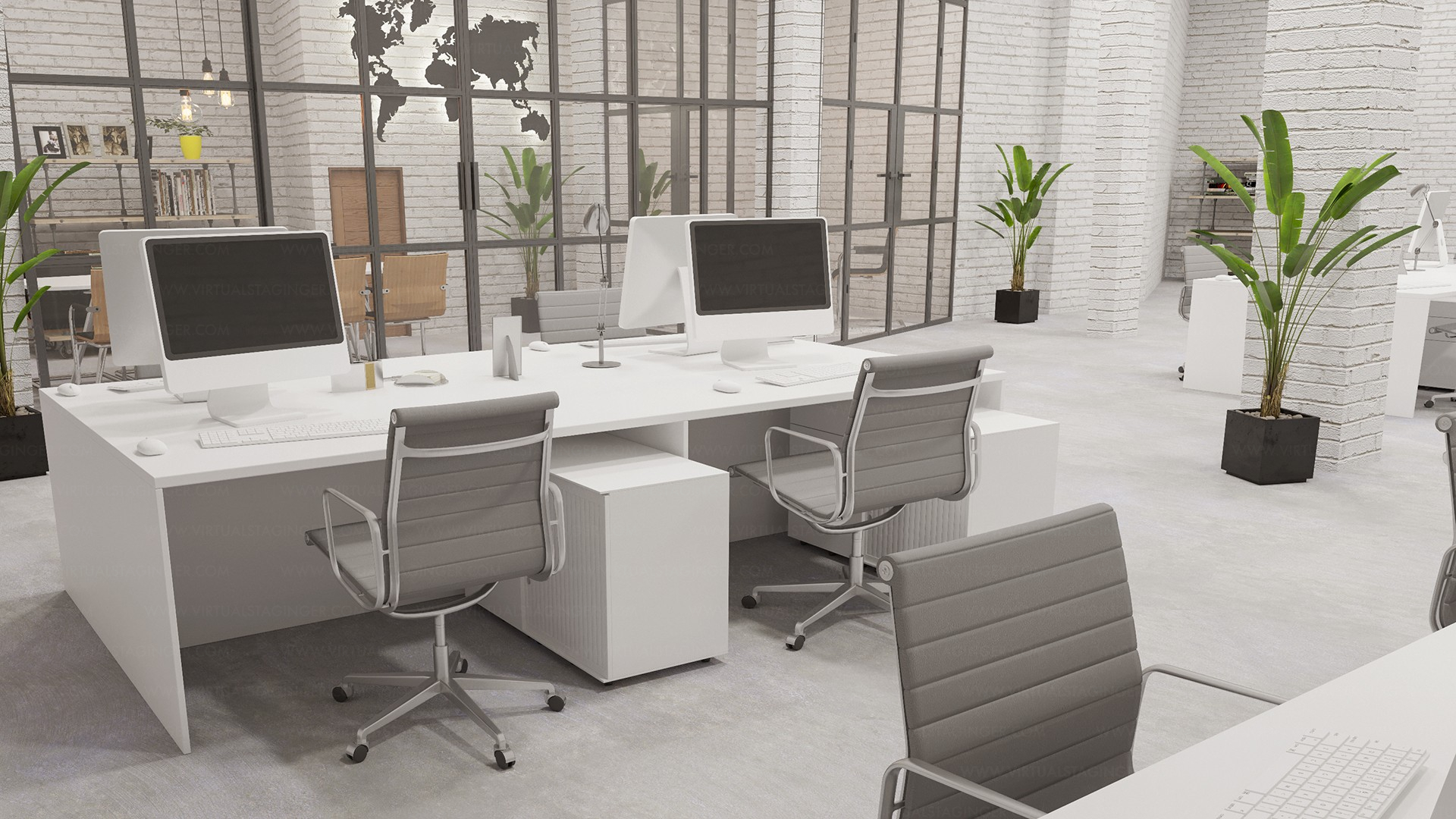 After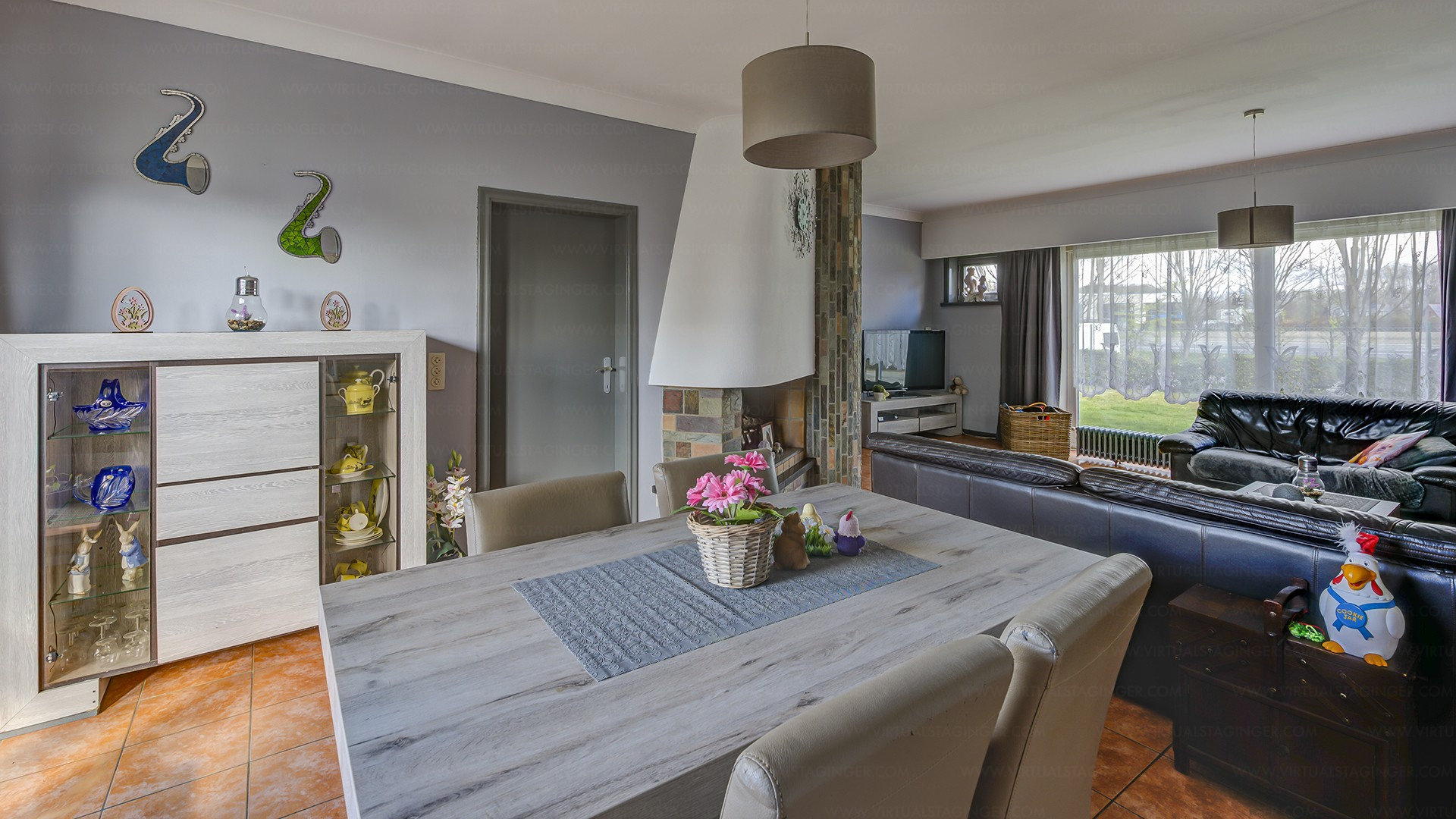 Before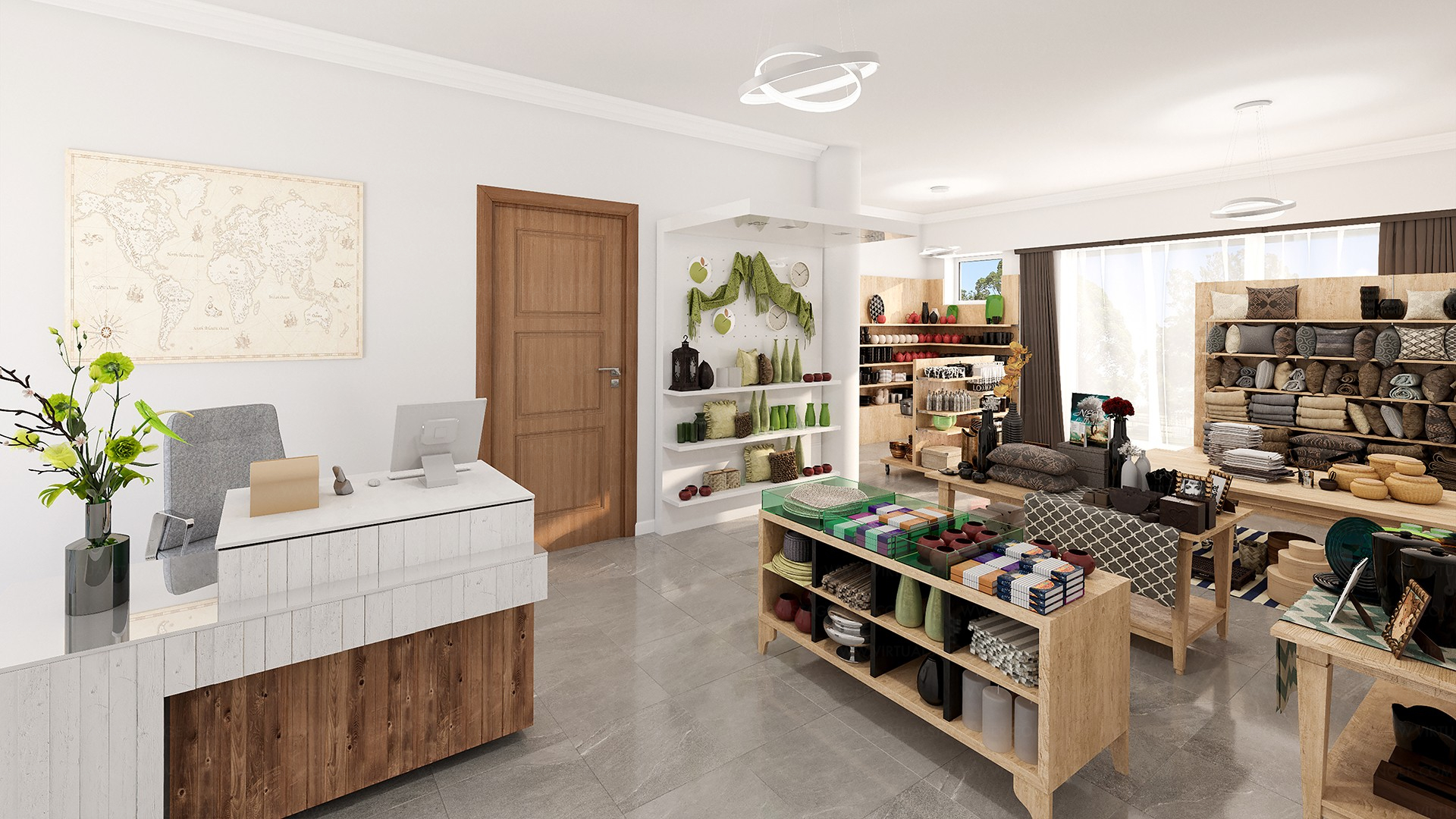 After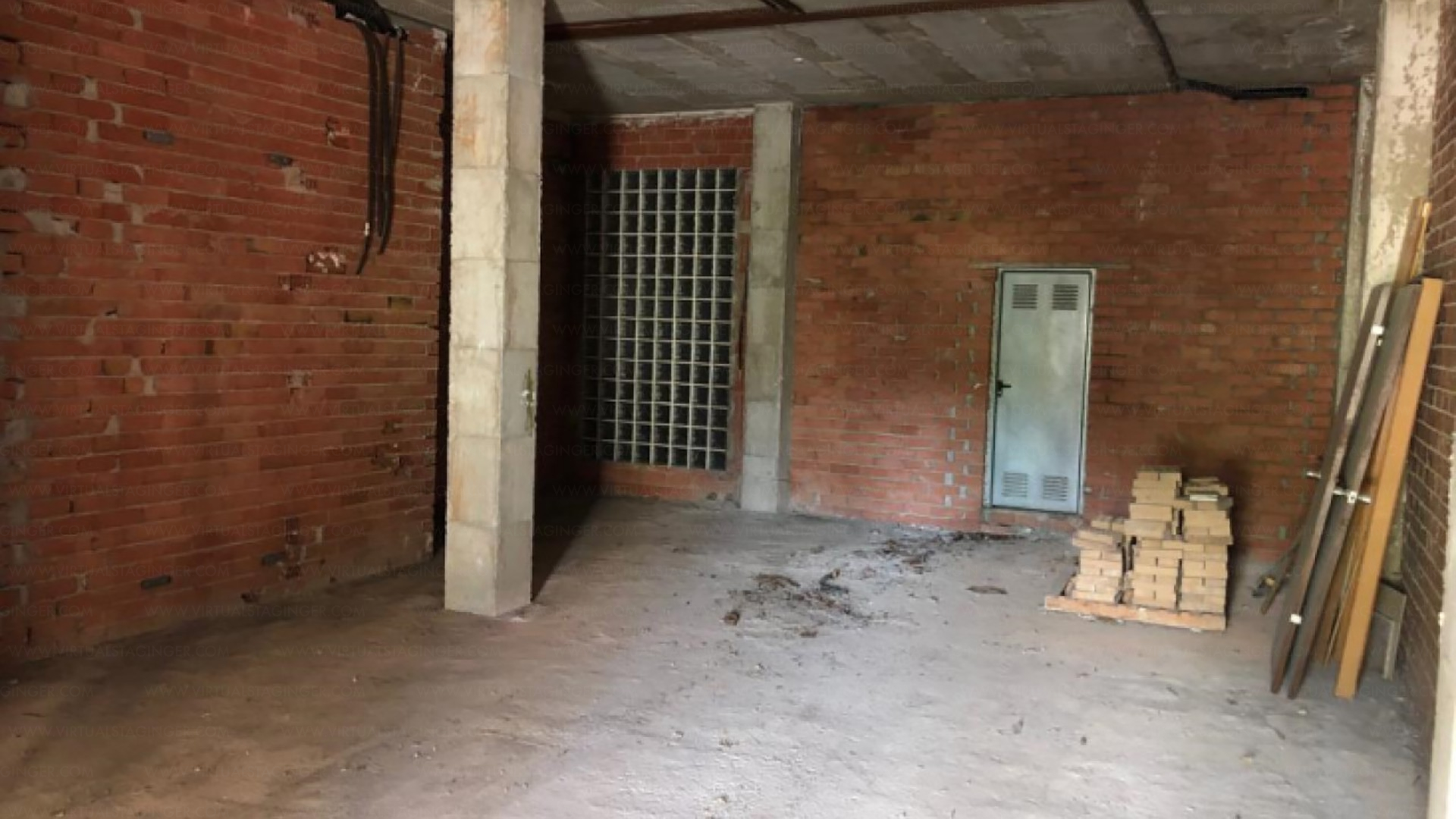 Before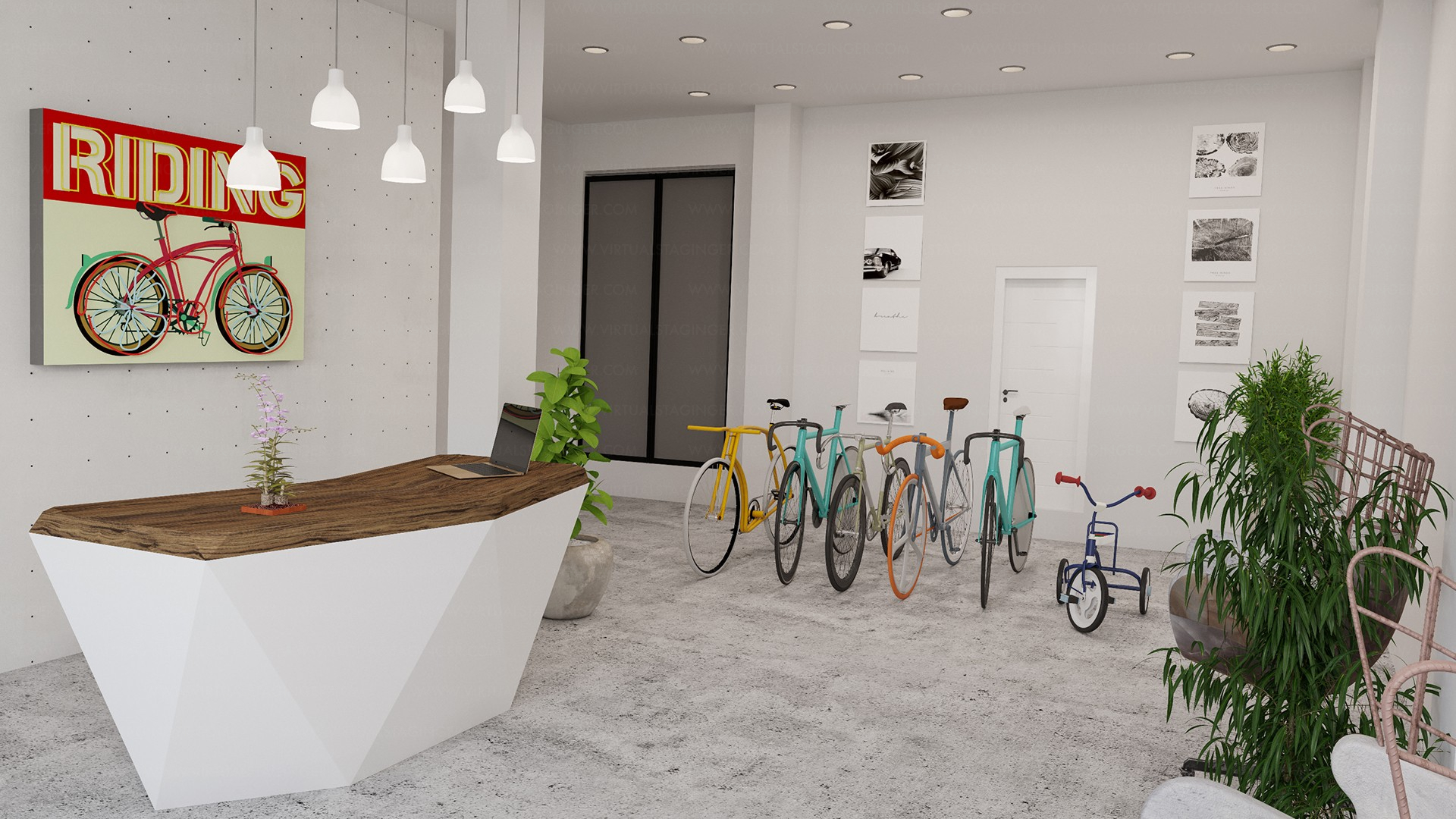 After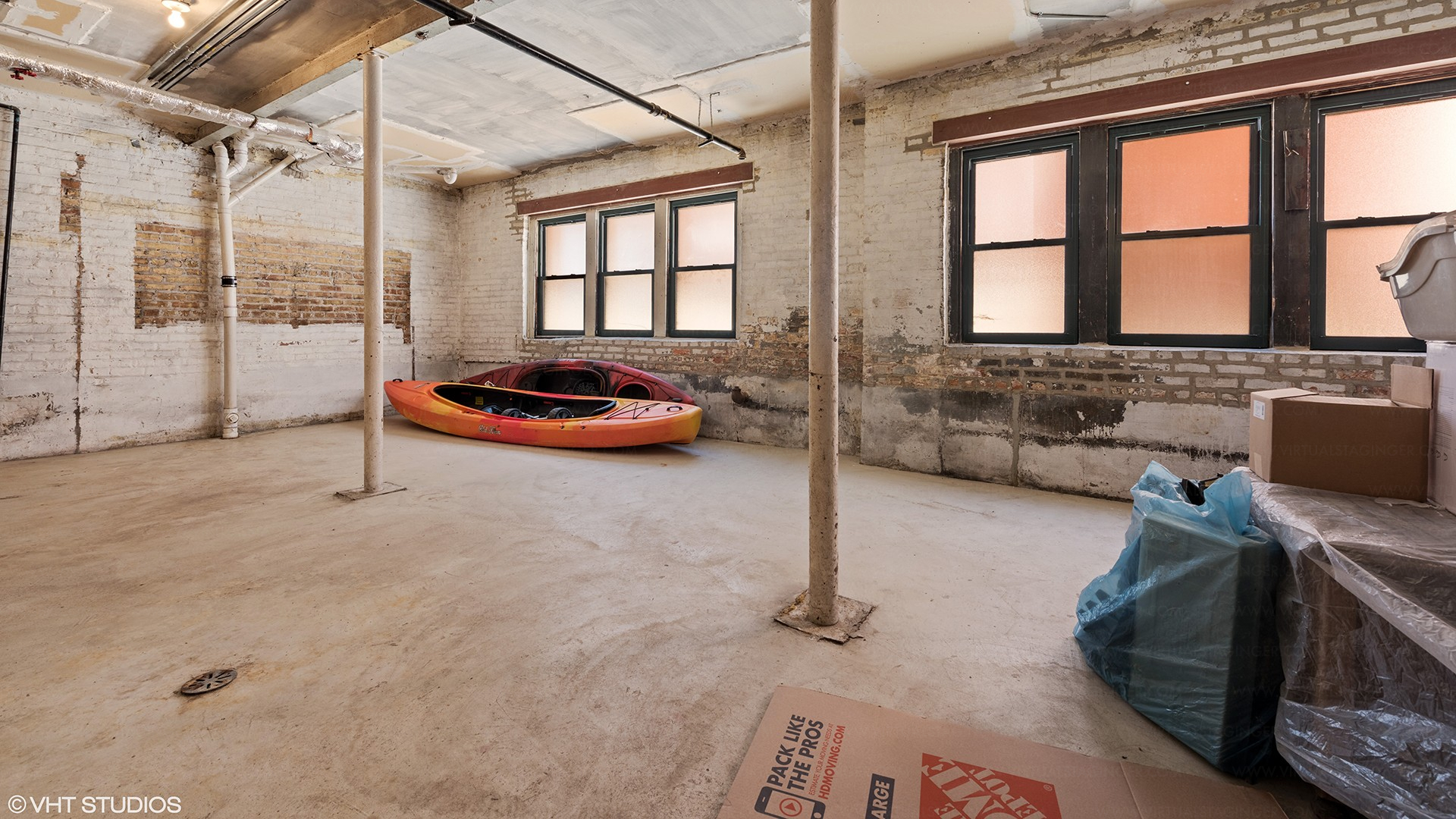 Before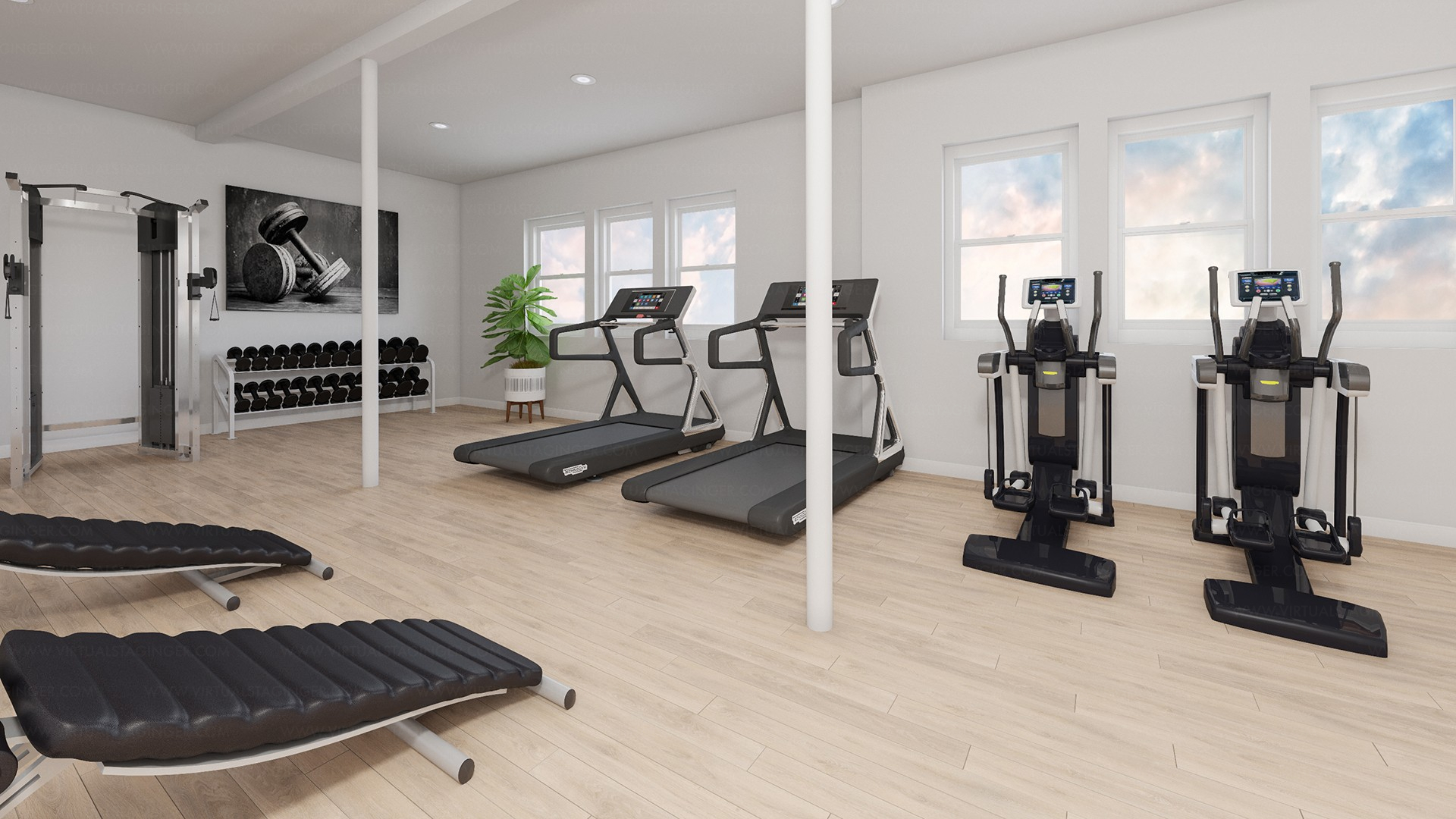 After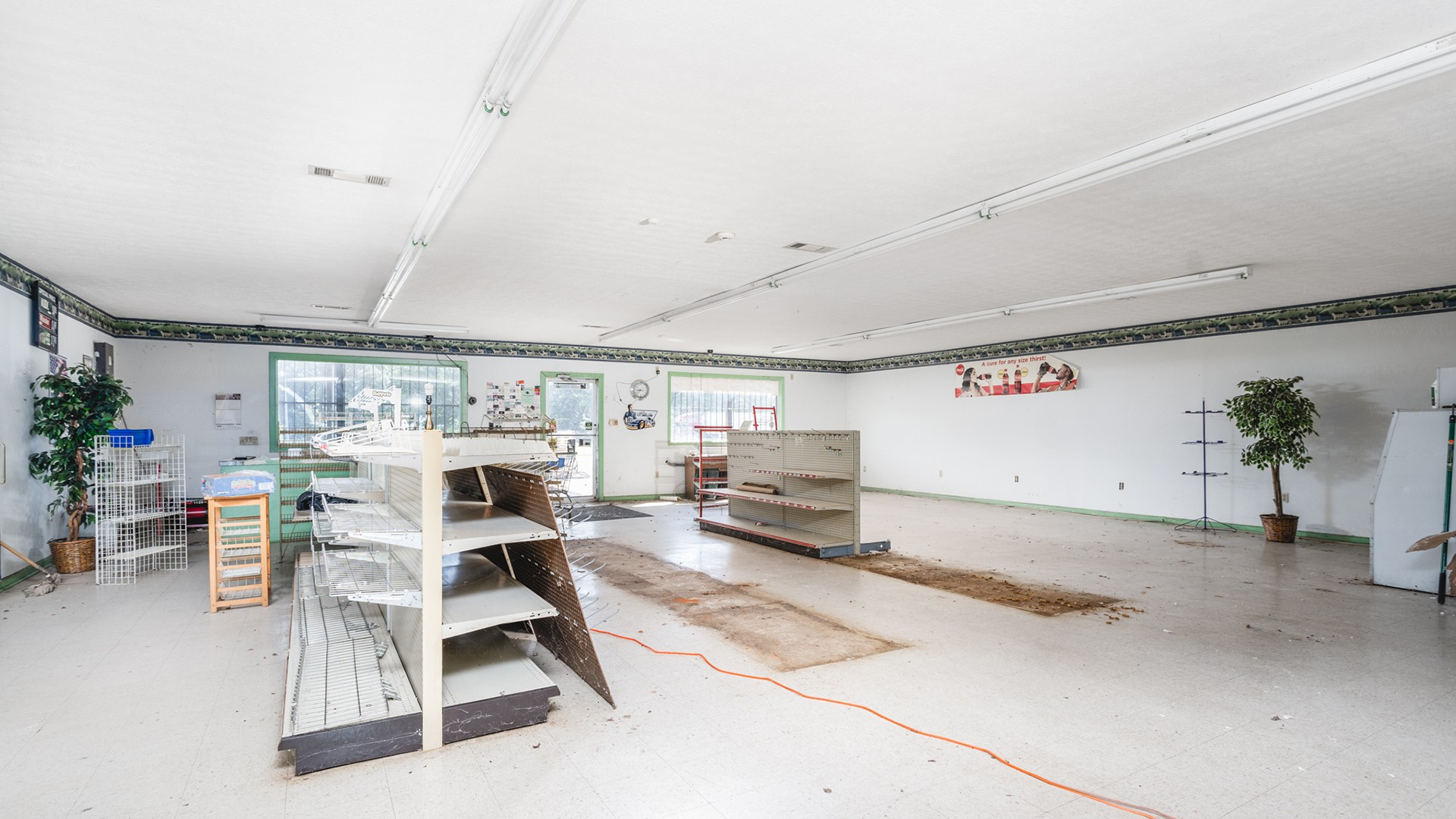 Before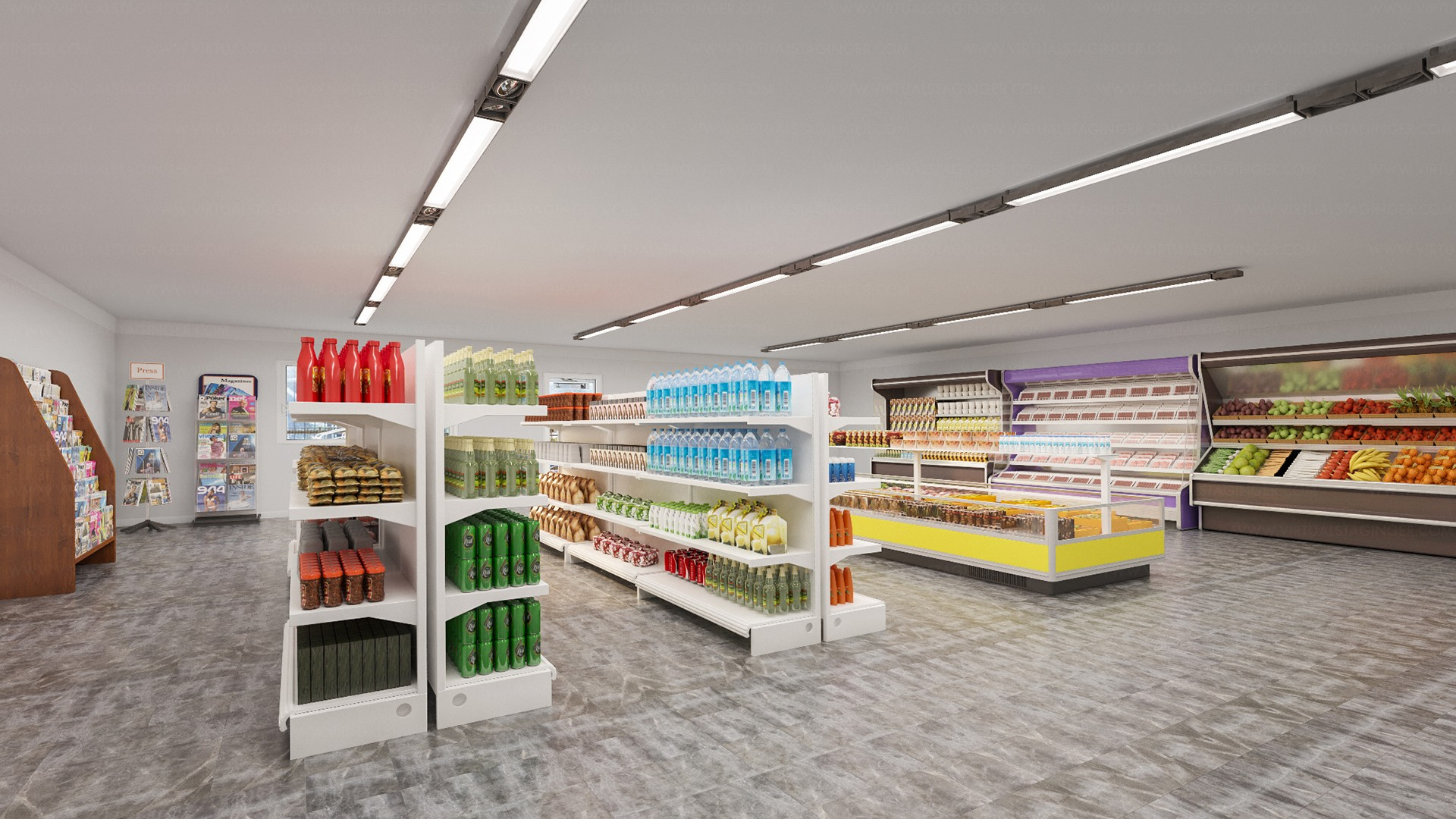 After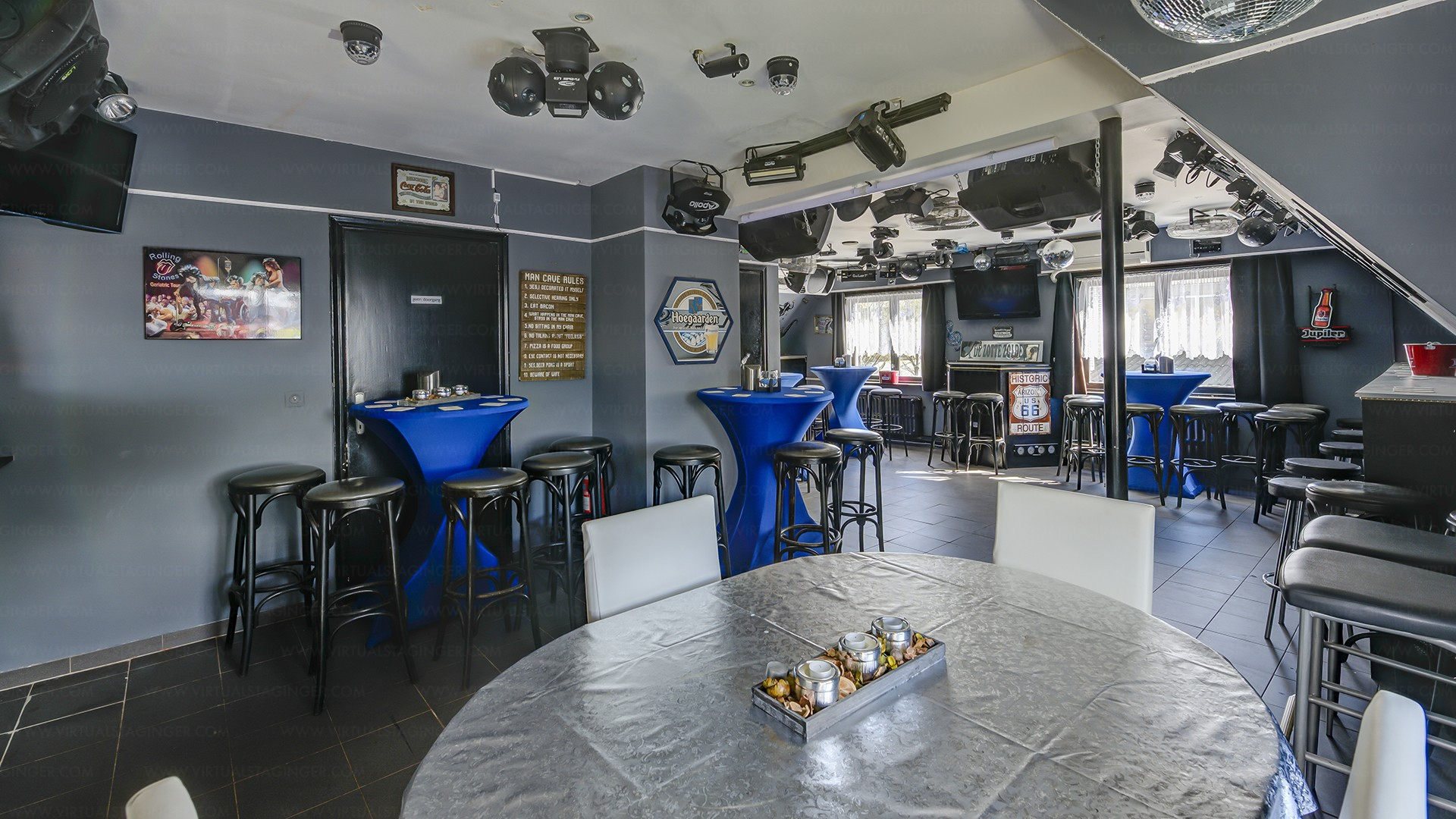 Before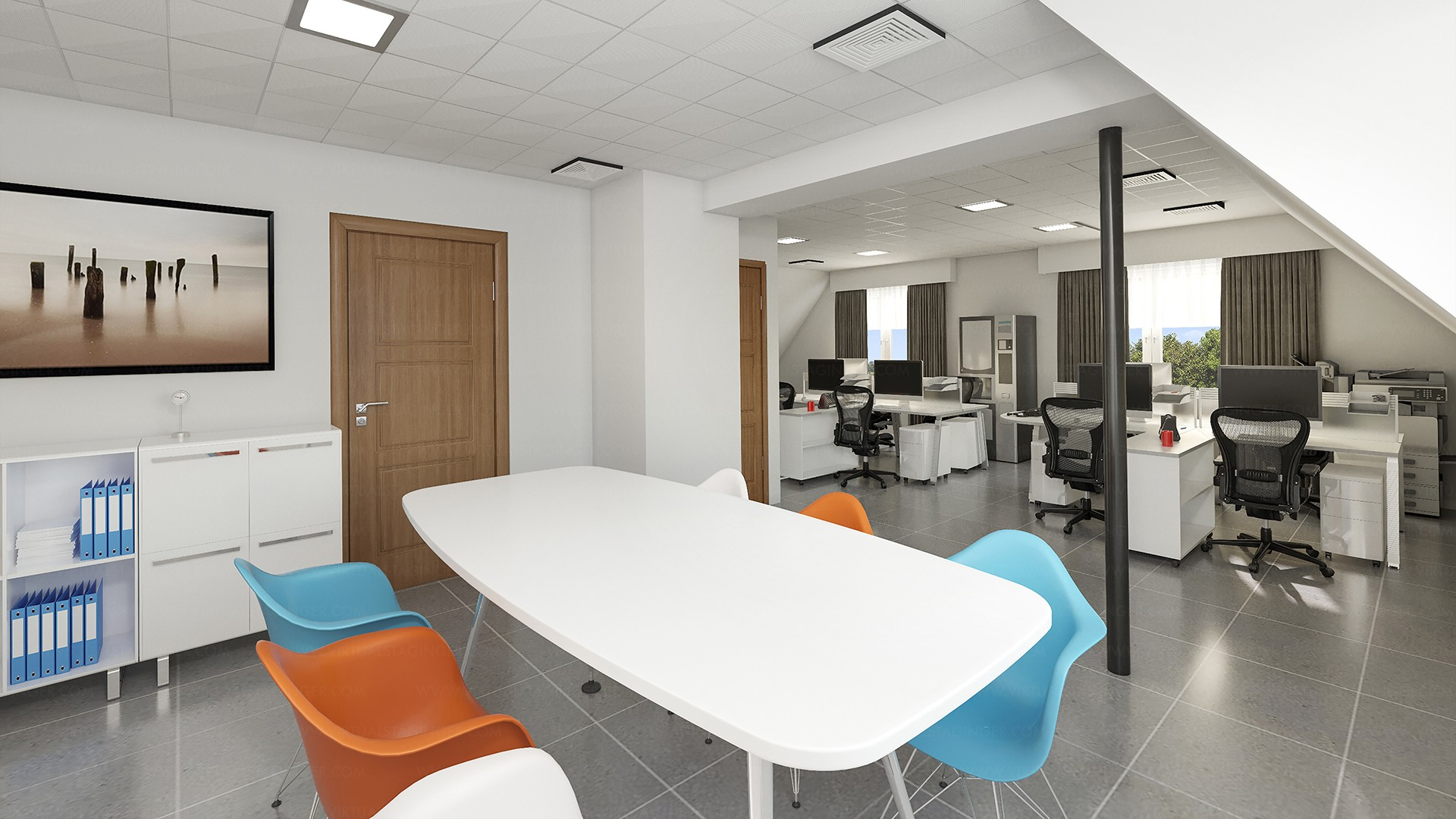 After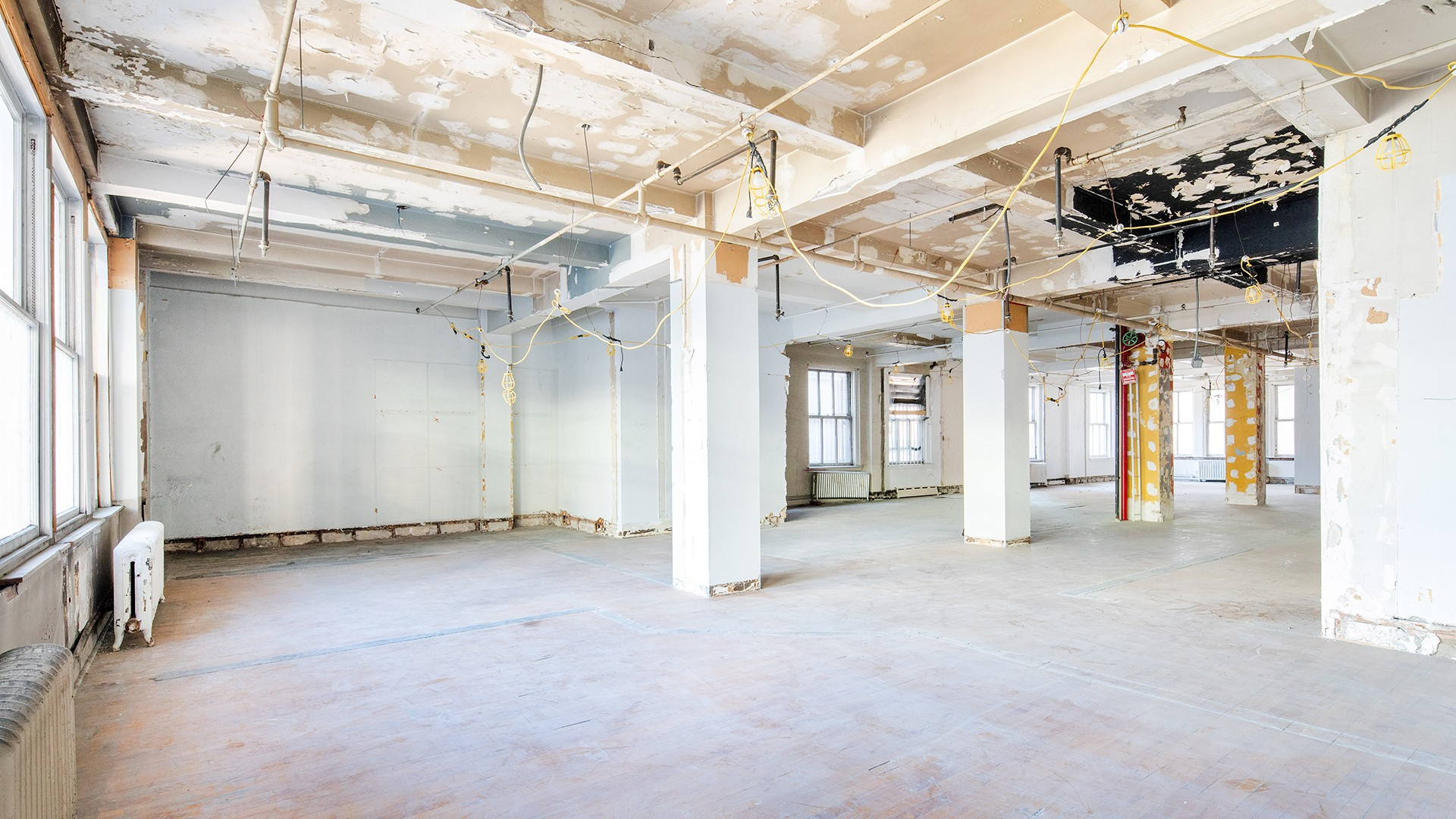 Before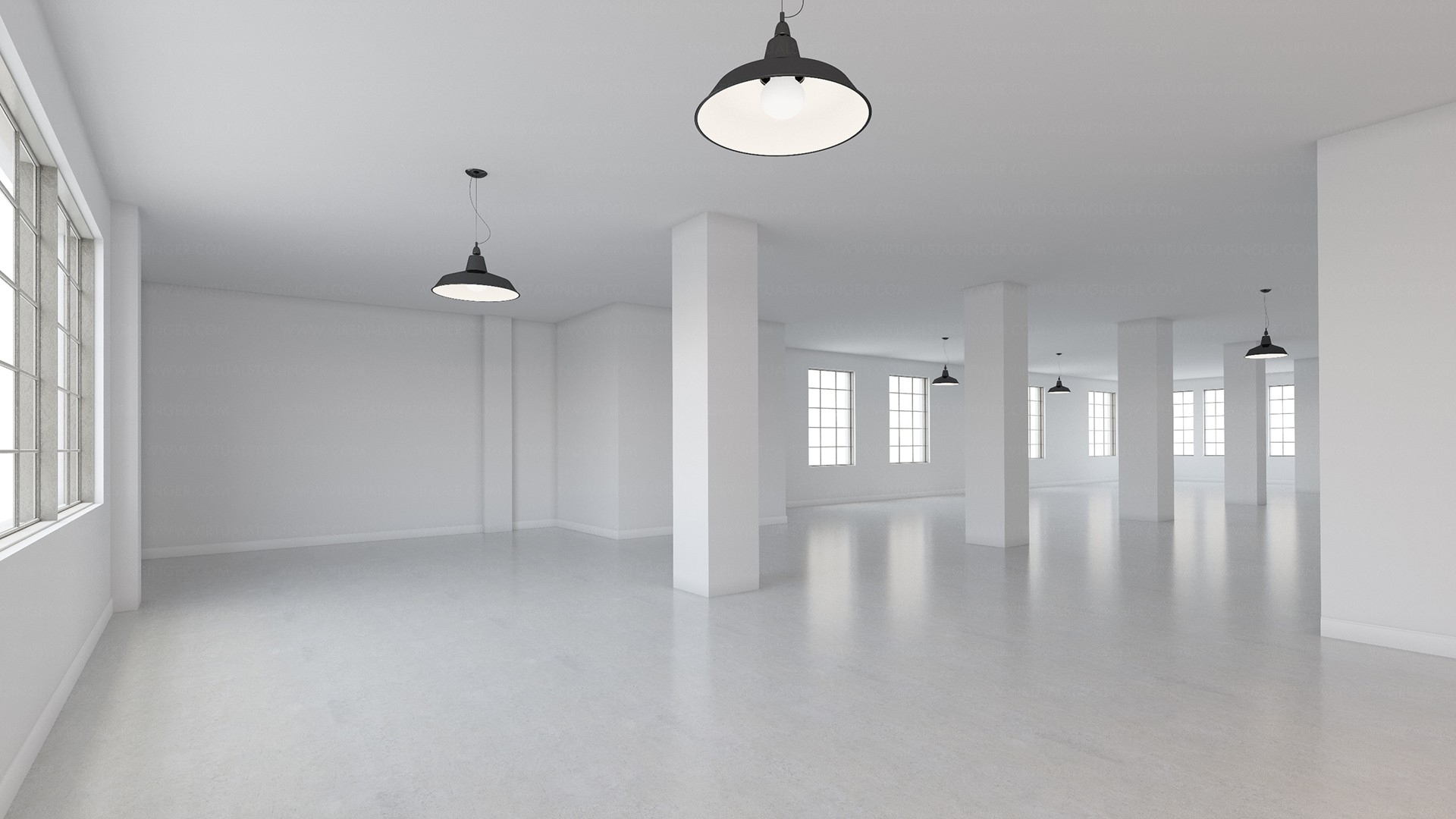 After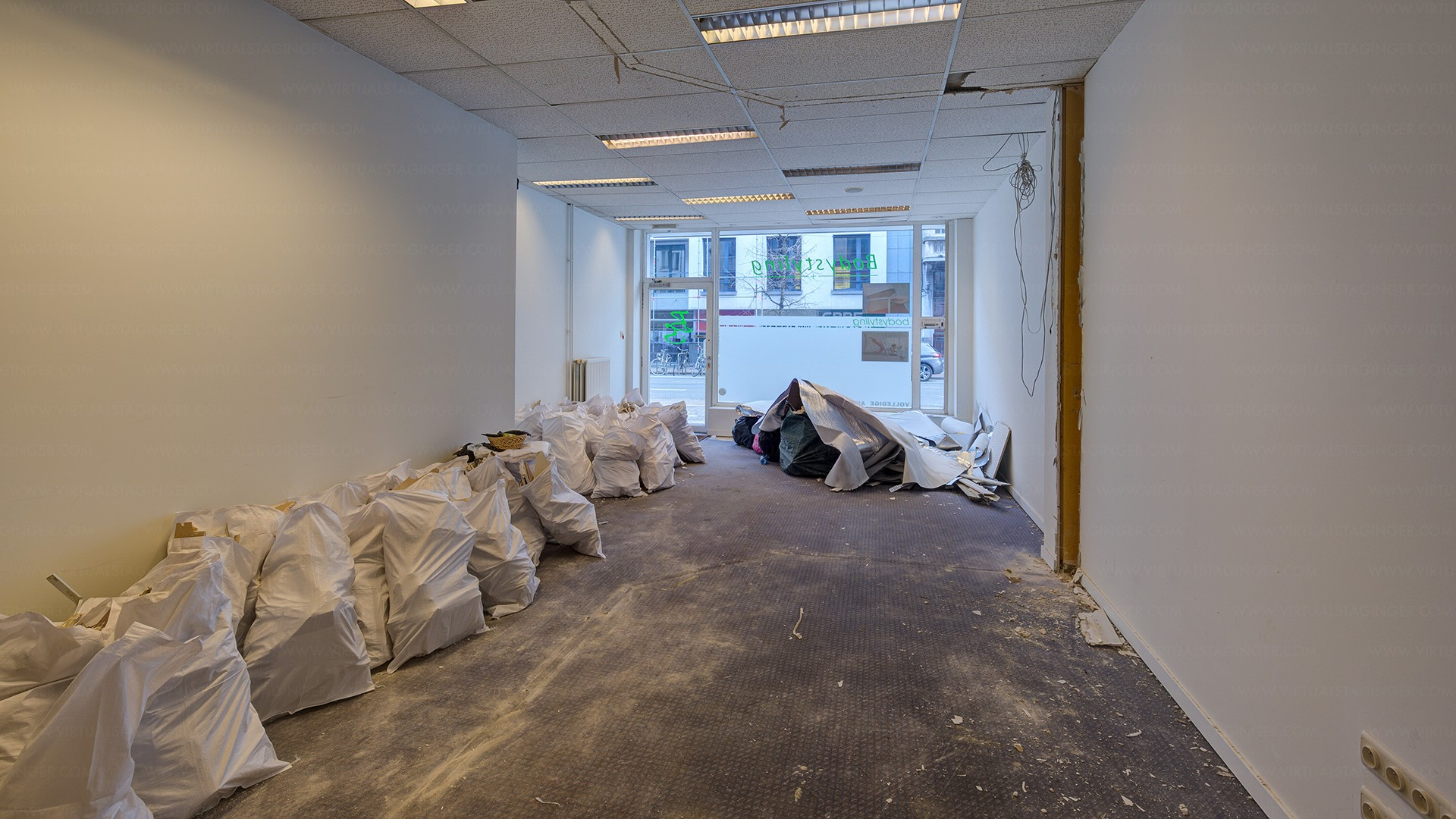 Before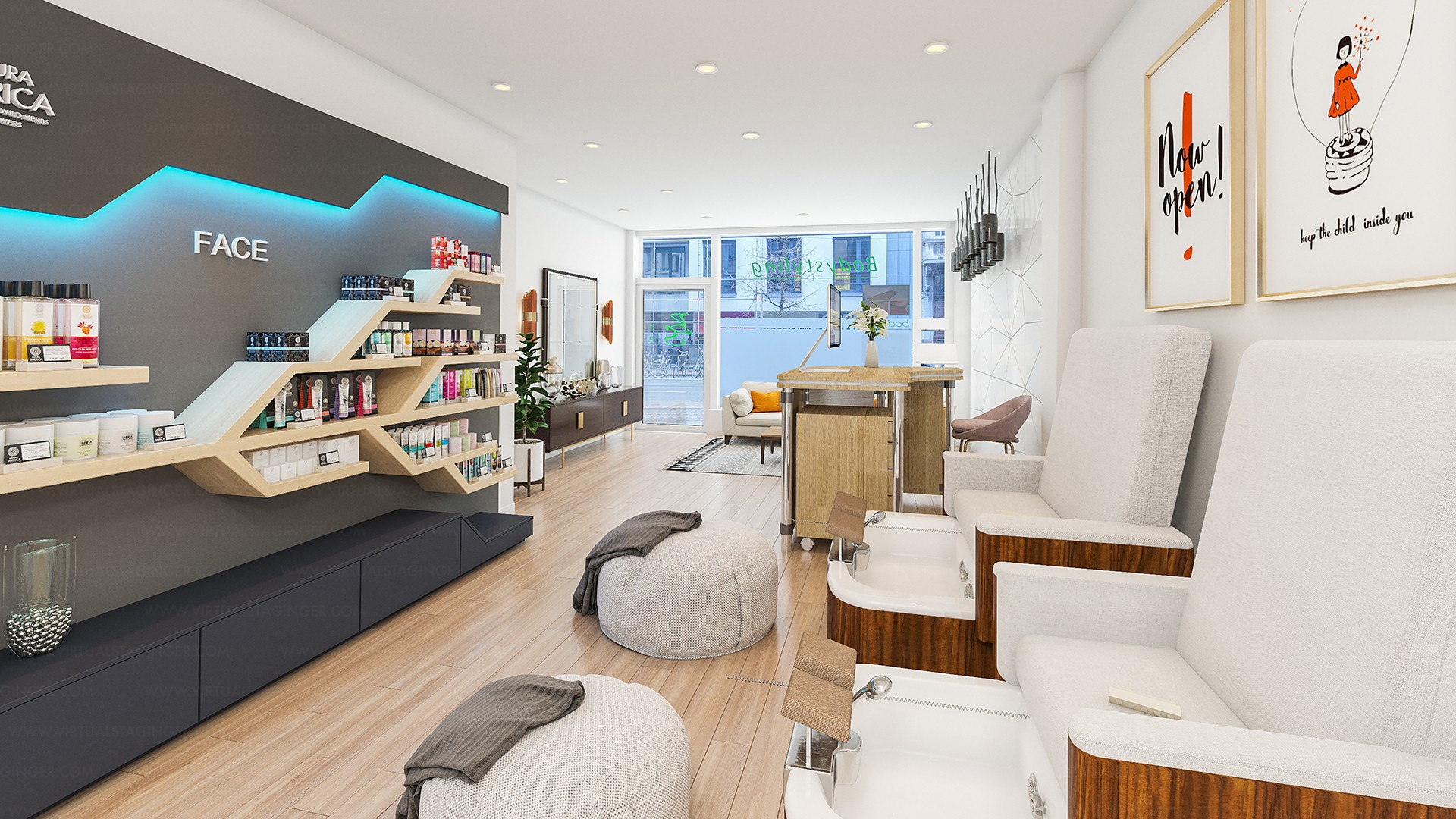 After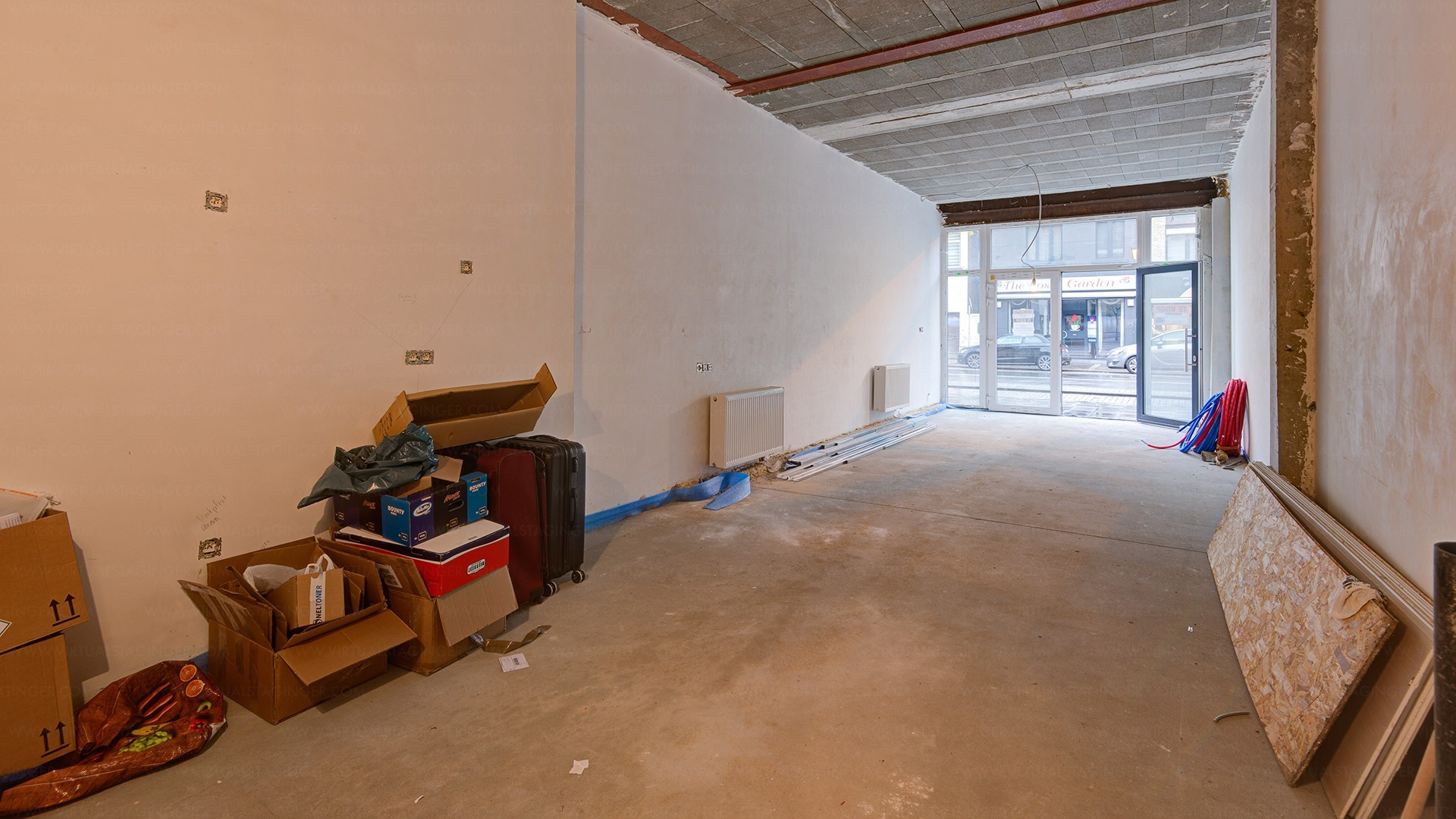 Before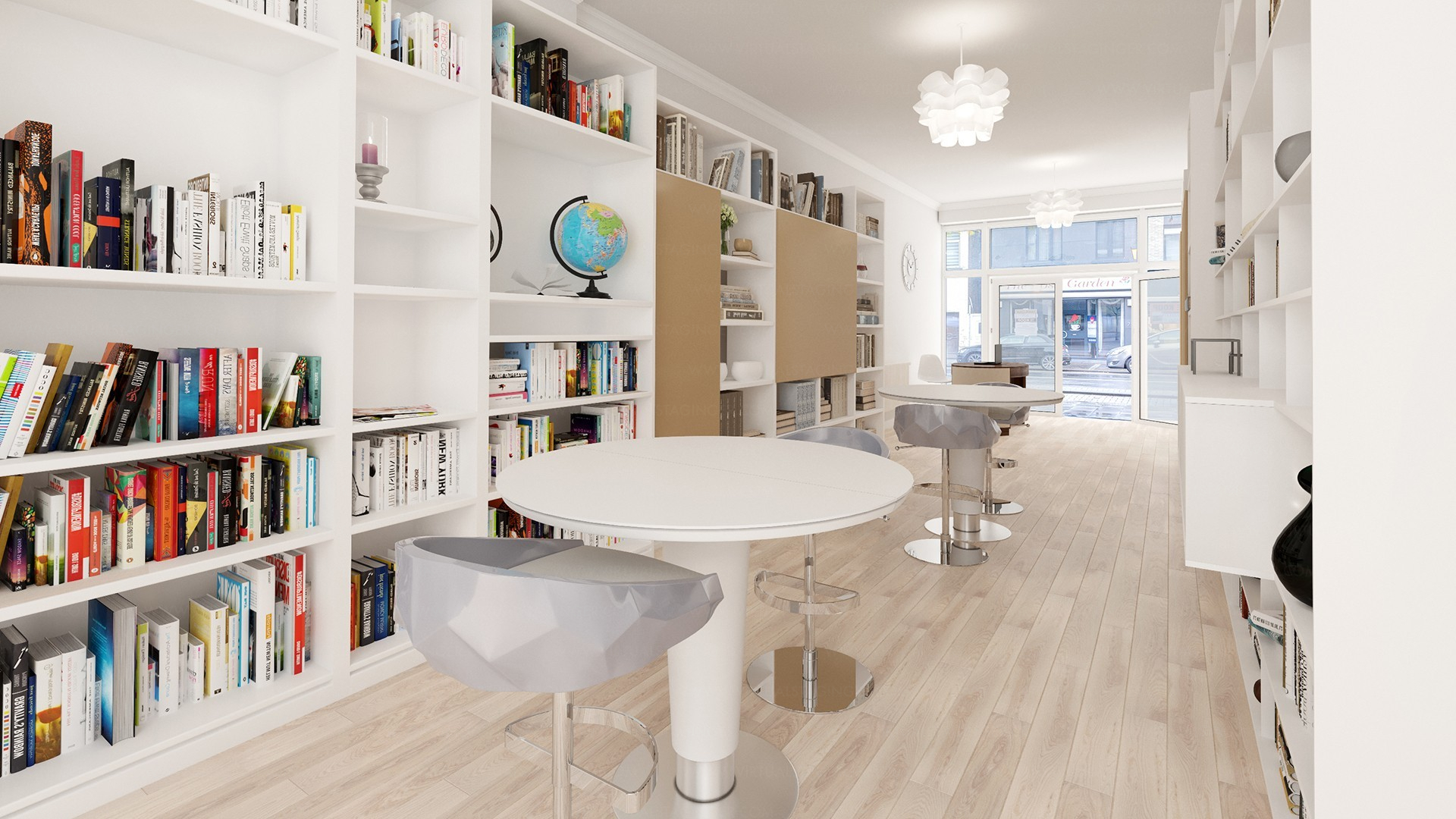 After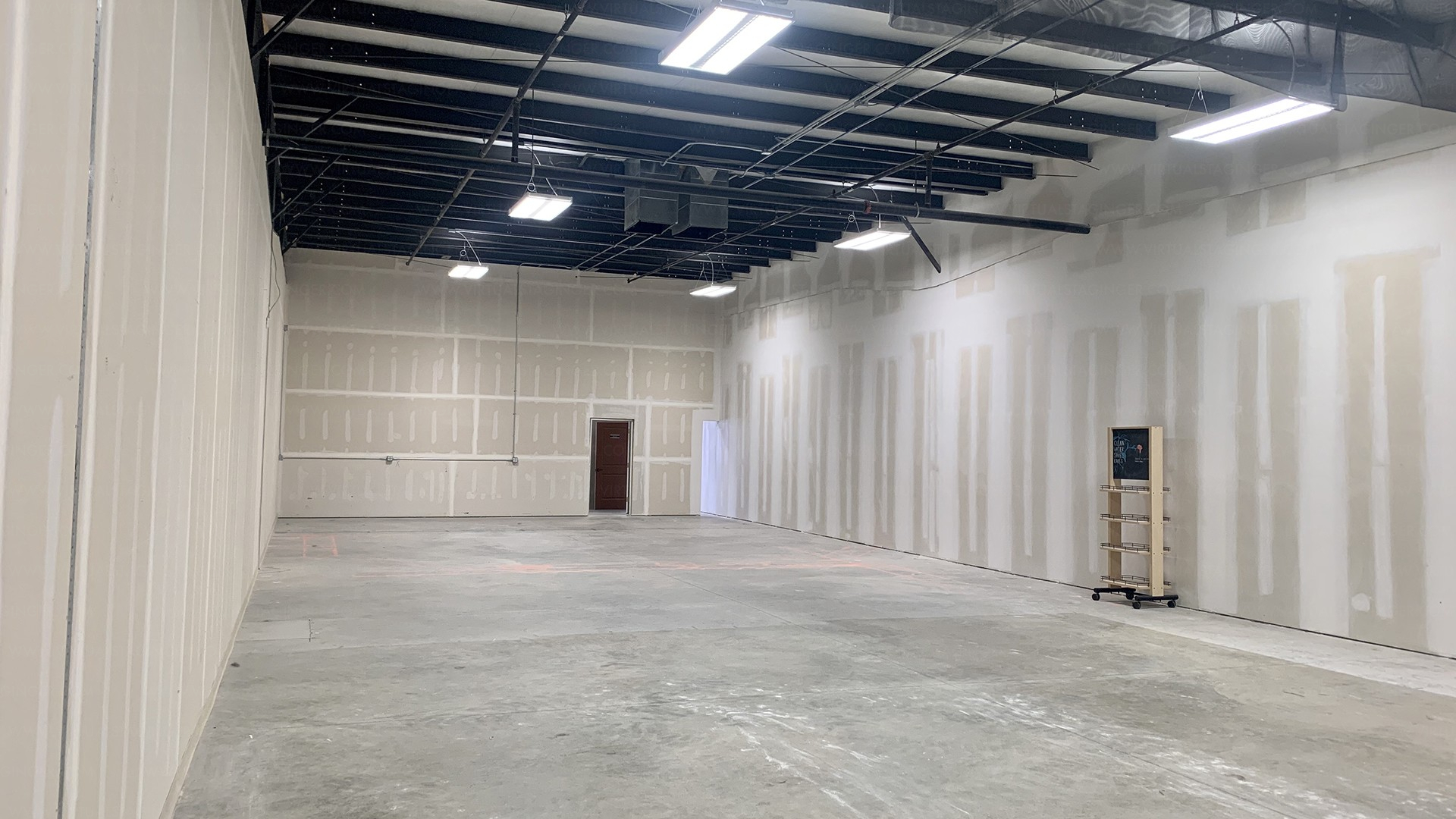 Before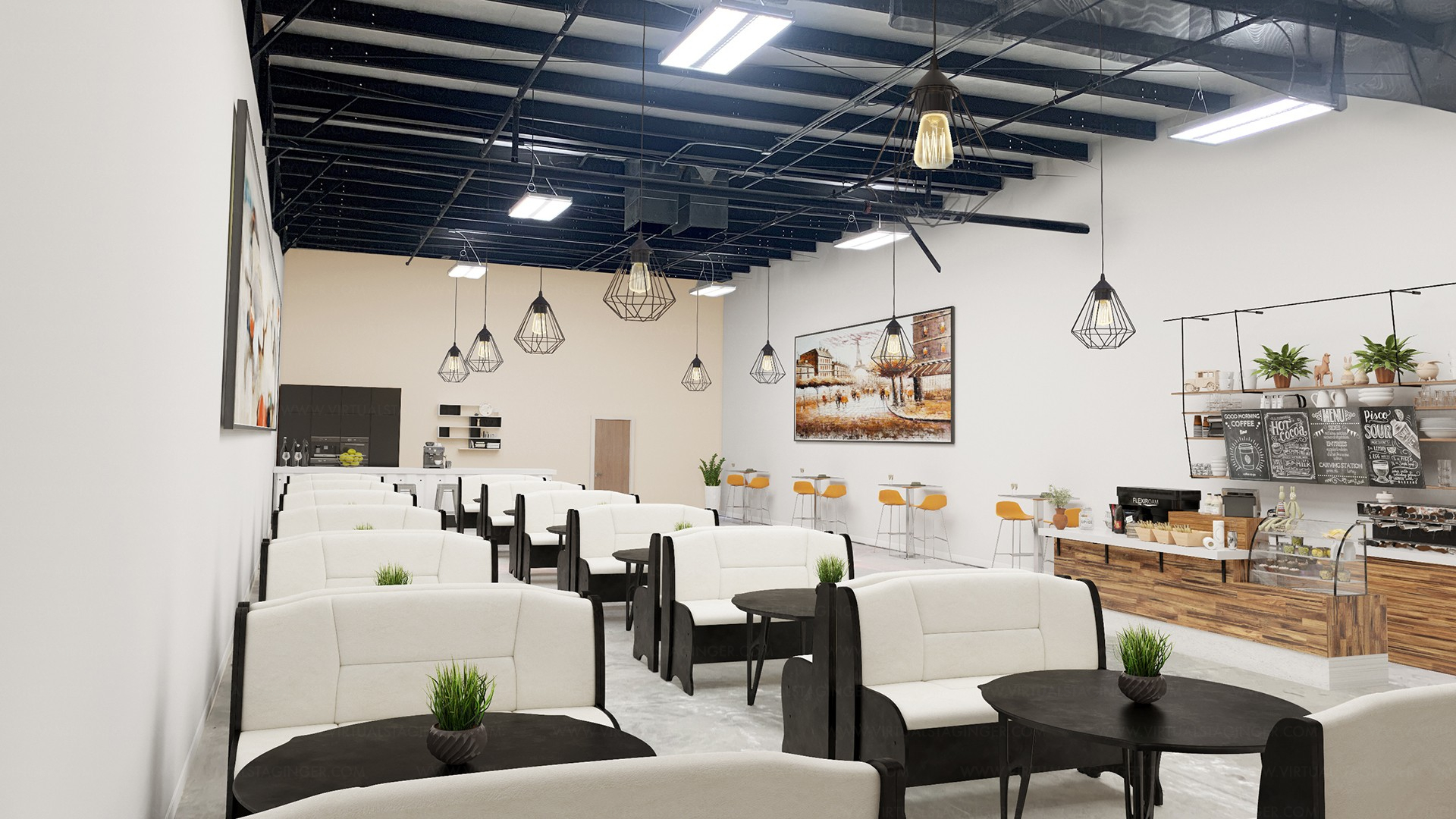 After
Before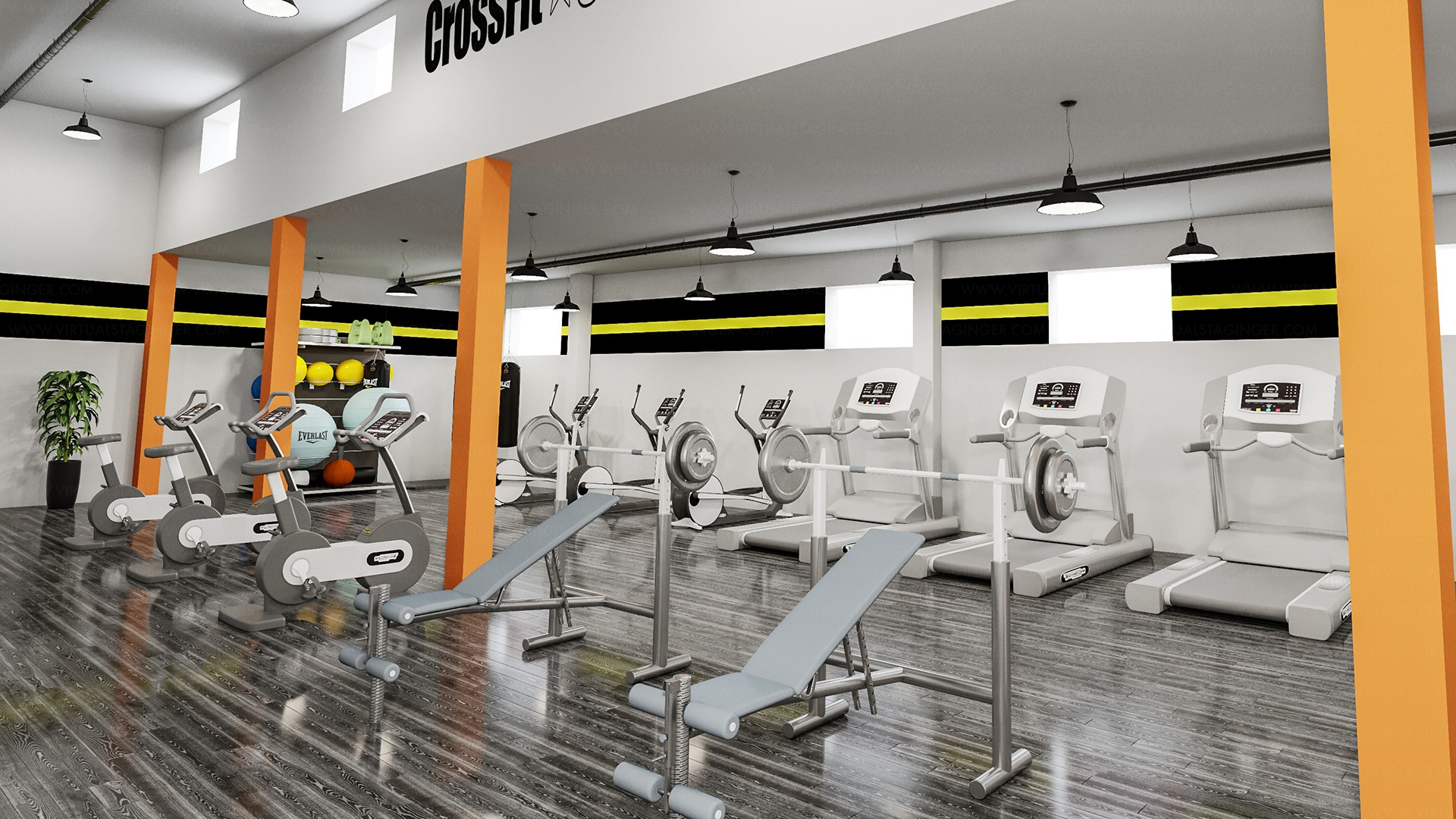 After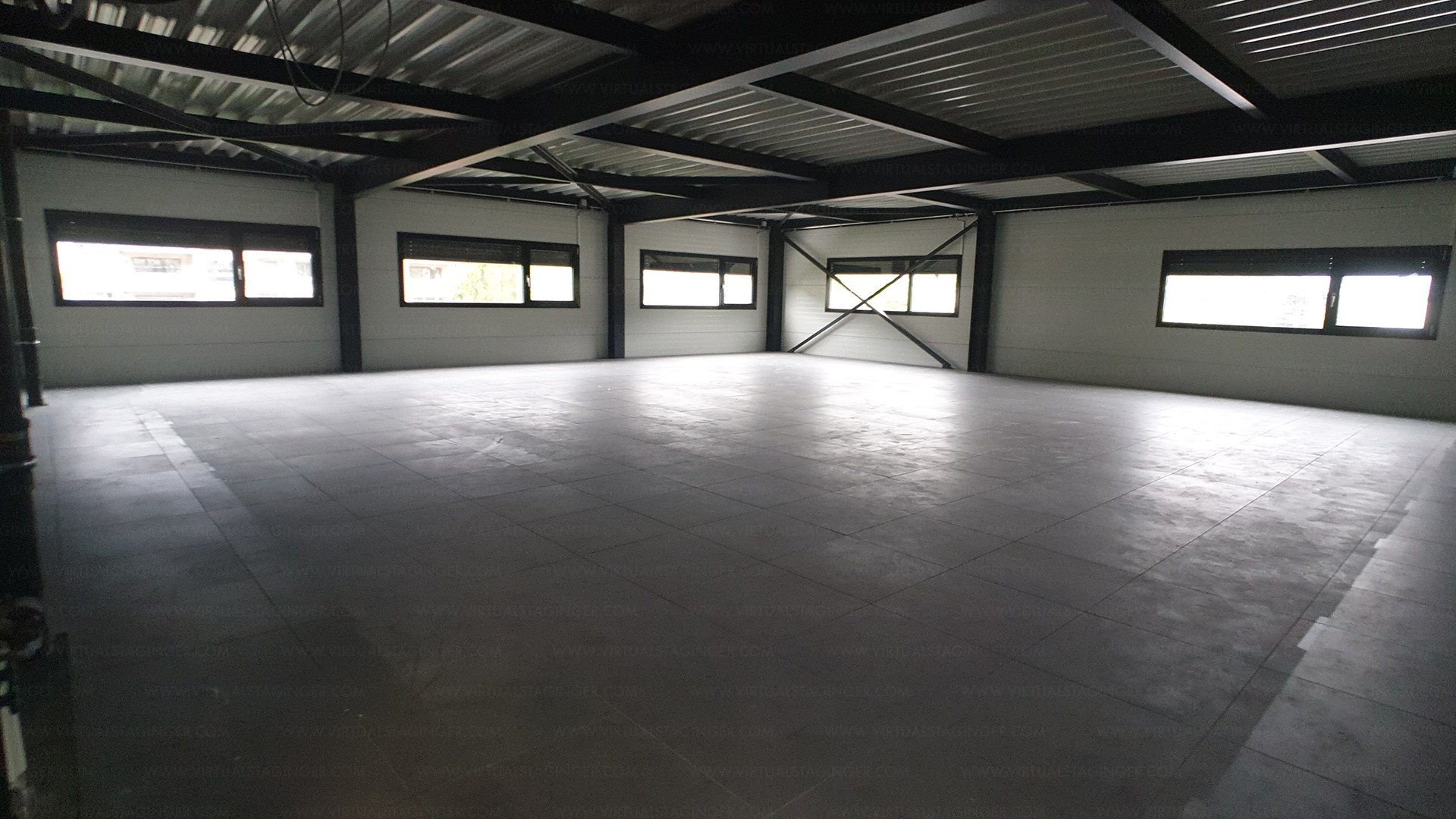 Before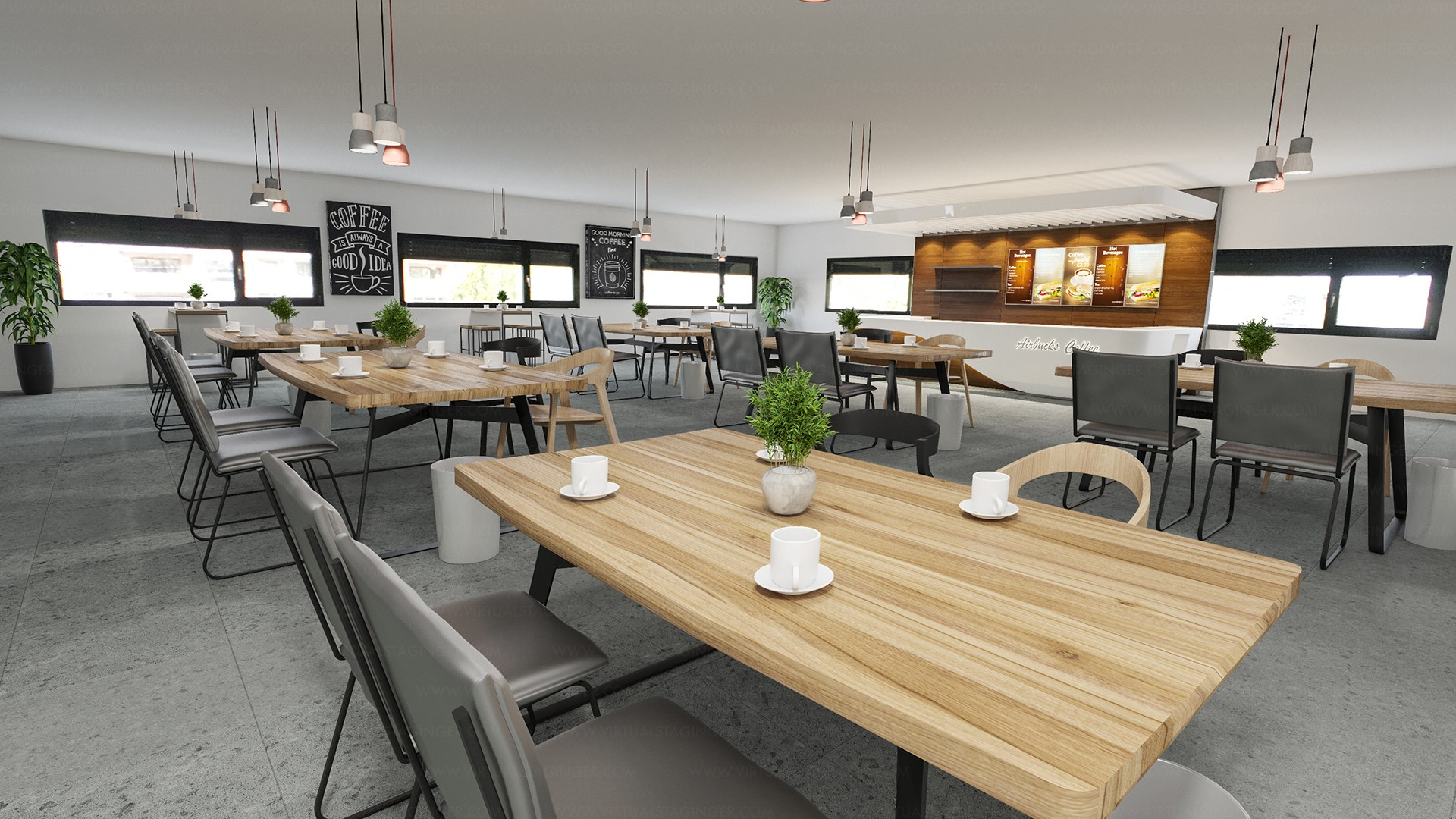 After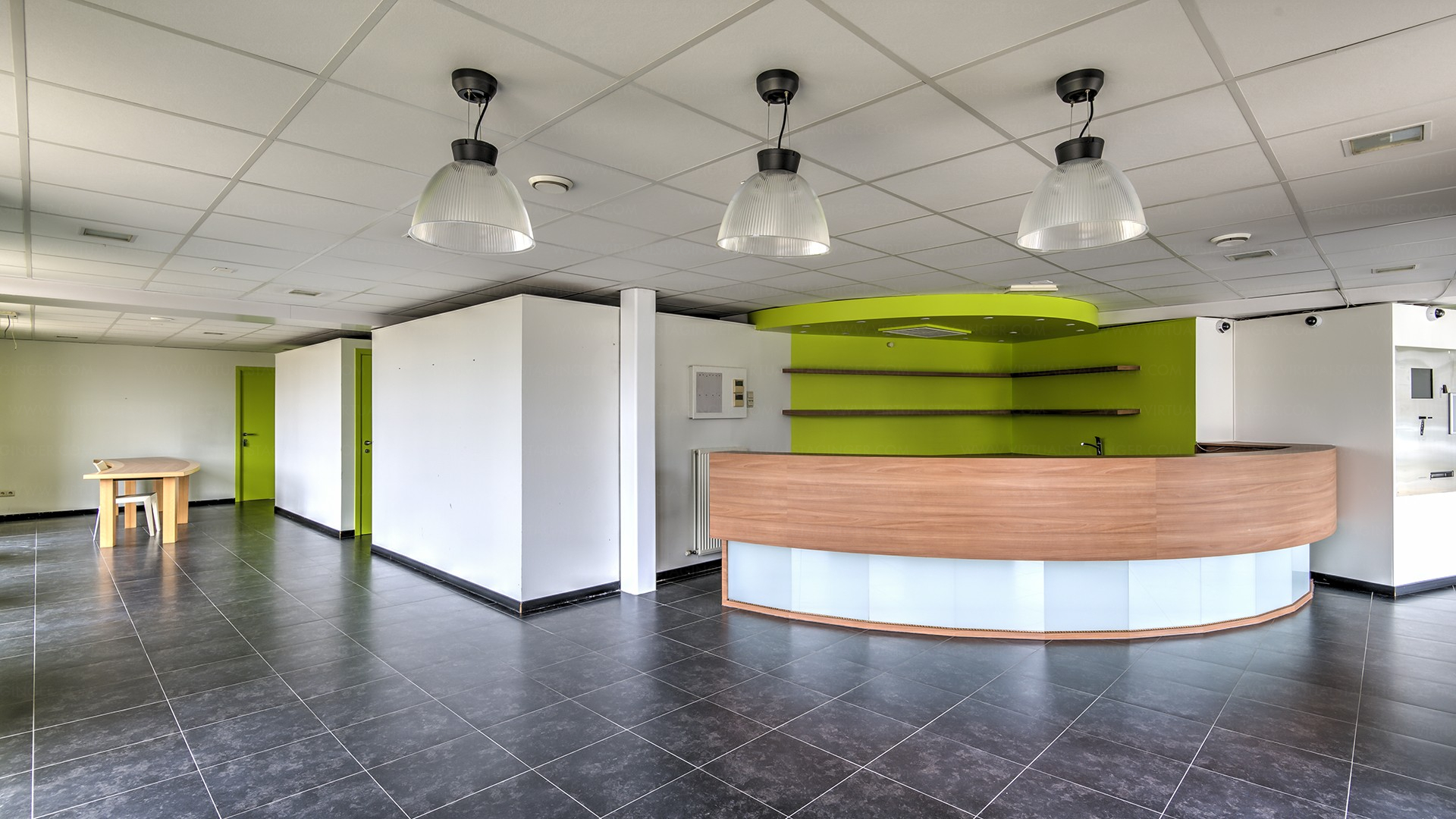 Before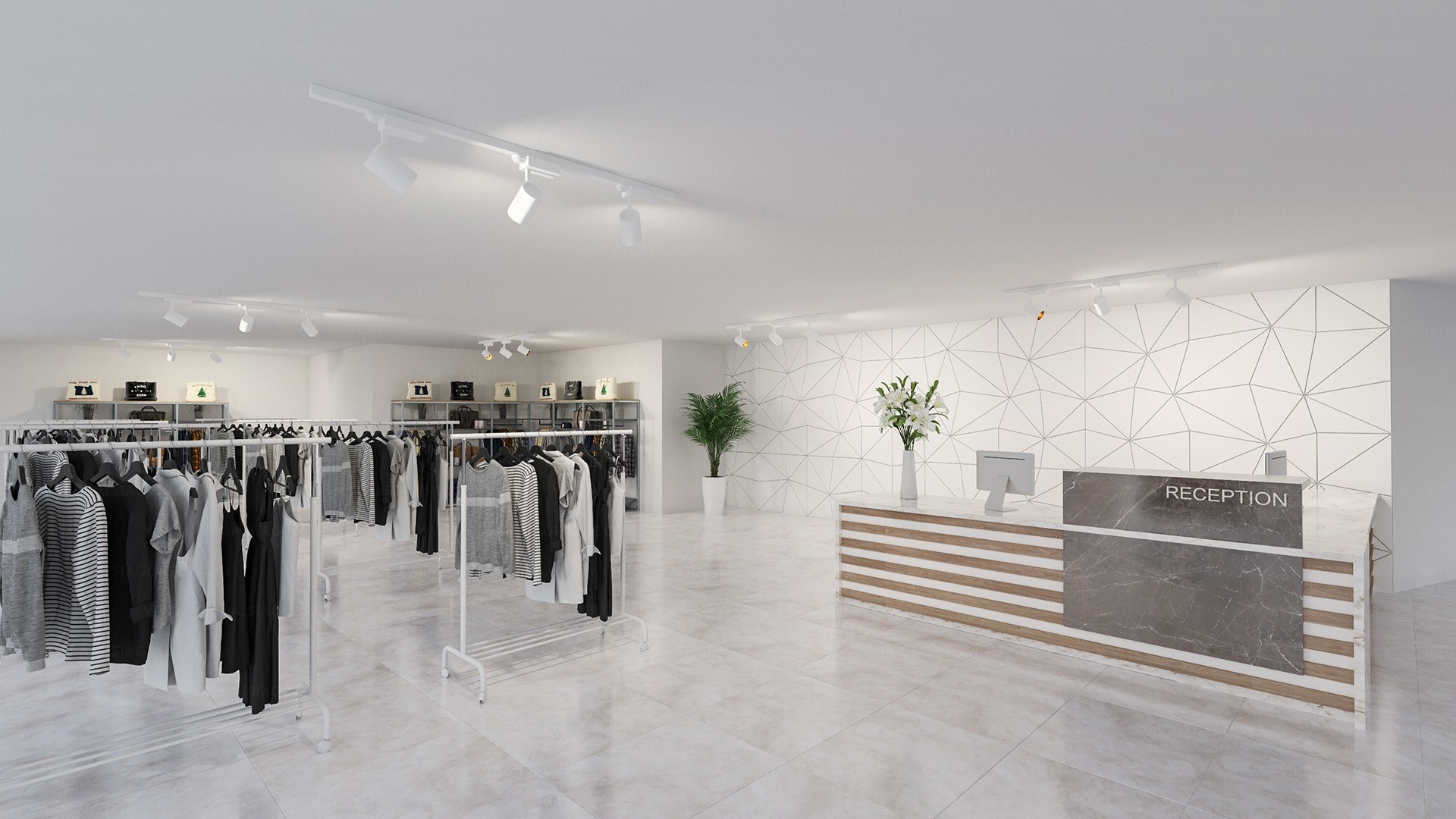 After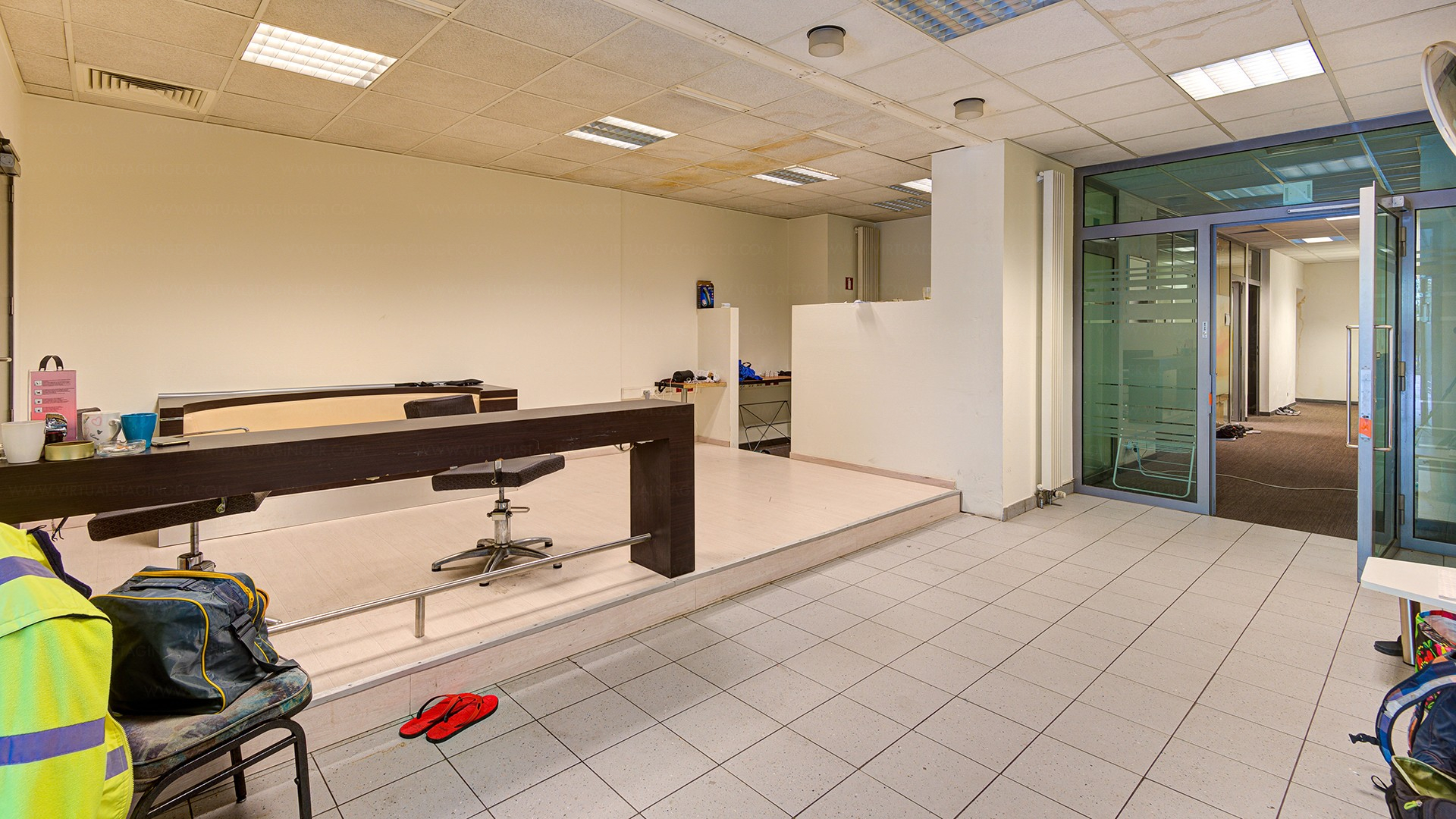 Before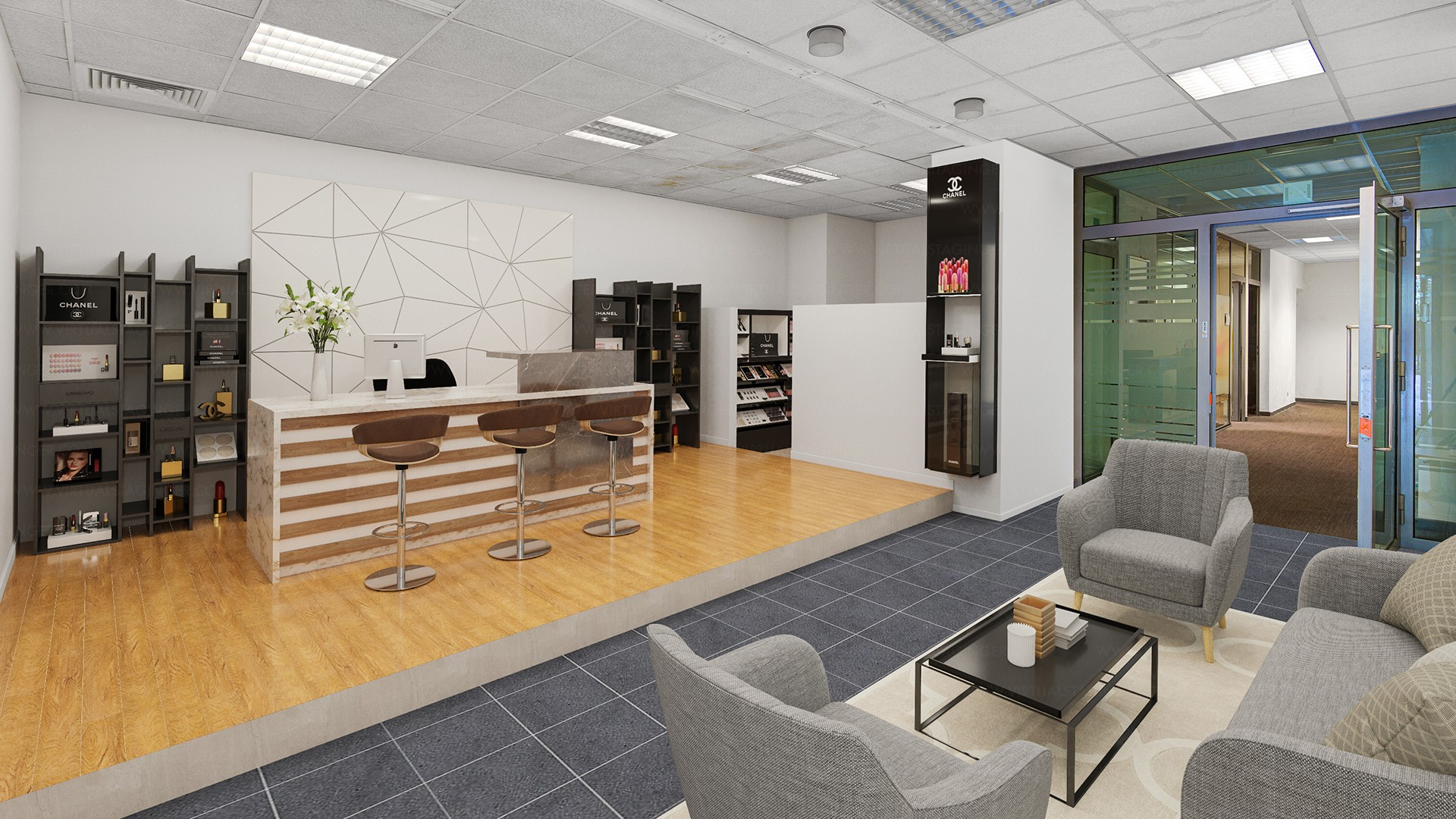 After